Jag är den typen som hellre kollar på en dokumentär än en film.
I love learning new things and one of my favorite subjects in documentaries is obviously travel-related. I just love to watch breathtaking views from different corners of the world, inspiring stories about humans on incredible adventures, epic things that have happened throughout history, and the subject this post is about: How our lifestyle destroys this magnificent planet. Climate change is one of the most important subjects that need to be discussed right now. We currently have climate refugees that need to flee their homes because of the environment, animals who die because they eat too much plastic and an ocean that only gets warmer every day, killing the ecosystems inside it. We need to make a change.
All of the five documentaries mentioned below have moved me in one way or another, and honestly, if you do not get emotional while watching a whale dying because its stomach is filled with too much plastic, there something wrong with you. It's not fun to see that sort of thing, but I think it's important. I have at least started to think more and more about how I can be a more environmental friendly human just by seeing these documentaries, and that's why I want to share them with you. All of them show different consequences of our lifestyle – but they also show that there's hope for this planet!
From knowing comes caring, and from caring comes change!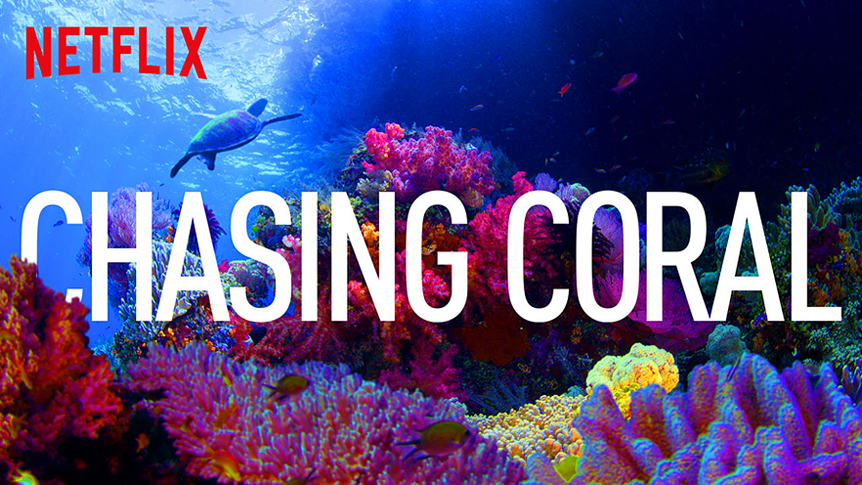 Chasing Coral
In a realm of unearthly beauty, destruction hits close to home. A startling portrait of climate change underwater.
Released: 2017
Length: 1h 29m
Language: English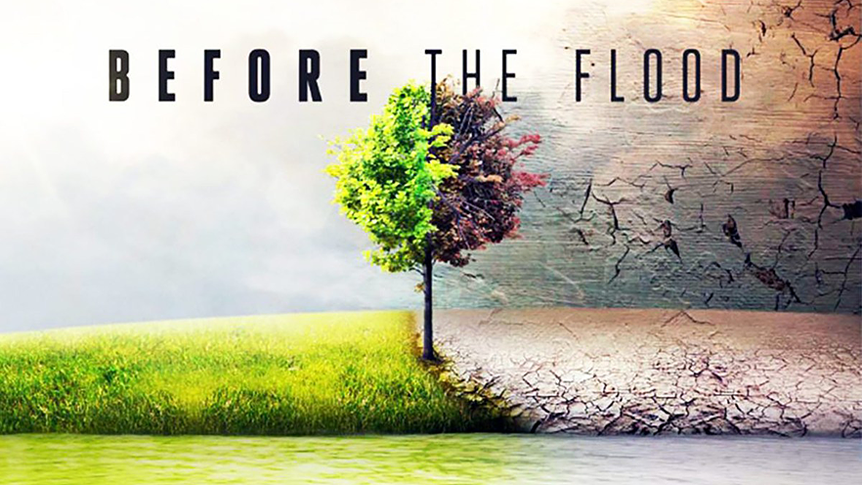 Before the Flood
Leonardo DiCaprio crisscrosses the globe to investigate the consequences of man-made global warming and the measures being taken to reverse it.
Released: 2016
Length: 1h 36m
Language: English
A Plastic Ocean
When he discovers the world's oceans brimming with plastic waste, a documentary filmmaker investigates the pollution's environmental impacts.
Released: 2016
Length: 1h 40m
Language: English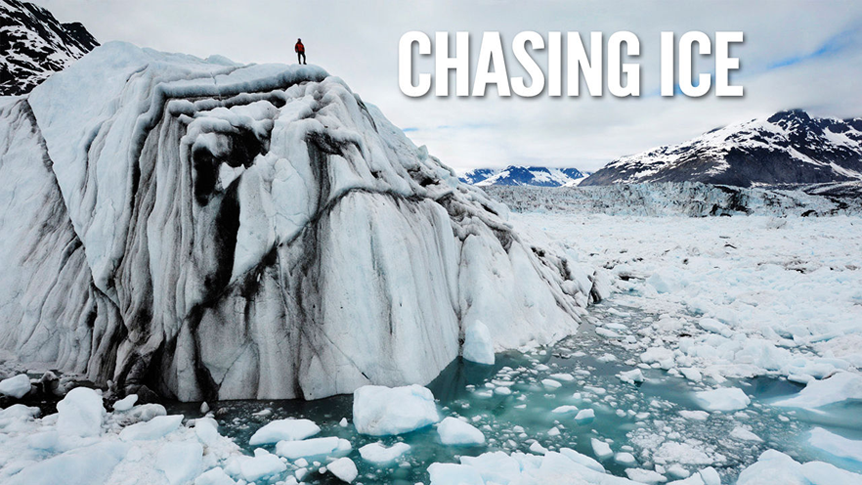 Chasing Ice
See glaciers shrink before your eyes via time-lapse photography. Nobody comes out of this one in climate-change denial.
Released: 2012
Length: 1h 15m
Language: English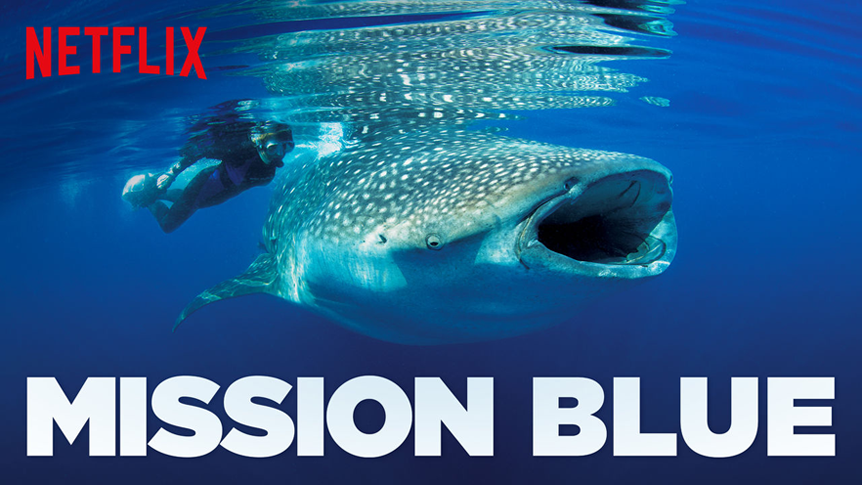 Mission Blue
Our world is 70% sea, but our waters are in deep trouble. Meet the woman who lives to save Earth's dying oceans
Released: 2014
Length: 1h 34m
Language: English
● ● ● ● ● ● ● ● ●
Read more about Sustainable Travel
How to be a More Climate-Friendly Traveller – 10 Gift Ideas for the Modern Traveller – The Shame of Flying