As we say goodbye to 2019, let's have a look at what's in the pipeline for 2020.
I believe that planning trips and dreaming about destinations is a huge part of traveling, just as coming home again and remember where you have been. Last year was a great travel year for me which I think is going to be hard to "beat" this year, but that honestly doesn't bother me at all. Traveling is not about comparing trips – it's about living to the fullest and enjoy every moment of it.
With that's said, let's have a look at where I want to go during 2020!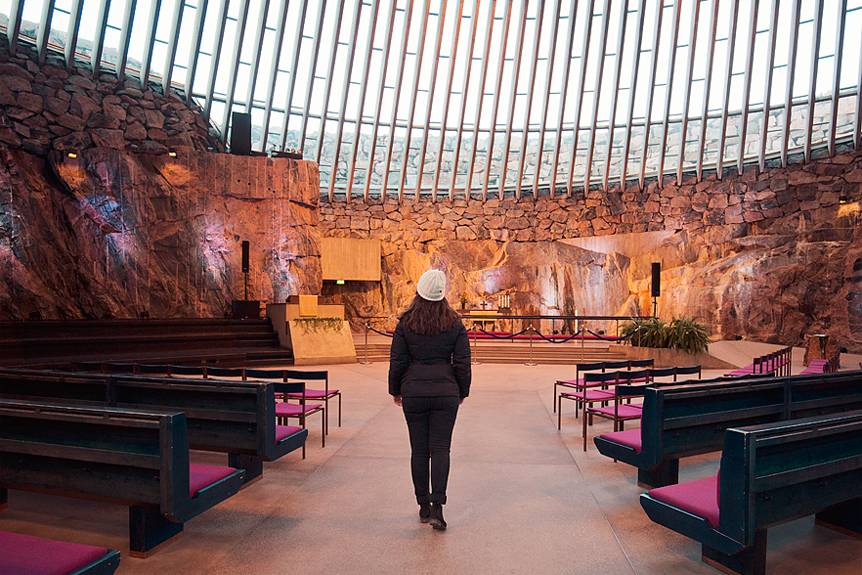 Helsinki 2018
JANUARY – APRIL
I might not be able to travel that much during these months since I'm going to study 200% to make up for everything I missed at Uni while I was traveling around the South Pacific. The only thing I do have planned these months is a trip to Helsinki. Just like my trip there in 2018 I've got this one as a Christmas present since I'm a customer club member, and who says no to a free trip?
I would also love to go to Copenhagen this year since I was supposed to go there in 2019 but got sick and had to cancel last minute. I really want to visit my relatives in Boden the upcoming months as well to get some proper winter!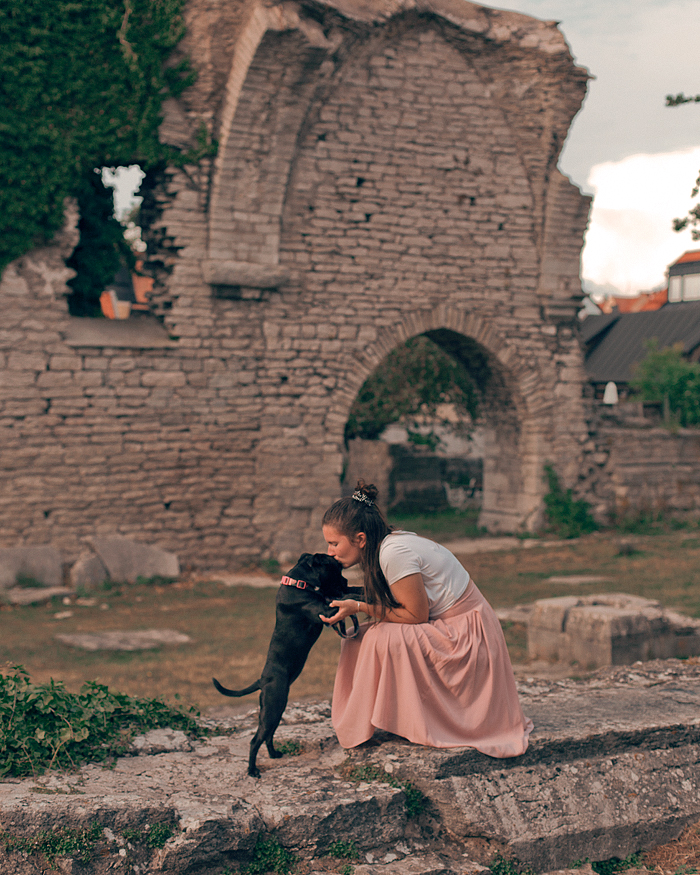 Gotland 2019
MAY – AUGUST
Does it surprise anyone that I'm already planning a trip to Gotland this summer? Probably not, haha! I love Sweden during summertime and will probably visit a couple of cities in my beautiful home country.
Our dog Stina is going to be a year and a half this summer and I think she's absolutely ready to do some proper hiking with us in either northern Sweden or Norway. I would absolutely love going on a hiking trip to either Austria or Switzerland as well.
The Making of Harry Potter (London) 2015
SEPTEMBER – DECEMBER
I'm turning 25 in November and have this idea that I would like to escape the country and celebrate my birthday at The Making of Harry Potter instead, haha! We'll see how that goes, but it's absolutely an alternative 😉
I had absolutely no Christmas spirit in 2019 since I spent all of December on sunny beaches, and therefore want more Christmas in my life in 2020! My feeds were filled with photos from Christmas markets in Germany, Poland and Estonia this year, so let's just say that those countries are high on my list of where I want to go in December.
● ● ● ● ● ● ● ● ● ● ● ● ● ● ● ● ● ● ● ● ● ● ● ● ● ● ● ● ● ● ●
NEW YEAR'S RESOLUTIONS
I don't believe in doing radical life changes just because the calendar says it's a new year, but I do think it's good to set up some goals to strive after so you know what path to take in life. I set up 5 goals last year and achieved 4 of them and thought it would be fun doing the same again.
Here are my new year's resolutions for 2020:
↠ Stay on the ground
Our earth is literary dying right now and if there's a year it would be a good idea to take a break from flying, this is it. To stop flying within Sweden last year wasn't even a struggle so I'm looking forward to challenging myself finding other, more climate-friendly, ways to explore our beautiful planet.
↠ Go to the gym more
Okay, so how many people put that one in their new year's resolution? Haha! But the fact remains that I live less than two minutes away from a gym that I paid membership to all of 2019, but only visited it a couple of times. My body needs to build up some muscles, especially my back that I have more problems with than a 99-year-old.
↠ Explore more around Stockholm
I think I was really good at this during 2019 with trips to Uppsala, Sigtuna, Landsort, etc. and I want to continue with that the upcoming year. Södertälje, Mariefred, and Nynäshamn are already on my list!
↠ Visit 3 countries I've never been to before
I have an idea that I want to visit every country in the world before I die. I'm currently 24 years old and have visited 28 countries out of the 195 countries the United Nations recognizes. If we say that I'm able to travel until I'm 75, I got 51 years to visit 167 countries meaning that I have to visit 3,2 new countries each year to keep up with that. Simple mathematics 😉
↠ Find the FUN in social media again
I've been so caught up in statistics and numbers during 2019 since everything I had built up pretty much just disappeared when I was sick and didn't post anything for two months. This year I want to just ignore the numbers and go back to why I even started posting things on social media: because I love it and because I think it's so much fun to share photos and stories.
Where do you want to go and what do you want to do in 2020?