DAY 3
After a night which had not offered enough sleep, we headed out for our last full day at Medletidsveckan on Gotland. We started the day with hanging around the medieval market and watched some of the shows in the area with everything from air acrobatics to humans swallowing fire.
During the tournament the night before there was a jester group called Narrarna which performed and as I mentioned in the travel diary, I laughed so hard. I saw that they had their own performance in the ruin St. Clemens during the days and we totally had to go there and there is a possibility that I laughed harder than all of the kids there combined, haha!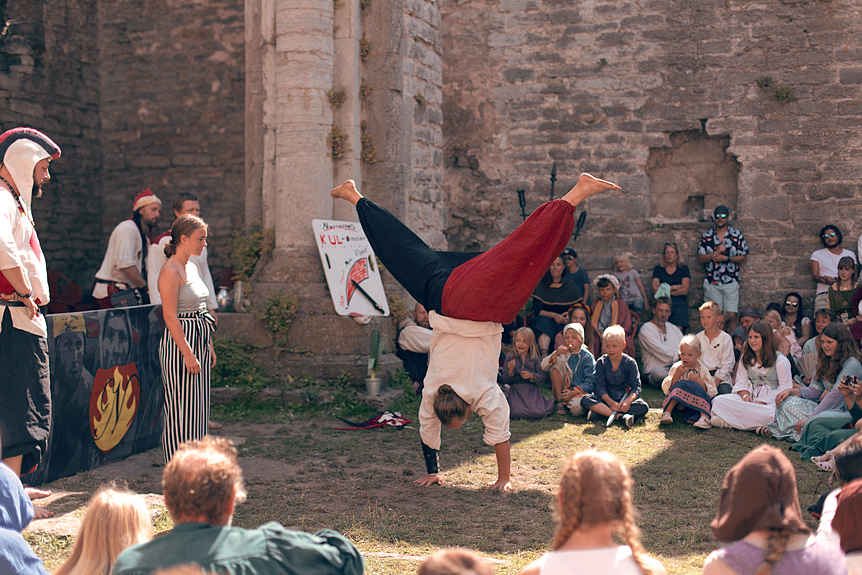 After the show with Narrarna, we went to a part of the Visby City Wall which you can get up on and had a little photoshoot. I uploaded one of the photographs on my Instagram and got a comment that you're not allowed to be on the wall so I actually contacted The Swedish National Heritage Board and learned that it's fully legal to be on the wall, but if you're careless you can end up hurting the wall, yourself or someone else and then you commit a crime. That's why I decided to take that post down and not share those photos in this post to prevent from inspiring others to do the same 🙂
After our photoshoot we went back to the market and strolled around some more. Even though we had spent so many hours there, we always found something new every time we visited, haha. We had some food and some burned almonds and just enjoyed the atmosphere since this was our last full day at Medeltidsveckan.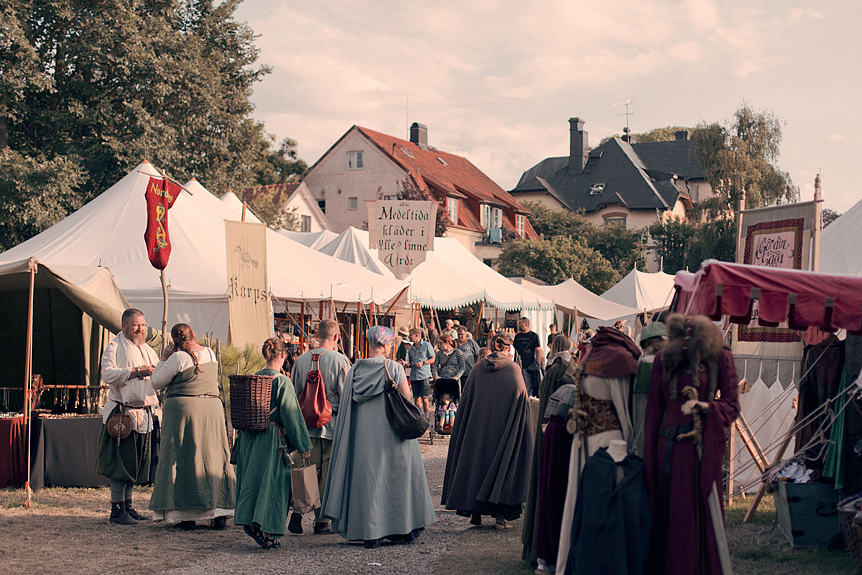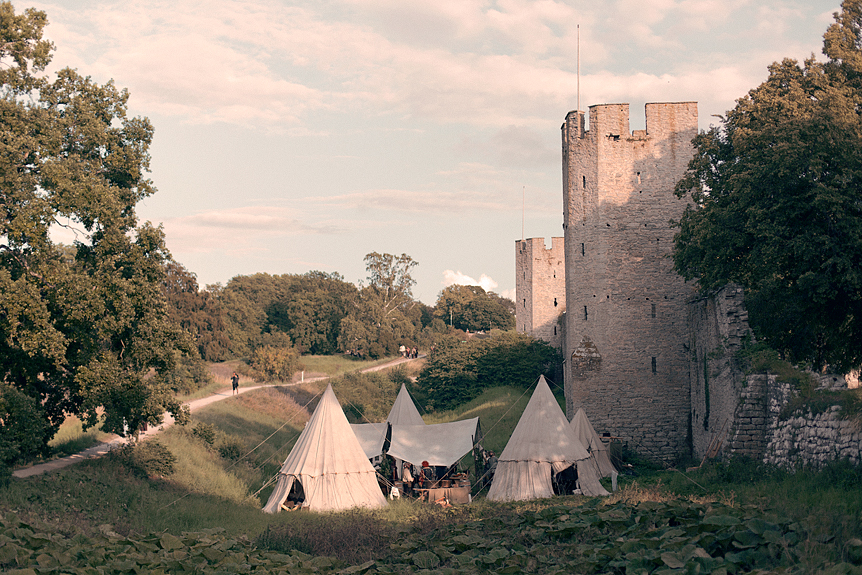 If I remember it correctly, they competed in the Swedish Championship in some sort of archery during Medeltidsveckan which we went to see. Everything looks so more badass with medieval outfits, don't you agree?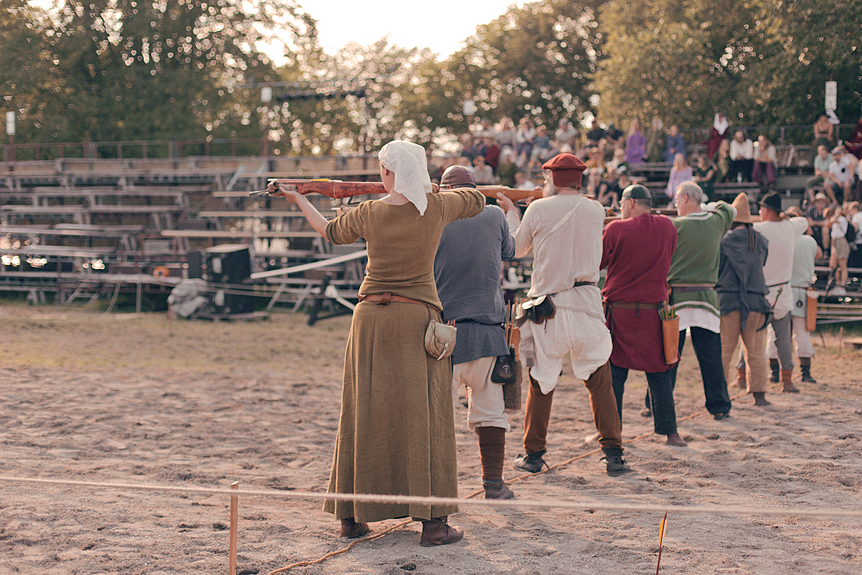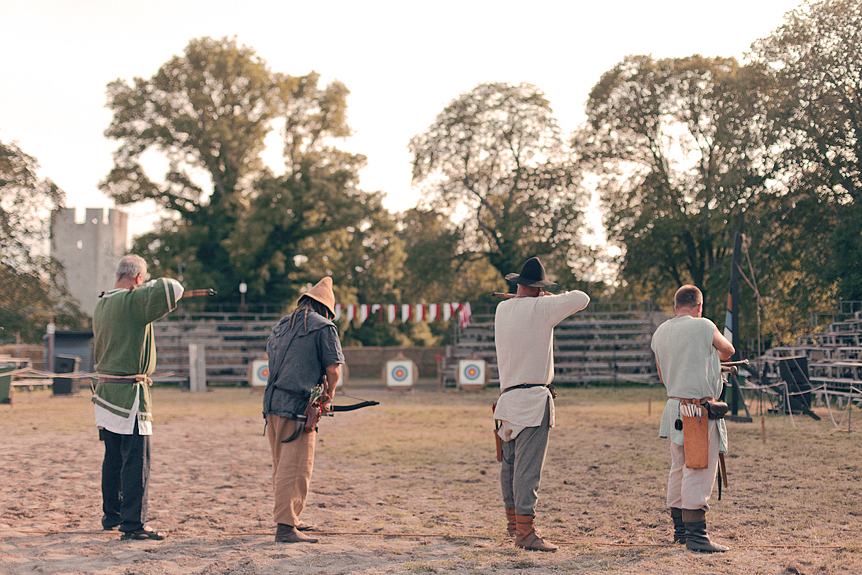 As the sun was setting, we decided to have a picnic up on a hill and listen to a concert which was taken place in the ruin St. Nicolai. They played fantasy songs on medieval instruments and even though we didn't see the concert, it was so powerful just sitting there and watch Visby covered in golden light while the music echoed around the city. This might have been one of my favorite moments of the whole summer!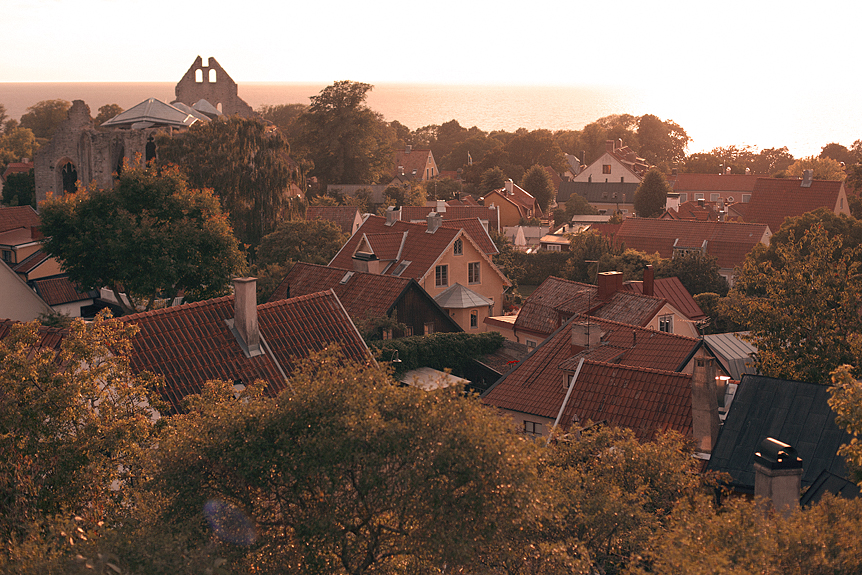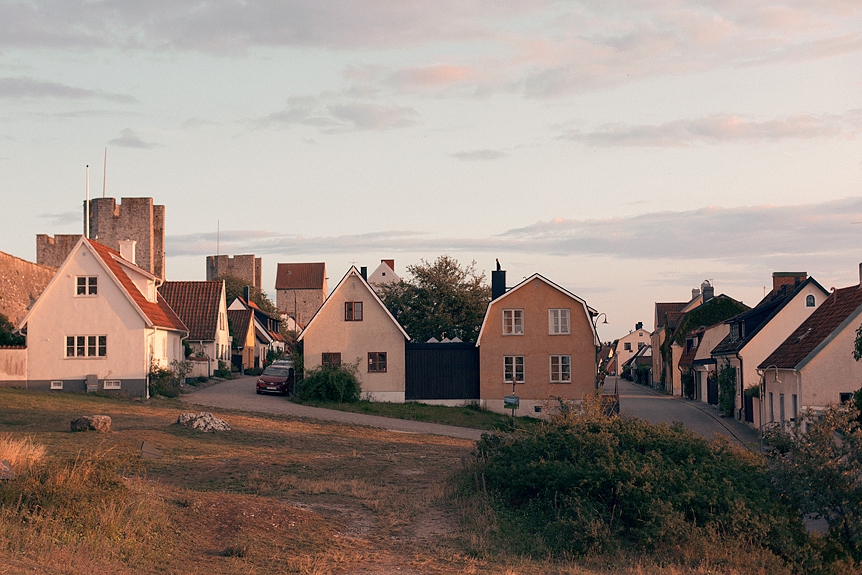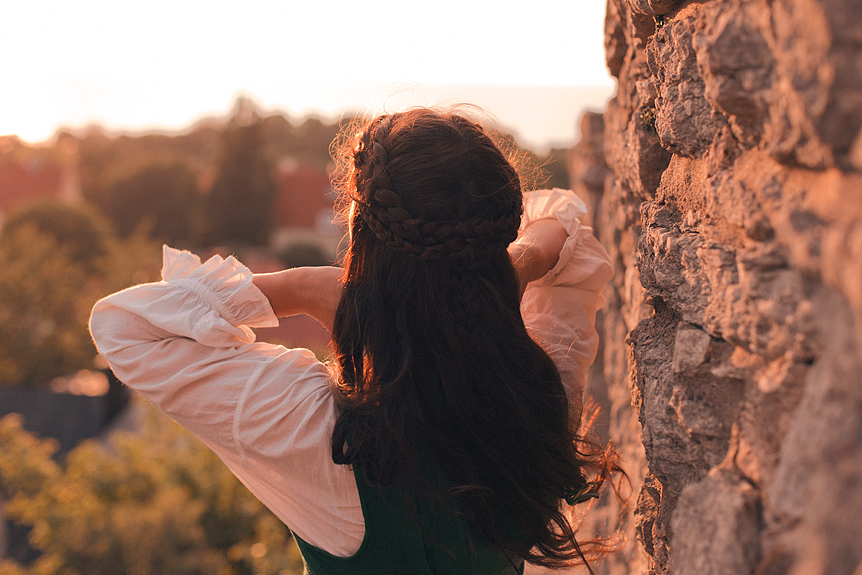 When the sun had set we left our picnic spot and took a little walk during the blue hour. This city is pretty in every light!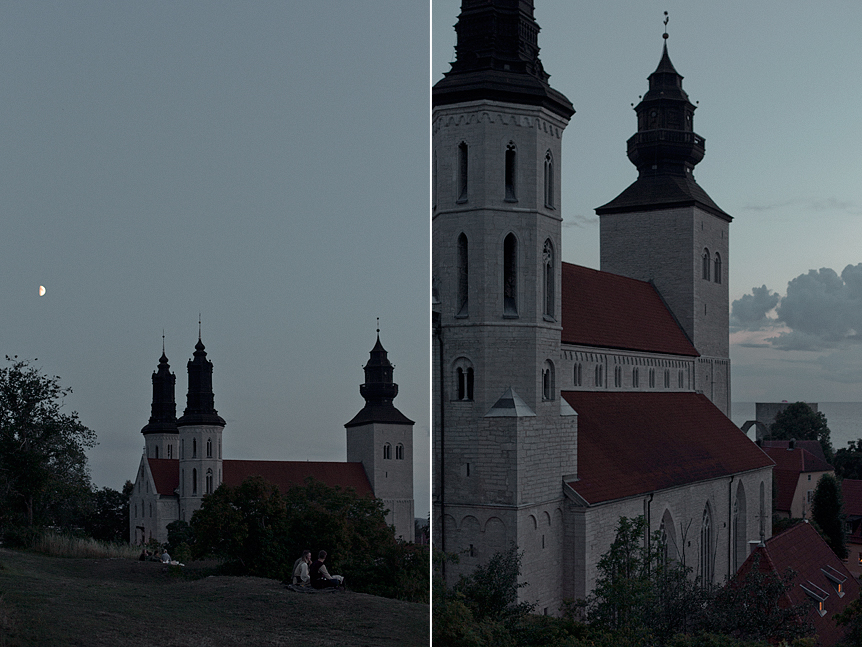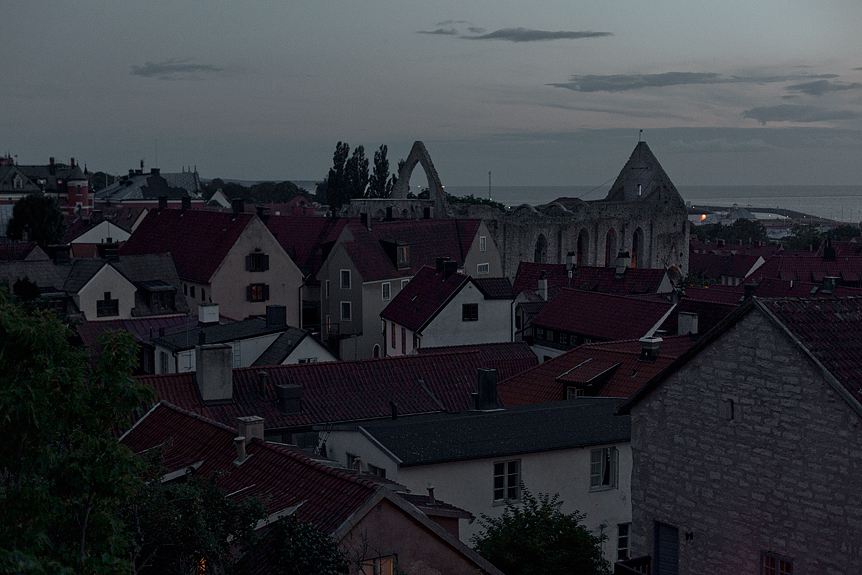 We decided to visit Kapitelhusgården again where we had dinner the first evening, but this time we only sat down and had some drinks. I'm not really a fan of "going out" since I don't like the loud and drunk environment at bars and clubs, but this was totally different. The environment was so cozy and I just loved that it was so normal sit down on a blanket in the grass and have some mead.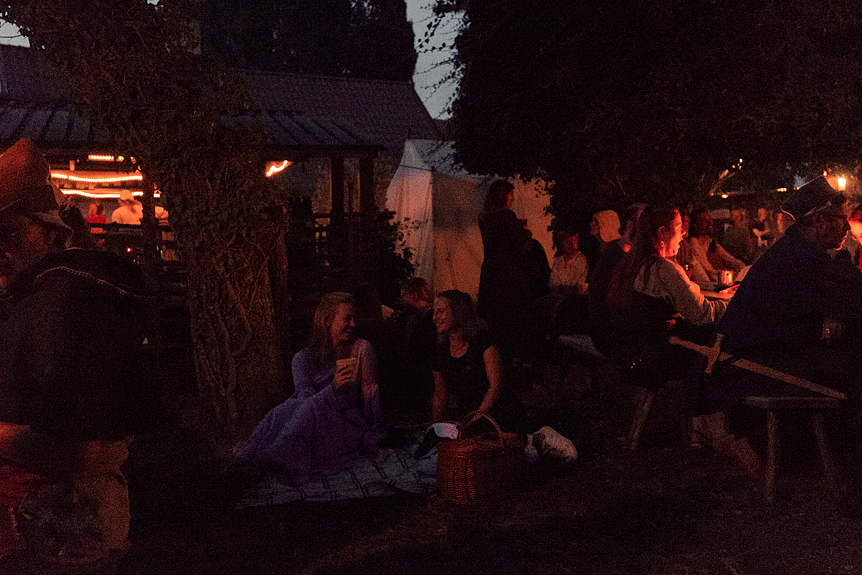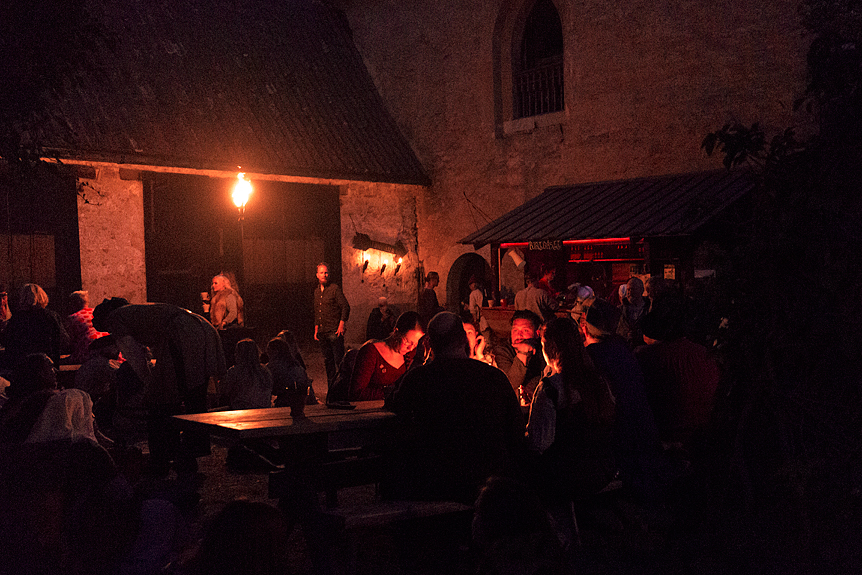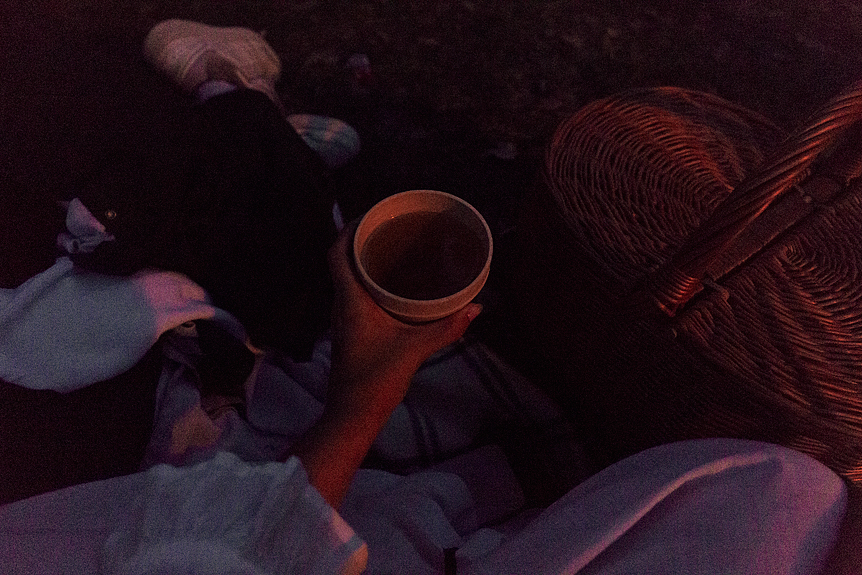 At midnight, it was time to leave Kapitelhusgården since we were joining a historic tour/ghost walk with Visby museum. We followed a man with a lantern and a hood around Visby and got to visit many places which are usually closed during the night and he told us stories, both true ones and legends, about what had happened there. So interesting!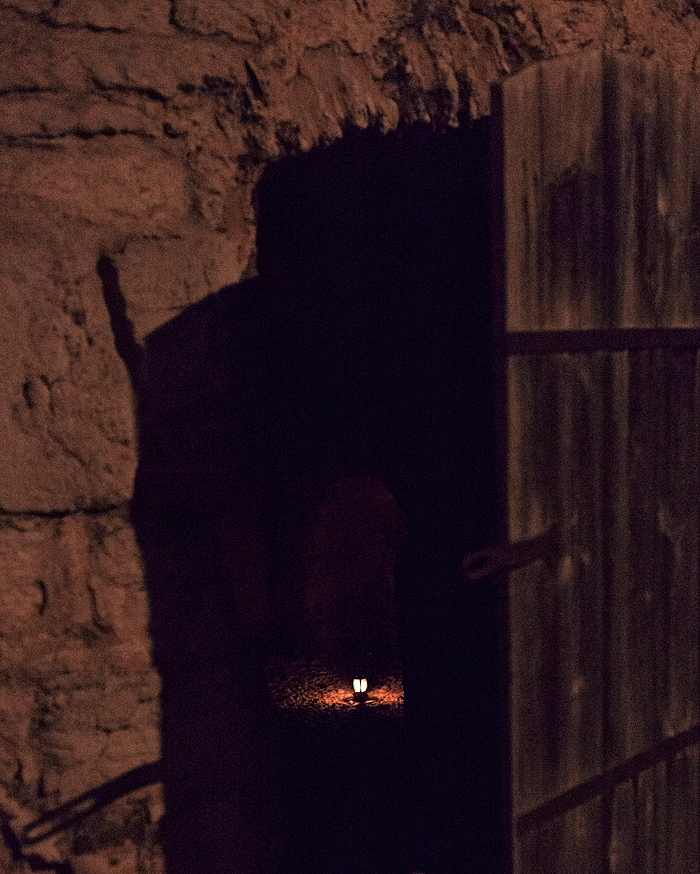 DAY 4
We had missed the fact that you had to prebook tickets for the ghost walk we had been on during the night, but the tour guide was nice and let us join it anyway if we promised that we went to Visby museum the day after to pay for the tour. Said and done, we got up way earlier than we had planned and walked over to Visby museum and paid for the tour before we took the morning boat back to the mainland and left Gotland.
We stayed at Medeltidsveckan for three days and in the speed we were doing things, that was just enough. If we would have stayed longer we probably would take many more naps during the day than that one time in Almedalen since we didn't get much sleep during the night and were walking around must of the days, haha. SO TIRED! This was my first time at Medeltidsveckan and I loved every minute of it and would love to go back there next year as well!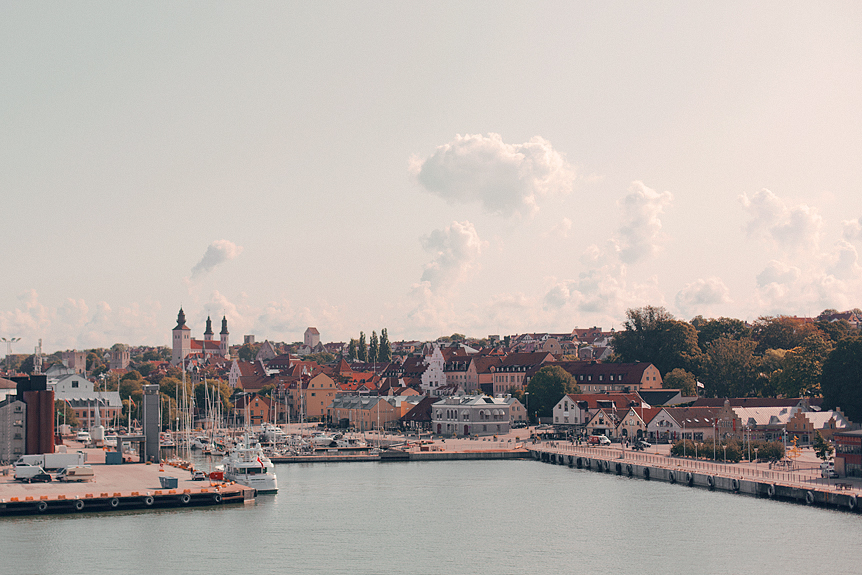 Read more from Gotland (2)
Travel Diary Day 1 – Travel Diary Day 2