Let's travel back in time a bit to my fourth day on Gotland!
Time really flies because it was actually over a month ago I was there (!!) so I think it's really time to start to blog about everything I did – especially since I'm going back to Gotland in two weeks, haha. This is what our fourth day on the island looked like!
We started off by visiting the "capital" of Gotland, Visby since my boyfriend had been bad at packing and needed a new shirt, haha. We took a stroll down the main shopping street Adelsgatan, he found a shirt and I got to photograph some more in my favorite town on earth.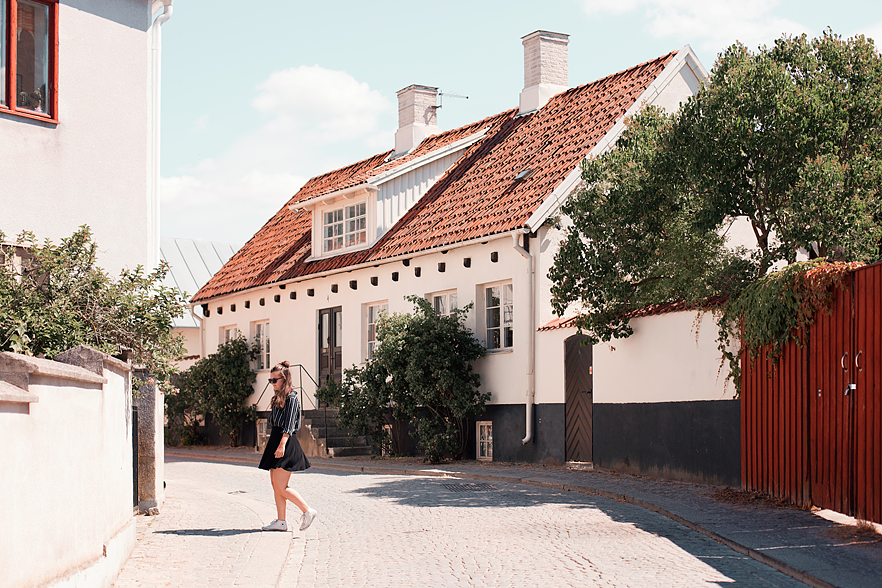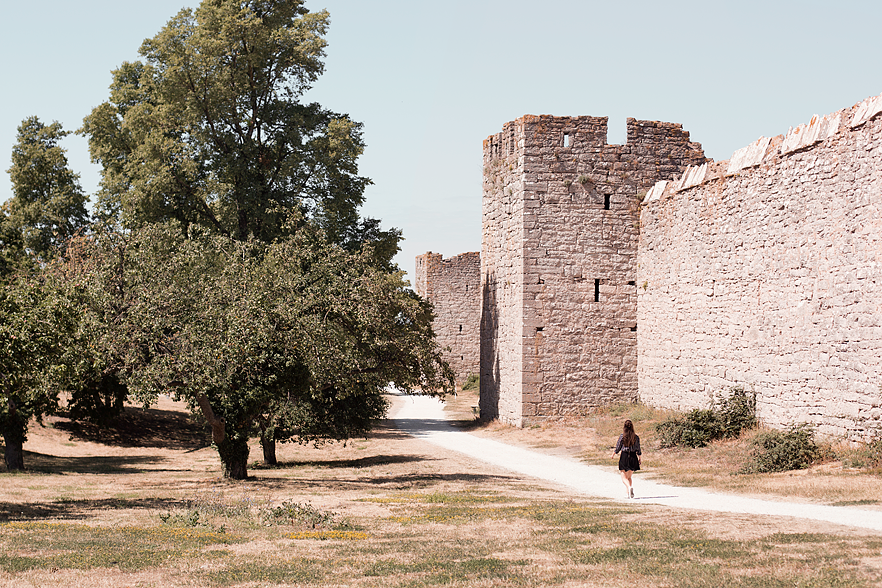 After that, we drove to Krusmyntagården which sells more spices than you can imagine and some homemade products like soap and body lotion. We also took a stroll in their garden which offers a big variety of flowers and a cute little café.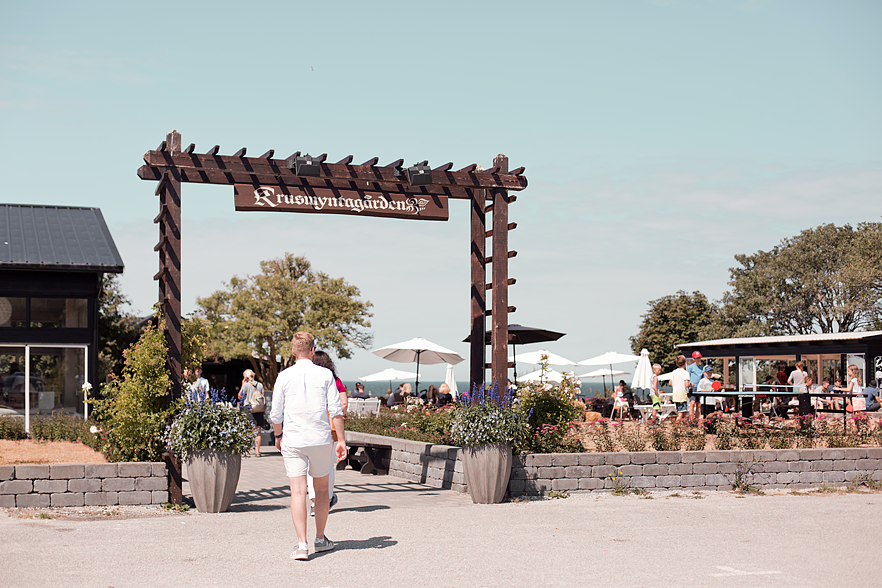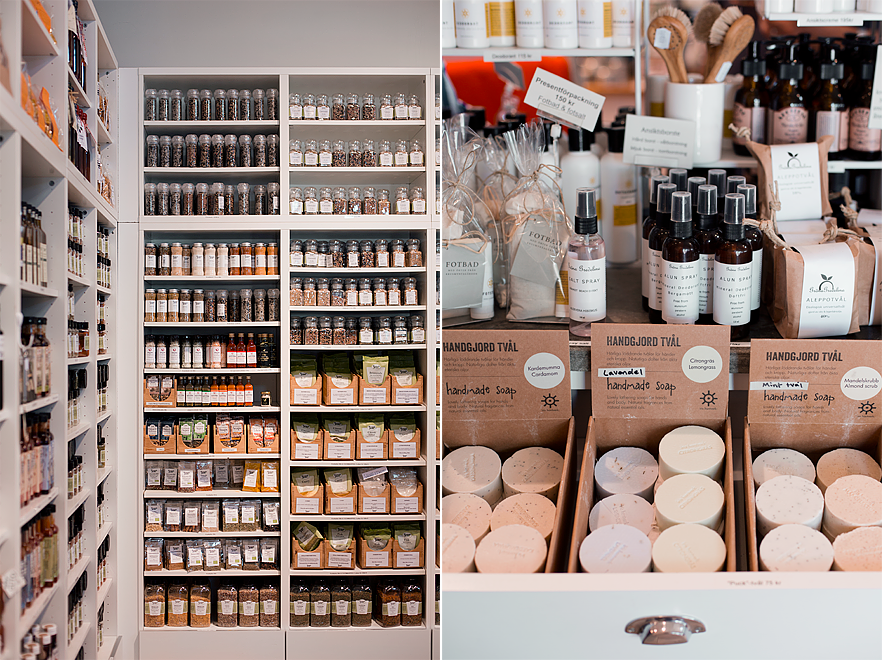 We continued our drive to Överstekvarn Chili, which basically sold a lot of chilies. They had spices, taco sauce, and even sauce to put on your ice cream containing chili. Let's just say that if you like to cook spicy food – this is the place for you.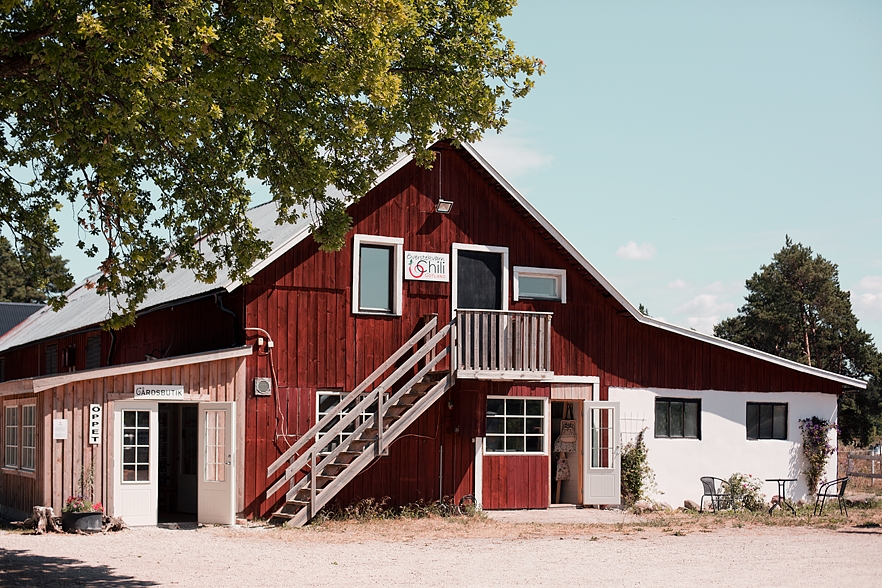 Somewhere around here, we stopped for lunch at a random place which offered the most boring taco buffé imaginable. We left there quite quick and instead had our eyes set on a place my boyfriend had heard about – Rute Stenugnsbageri. It's a really cute café/bakery totally in my style with a large greenhouse that you could sit in and since we´re Swedish we obviously had to stop and have some "fika", haha.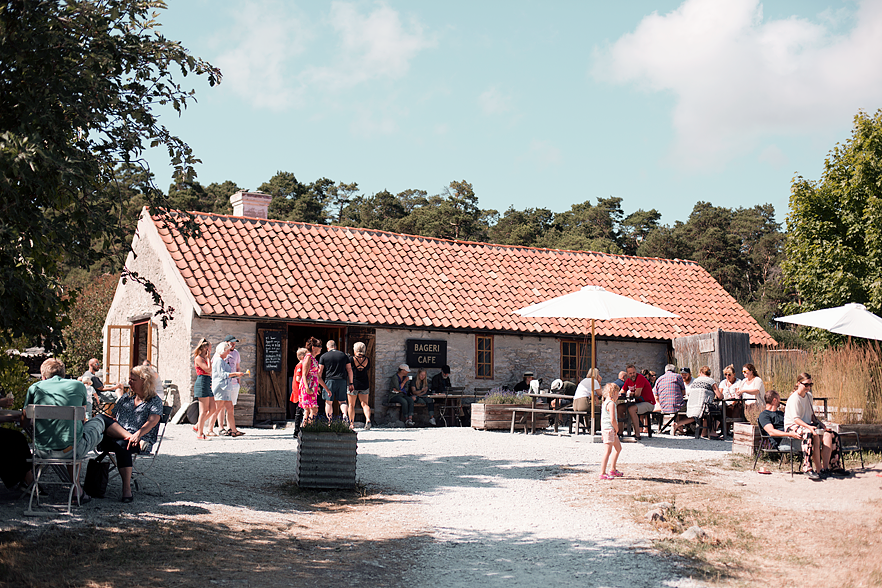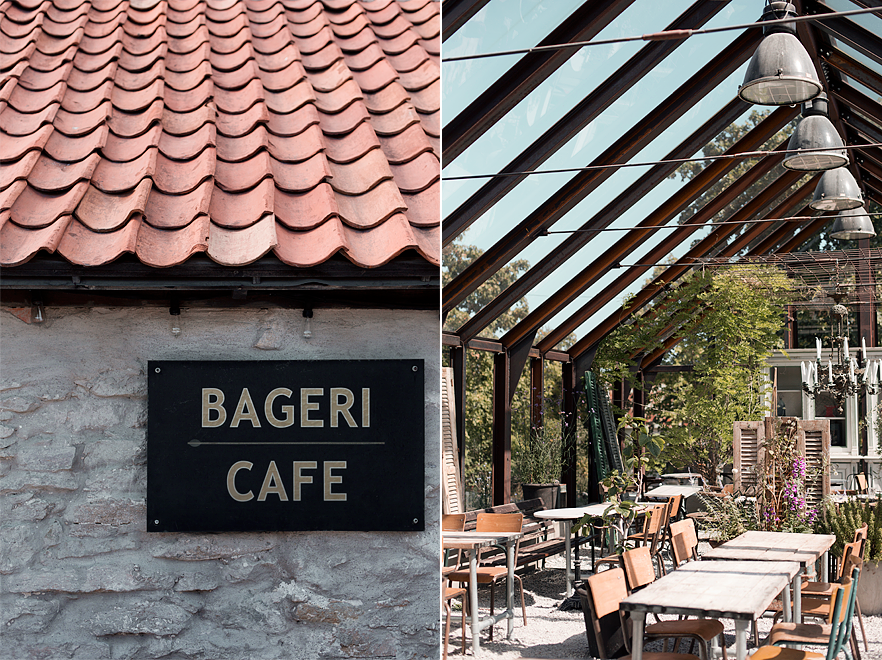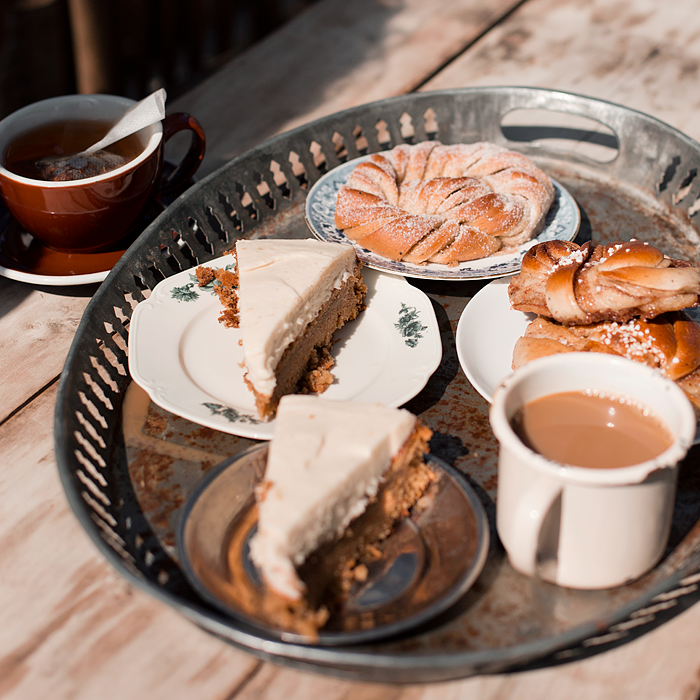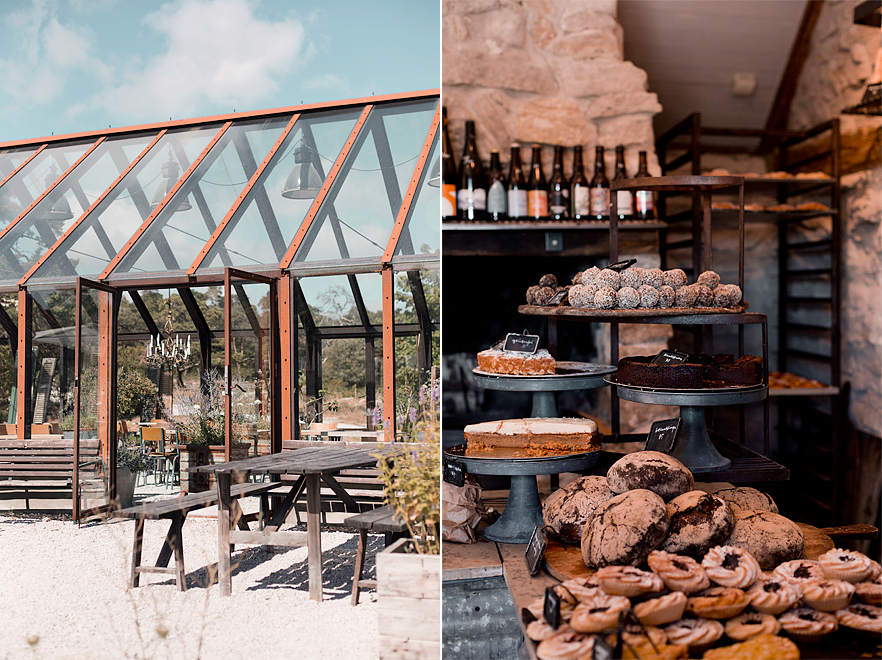 Next to Rute Stenugnsbageri was a place called Rute Magazinet which sold interior in every style and price tag imaginable which we also visited.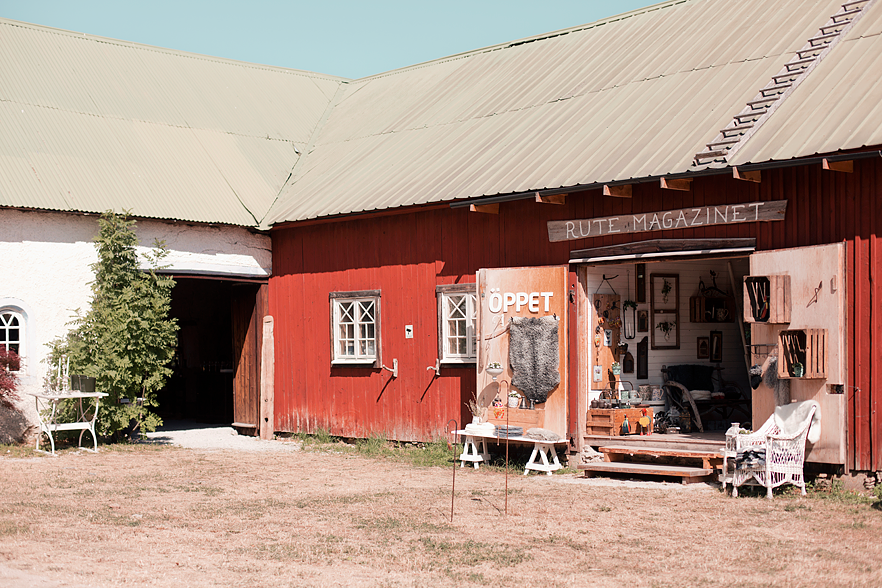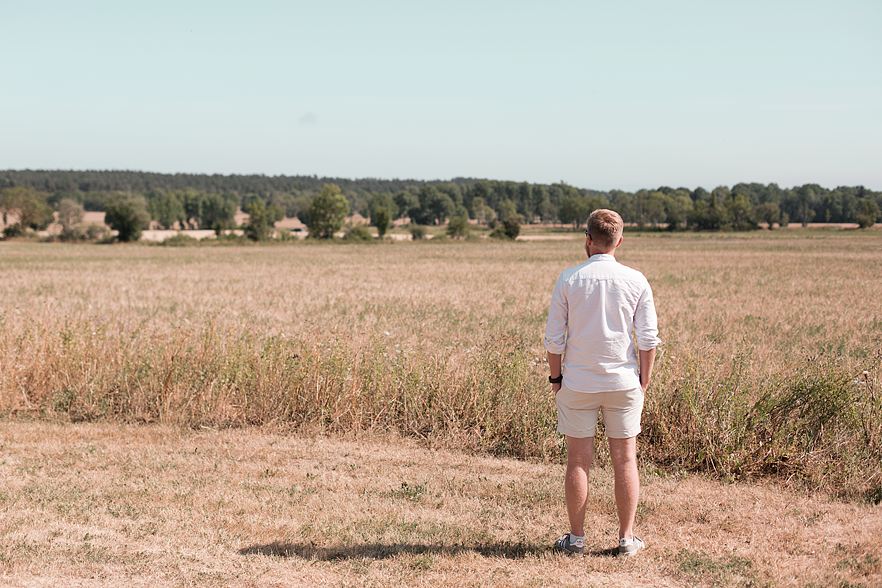 We had some time to spare and didn't really know where to go next, but one of our friends who is born and raised on Gotland always say that I have to visit the beach Vitviken and since it was close by – we drove there. The beach itself was beautiful (really smooth sand!) but it was quite windy and actually got quite cold so we didn't go for a swim and instead we took a spontaneous visit to a couple of friends who lives nearby.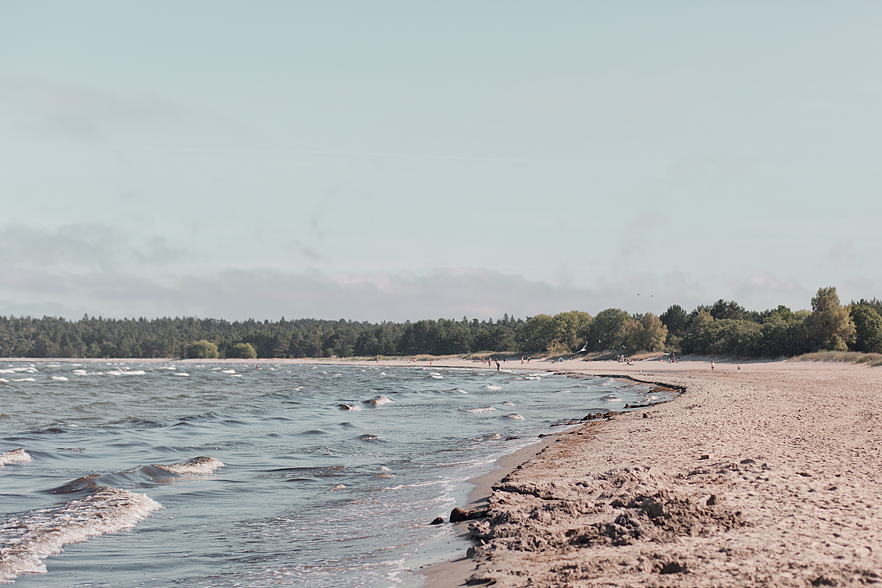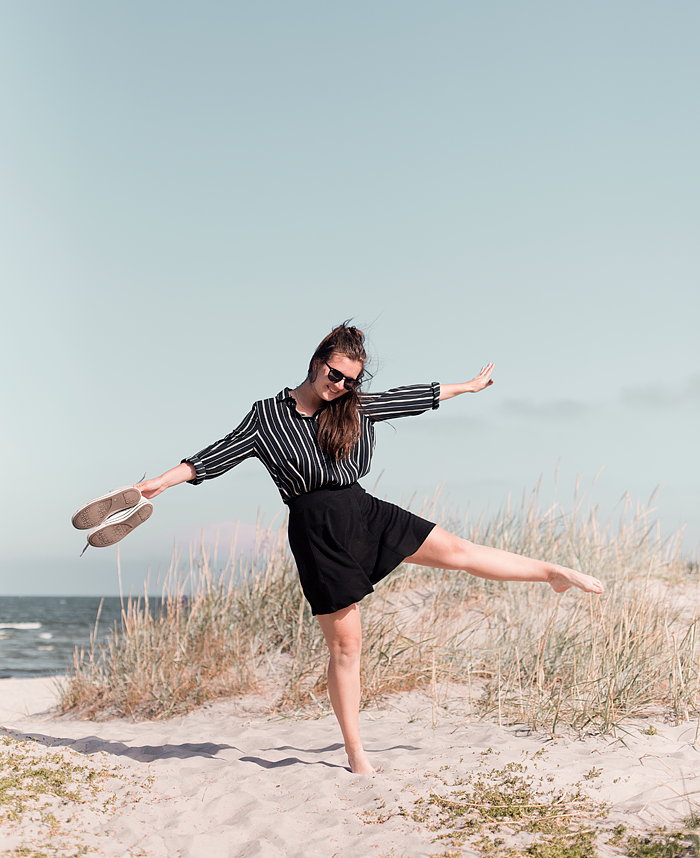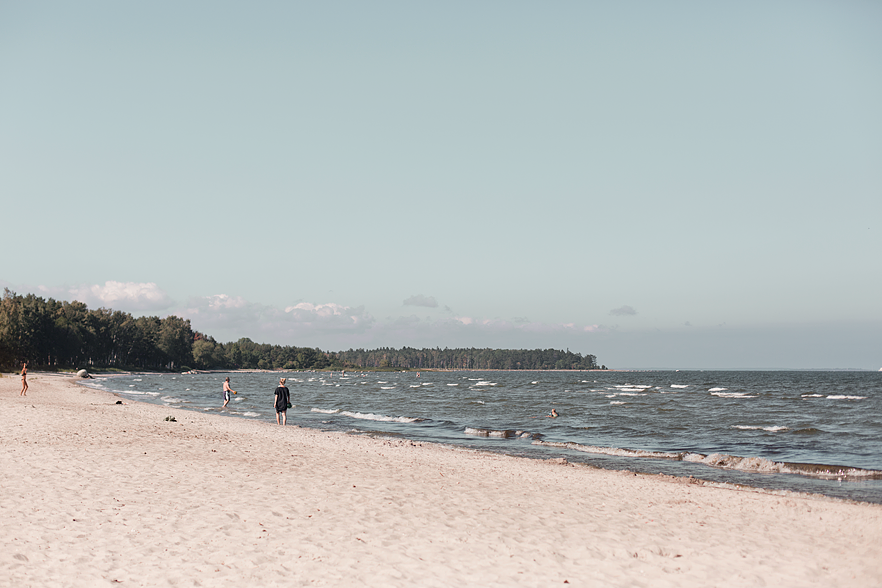 After chatting with our friends for an hour or so, we drove to Bäl where the Gotland band Smaklösa had a concert. They play humoristic music with text mostly about Gotland and my family always try to see them live every time we visit Gotland. Another friend from Gotland joined us and we sat on a picnic blanket, ate cinnamon rolls and listened to some really bad but entertaining music.