Time flies and I really need to hurry up with my Gotland updates!
I got home from Gotland this Sunday and are actually going back there in two weeks again. The plan was to stay home during these two weeks to catch up with life and do all those things I usually don't have time with but that changed since my mom called me yesterday and spontaneously booked a trip for us to Kraków this weekend, haha! So I'll really have some serious photo editing and blog writing to do now 😉
DAY 5
Our fifth day on Gotland was probably the one I've been looking forward to the most since the plan was to drive to the northern side of the island and explore two new places none of us had been to before. The weather apps warned about rain in the afternoon so we decided to go to a place called Smöjenbrottet first since it was possible to go for a swim there.
Smöjenbrottet is an old limestone quarry which has been filled up with water and is way less crowded than the famous Blå Lagunen in Lärbro. I've seen photos of it on Instagram and it wasn't the turquoise water that made me want to go there, it was the abandoned factory building! Such a cool environment really and even though the water was freezing cold I had to get inside because it was such a special experience.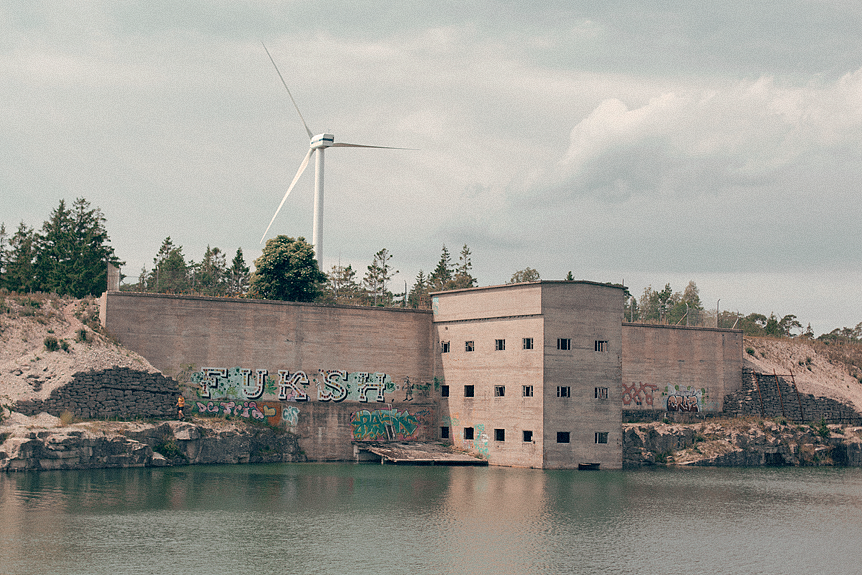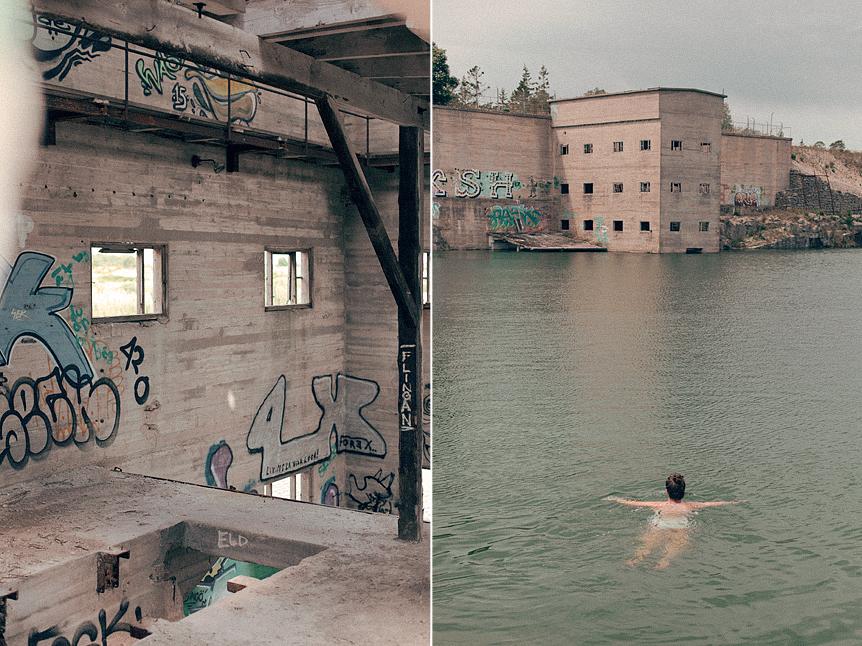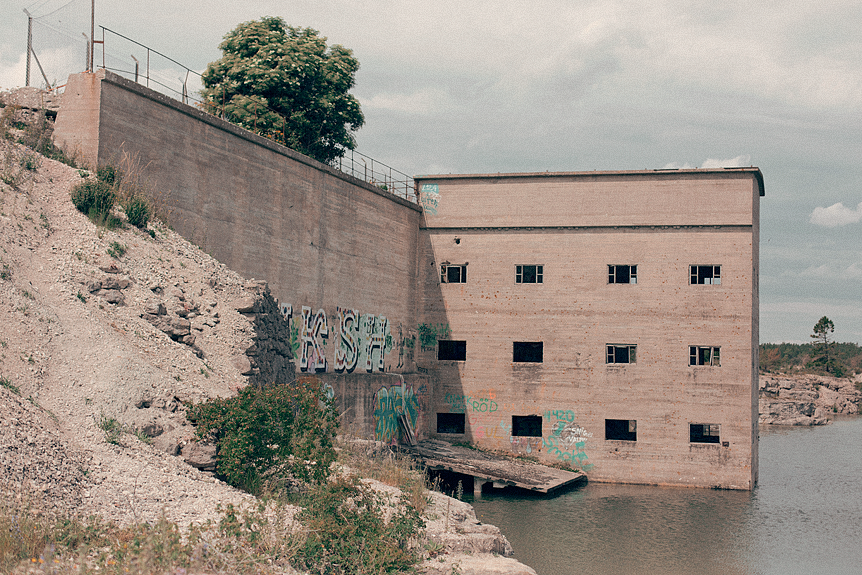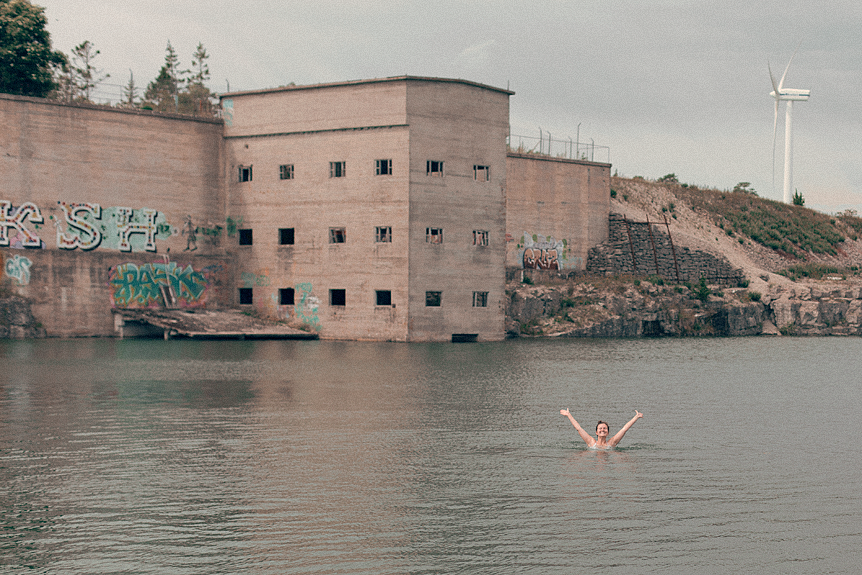 After our little swim in Smöjenbrottet, we drove to Rute Stenungsbageri which is one of our favorite cafés on Gotland since we visited it for the first time last year. We had some sandwiches for lunch and obviously also some "fika" as dessert.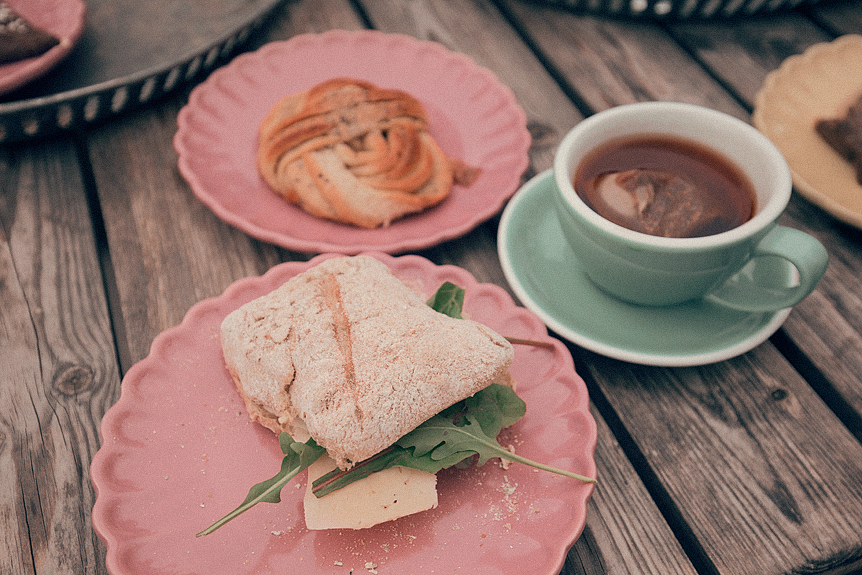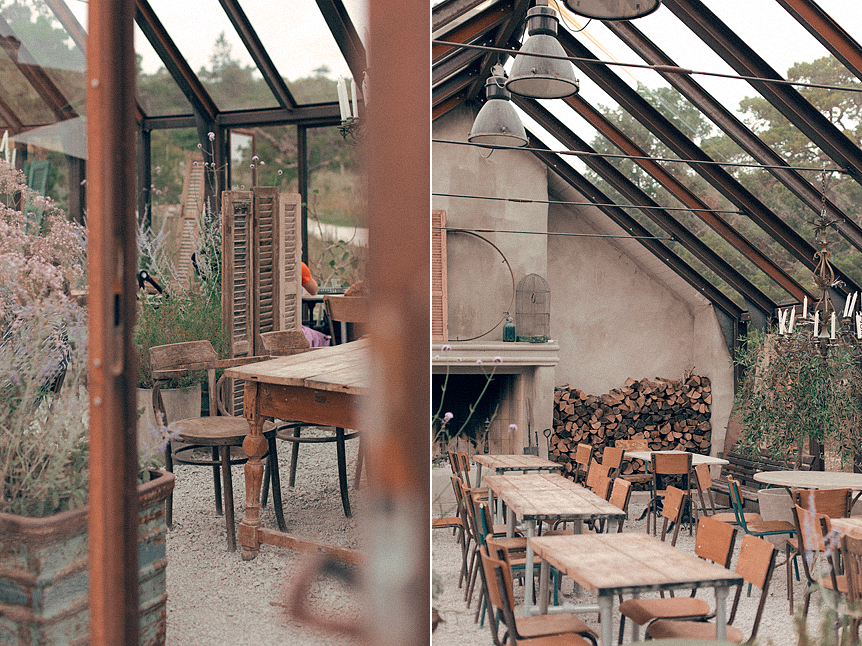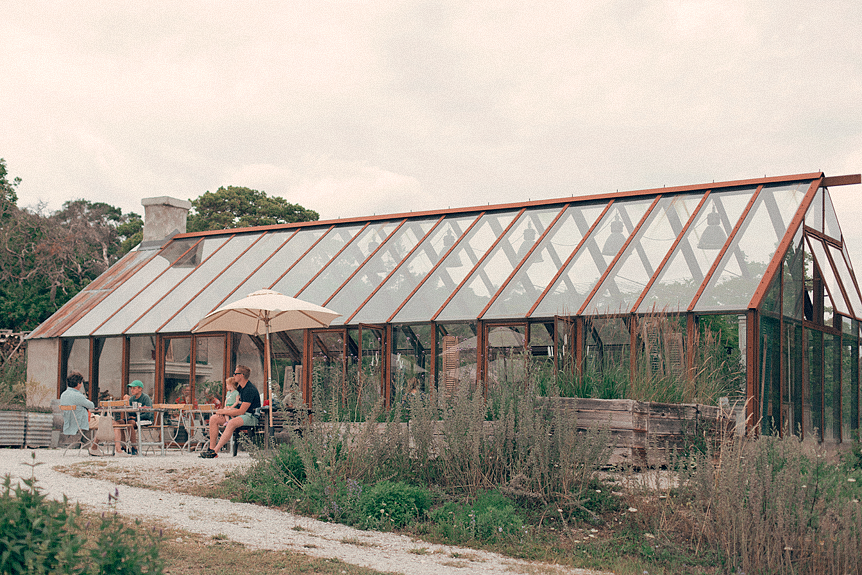 The second new place I wanted to visit this day was actually another abandoned factory! I really enjoy that kind of environment so we drove to a place called Furillen. This is also an old limestone quarry, and next to it is an exclusive hotel and restaurant I really would like to stay at one day! (Fabriken Furillen, if you´re reading this, feel free to sponsor me anytime you want, haha). It started to rain a bit while we were there so after walking around the whole area we jumped into the car again to drive back home.
On the way back we stopped at a Mexican restaurant which I totally have forgotten the name of (Edit: Got a text from my dad after publishing this, the name of the restaurant is Cantina Y Casitas, haha!) before getting back to our apartment where we played cards all evening long. This was such a great day, and I have to say that the bad weather only fitted these locations 😉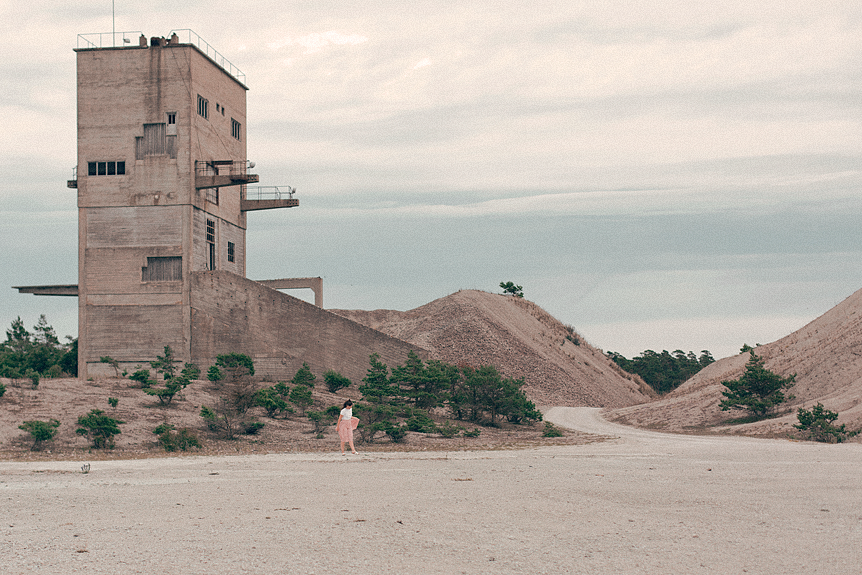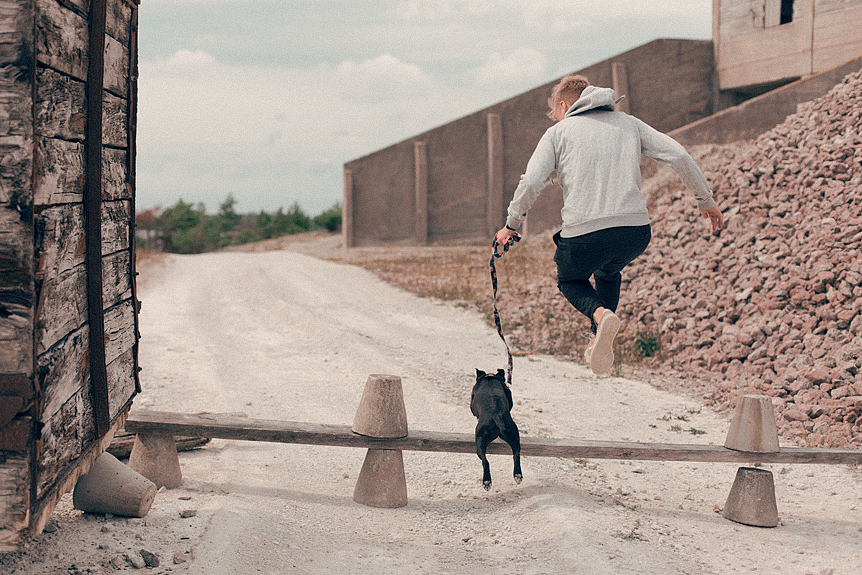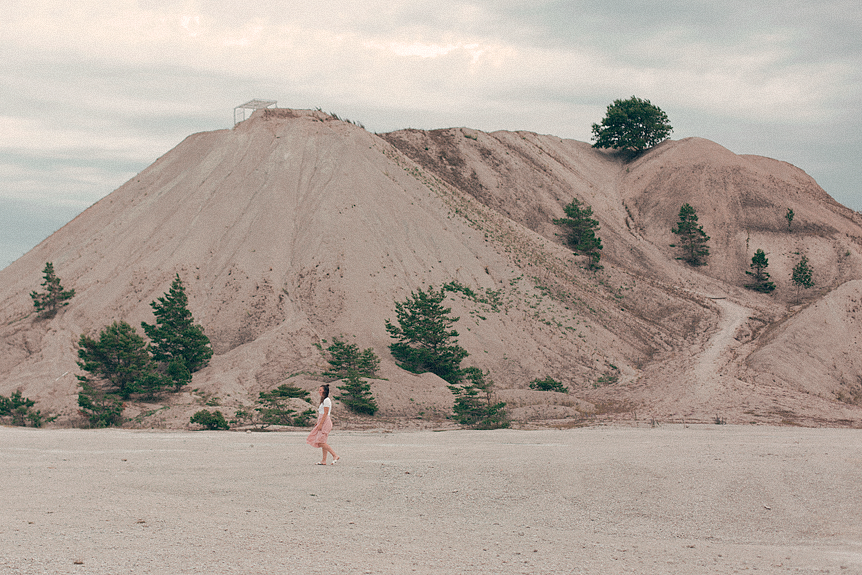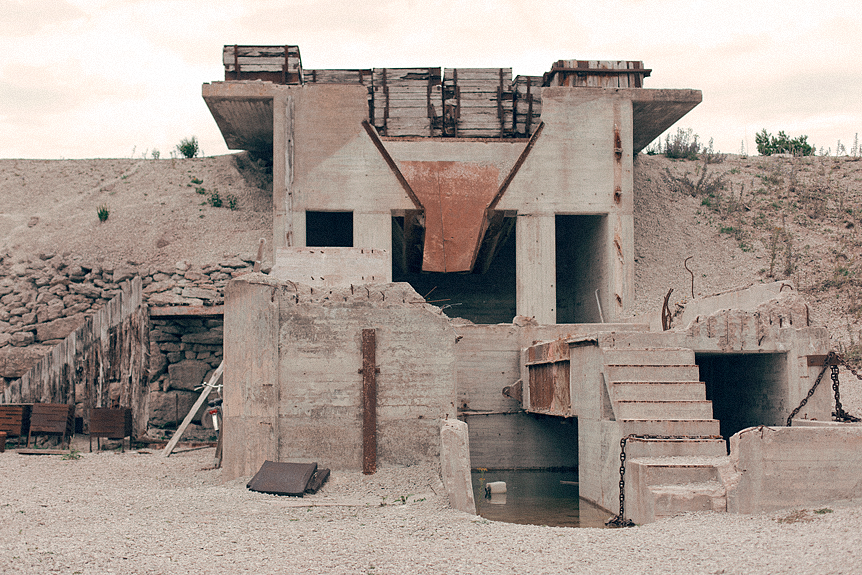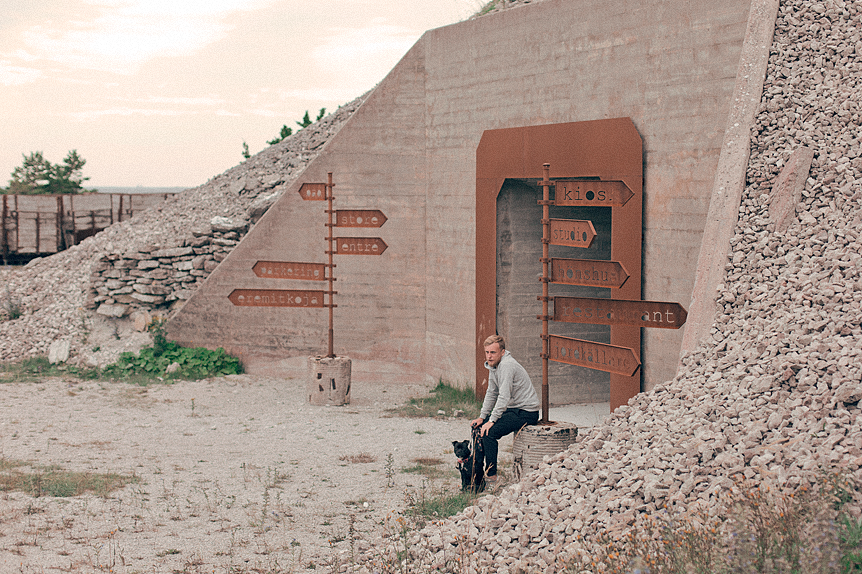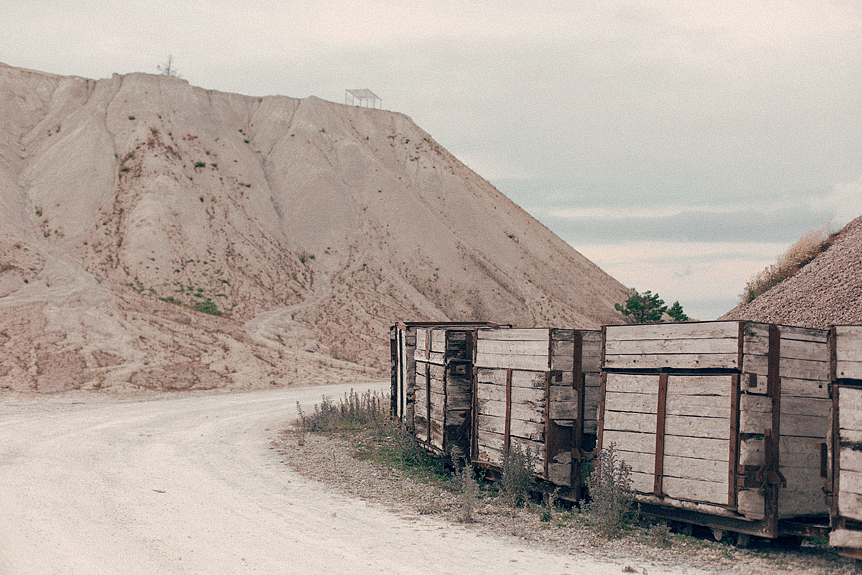 Read more from Gotland
Travel Diary Day 1 & 2 – Travel Diary Day 3 & 4