DAY 7
The weather hadn't really been with us during our Gotland visit and according to all the weather apps, this day was going to be our best shot at a beach day. Our main plan was to hang out at one of my new favorite places on Gotland I discovered last year, Surflogiet, but we didn't do much more than just sit down at the beach before we changed our mind. It was so windy and cold, and since we didn't want to spend all day wrapped in blankets we decided to go somewhere else and abandon all the beach-day-plans.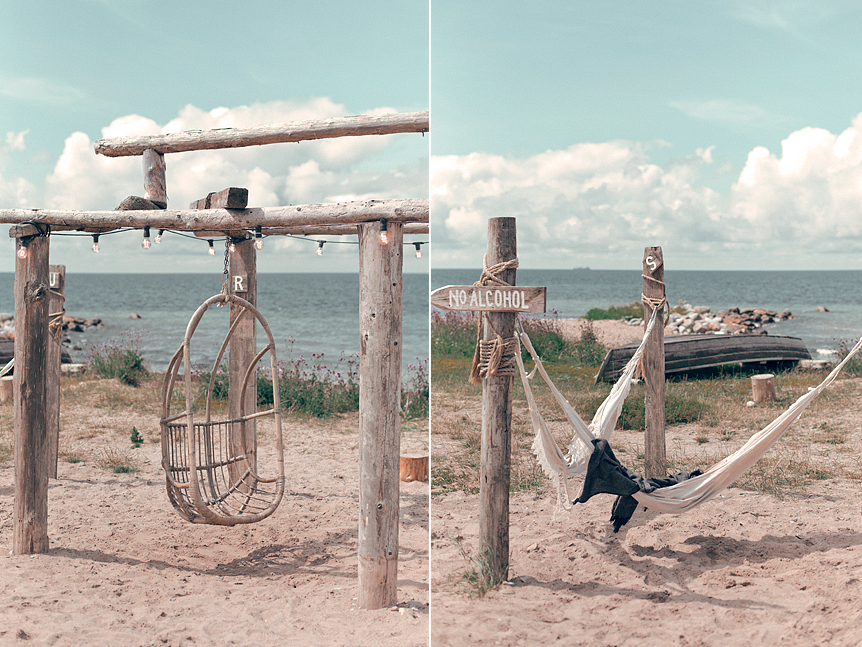 Instead, we drove to Gnisvärd and had lunch at a restaurant called Broman och Son. I might still have been a little bit disappointed by the fact that I wasn't going to eat an amazing halloumi burger at Surflogiet and didn't appreciate the restaurant as much as I might have at another time. In the same time, the food was great and we got to sit outside without strong winds so there was probably nothing wrong with the restaurant, just not what I had been looking forward to.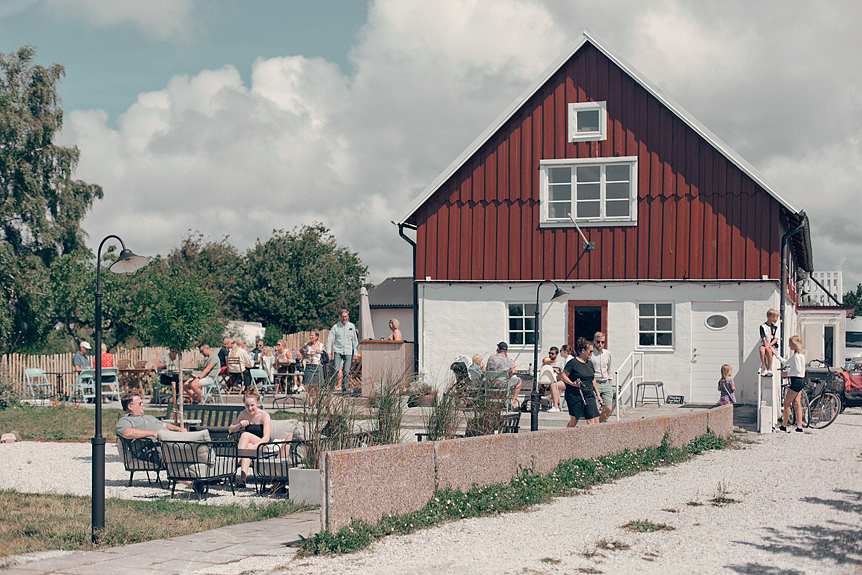 We drove around for some time and had a look at some more second-hand stores (I think we have visited every "loppis" at Gotland by now!) before we decided to go to Warfsholm. We had tickets for a concert there the following evening and thought it could be good to check the place out. We also went inside to get some "fika" and the interior was so cute!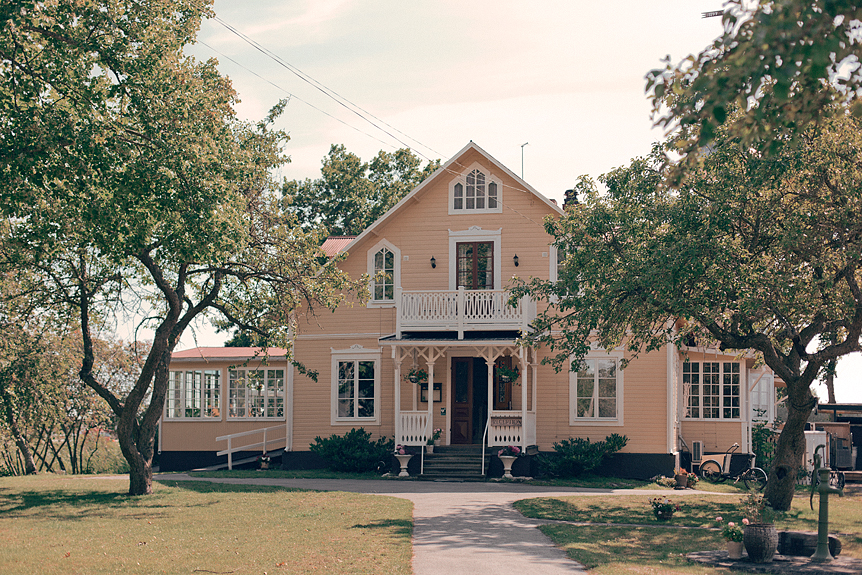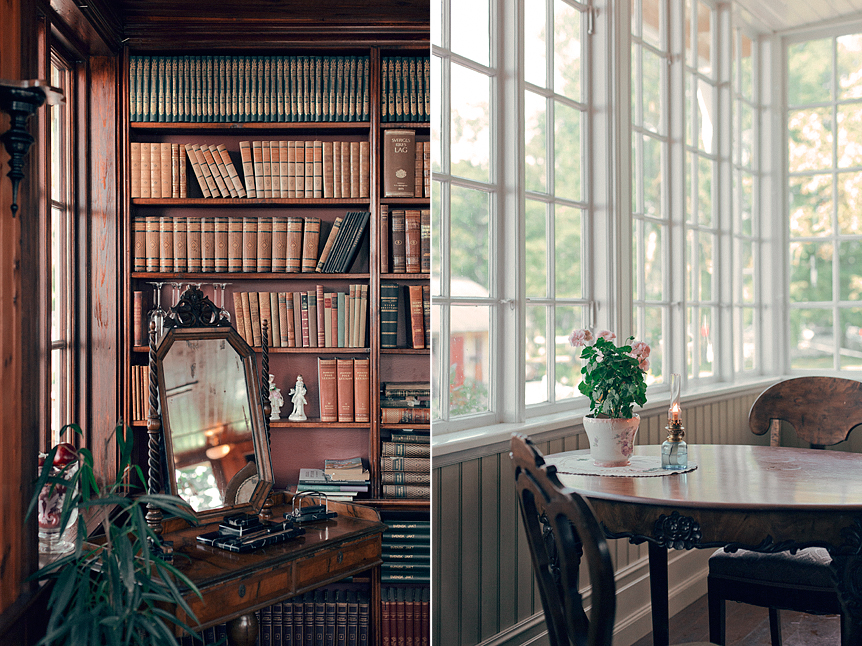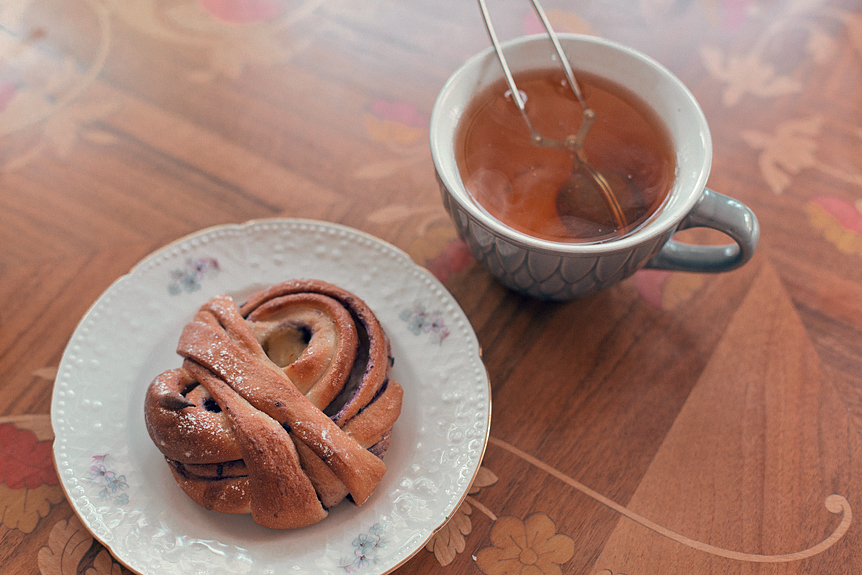 Apparently, I didn't photograph much more this day, but we drove back to our apartment after Warfsholm and met up with some friends before heading out for dinner. We went to Fröjel Resort which was close by and I have probably never felt like a more annoying costumer than I did this evening, haha. They didn't have any vegan alternatives on the menu so my boyfriend and I just ordered bits and pieces from different courses and made a whole new course. Poor waiter, and poor chefs, but talk about getting great service!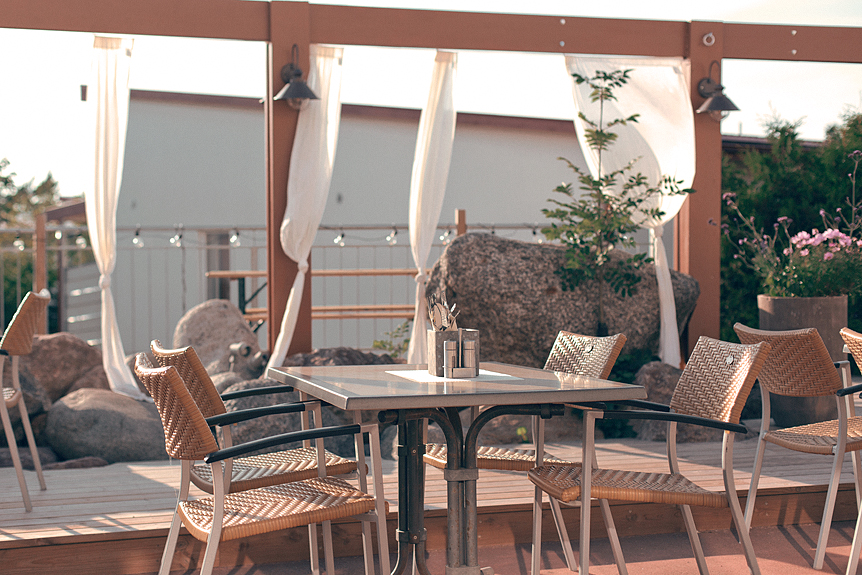 DAY 8
I spent all day in Eksta, competing in the Swedish Championship in varpa. It actually went really well and my team qualified for the semi-final the upcoming day.
Tired after a long competition day, it was perfect to spend the evening at Warfsholm at a concert with the band Smaklösa. They are more of comedians than musicians and their lyrics are most about Gotland and my family have loved them for as long as I can remember. We have probably seen them live every summer for the last couple of years and I always laugh until my cheeks hurt.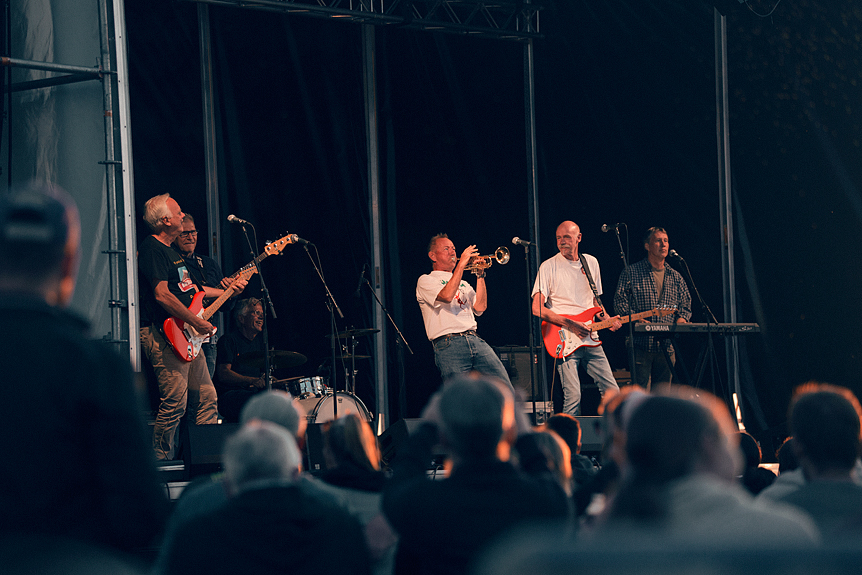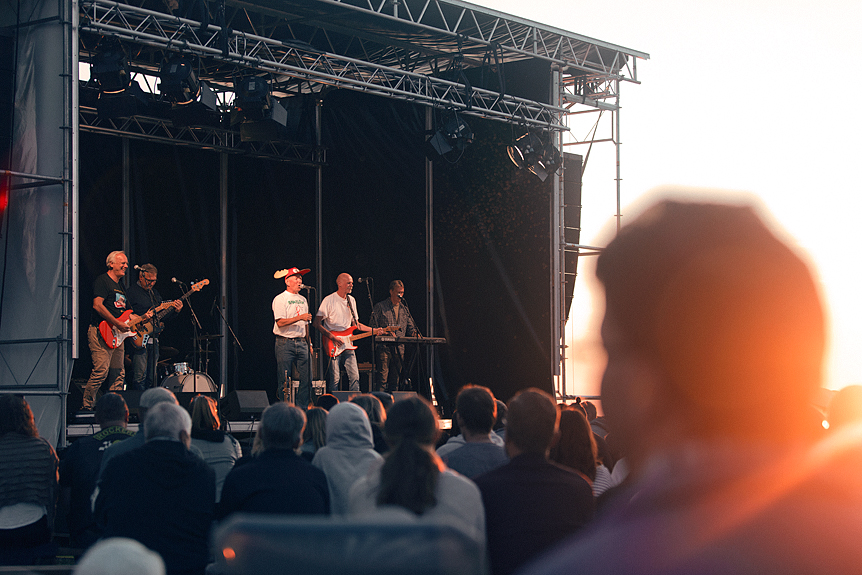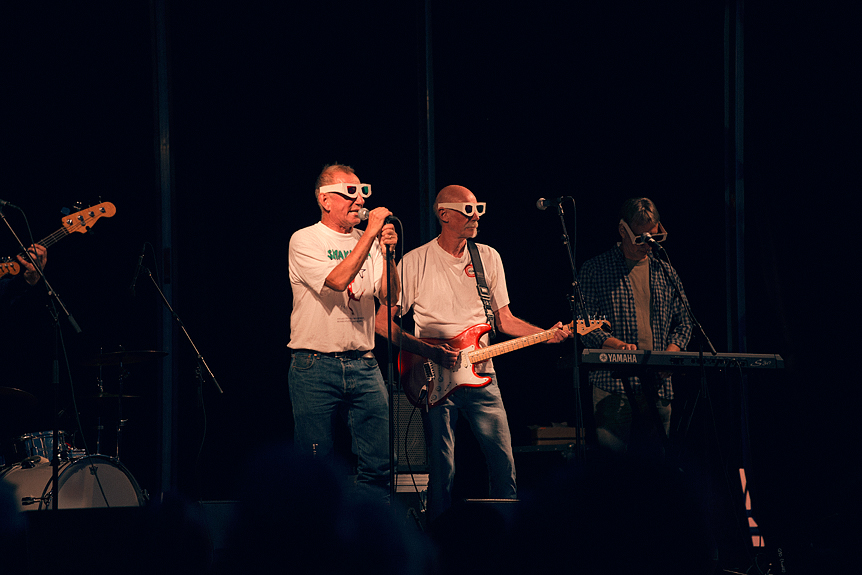 The stage at Warfsholm is outdoors, next to the ocean and it was just so pretty when the sun started to set. There was a couple that watched the concert from a SUP which was the most amazing thing ever. If I ever go to a concert at Warfsholm again, I'm totally bringing something that floats, haha.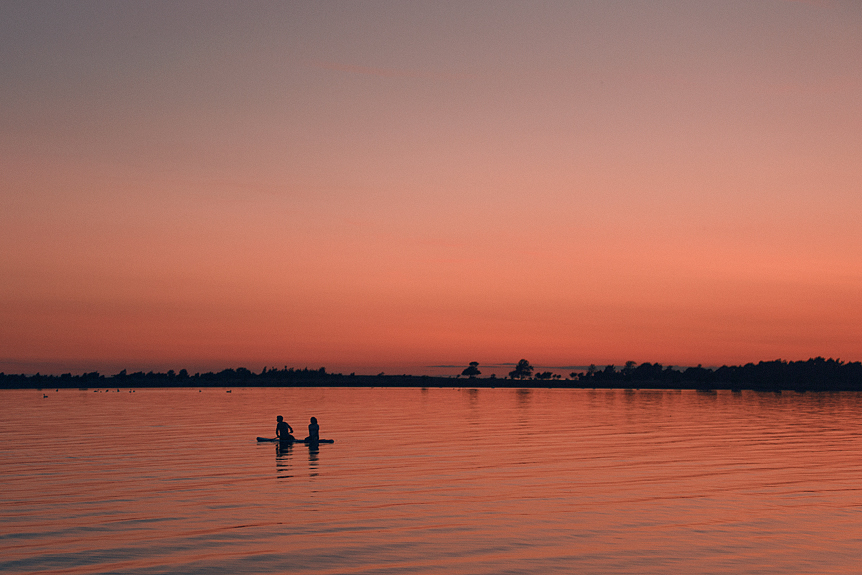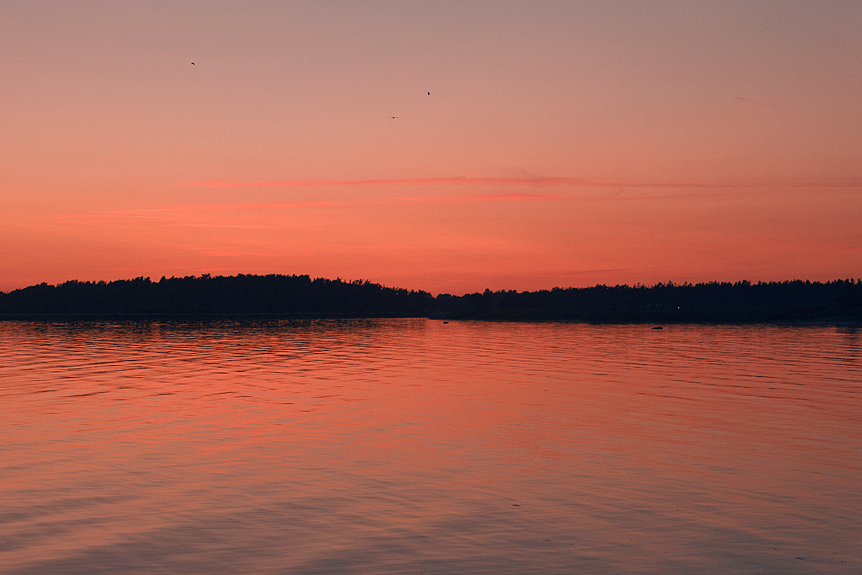 When the concert was finished the sun was gone and we walked back to our car in the moonlight. Not sure if there was anything special going on, but the moon was so orange this night!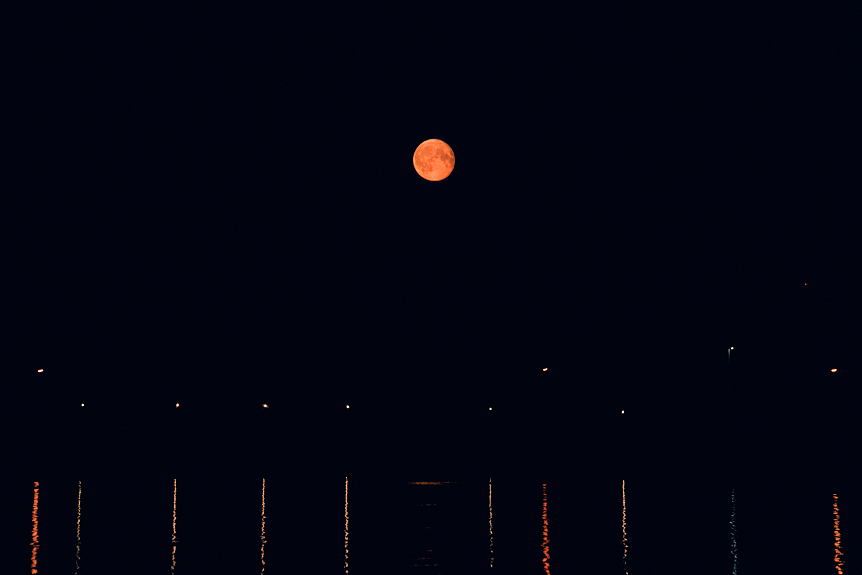 Read more from Gotland
Travel Diary Day 1 & 2 – Travel Diary Day 3 & 4 – Travel Diary Day 5 – Travel Diary Day 6