Here is my travel diary from my 40-hour cruise to Helsinki in Finland.
I'm a costumer club member of a LOT of traveling companies, and actually got this cruise from Stockholm to Helsinki for free! It was a Christmas present from the cruise company Viking Line and I was even allowed to bring a friend. How nice? Even though I'm not very fond of cruising in the Baltic Sea since the ships are quite small (and you feel the waves which make me seasick) and there are usually a lot of drunk people, I'm not saying no to a free trip, haha! I brought my childhood friend Madeleine and we had such a good time in our neighboring capital.
I've actually been to Helsinki a couple of times when I was younger but have no memories of it at all so it was like exploring a whole new city, which might be my favorite thing to do. Here is my Helsinki travel diary:
DAY 1
Our travels started at home in Stockholm with the most beautiful sunset ever. Gosh, my body just shrieks with excitement when I see a stunning, pink sky with extremely soft light so the first thing we did when we boarded was to run (yes run!) up the stairs to get on deck and just watch our beautiful hometown in the amazing light.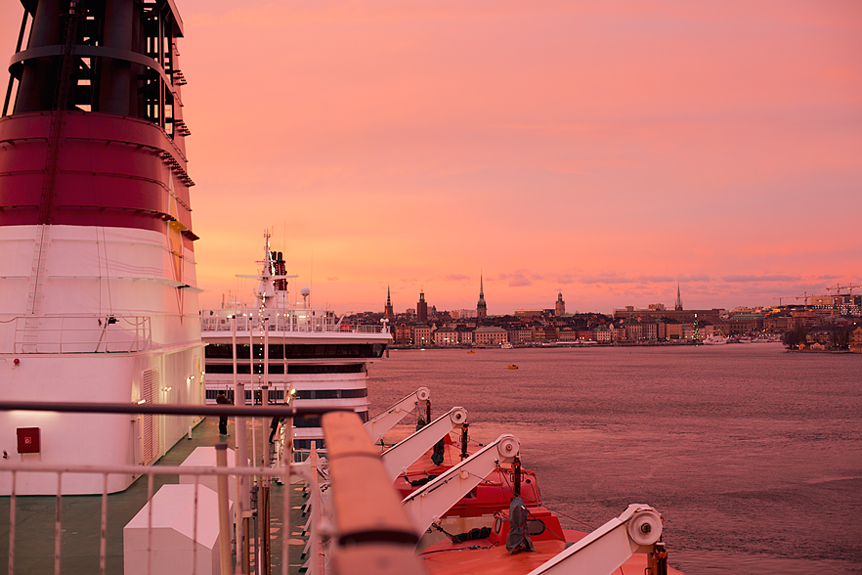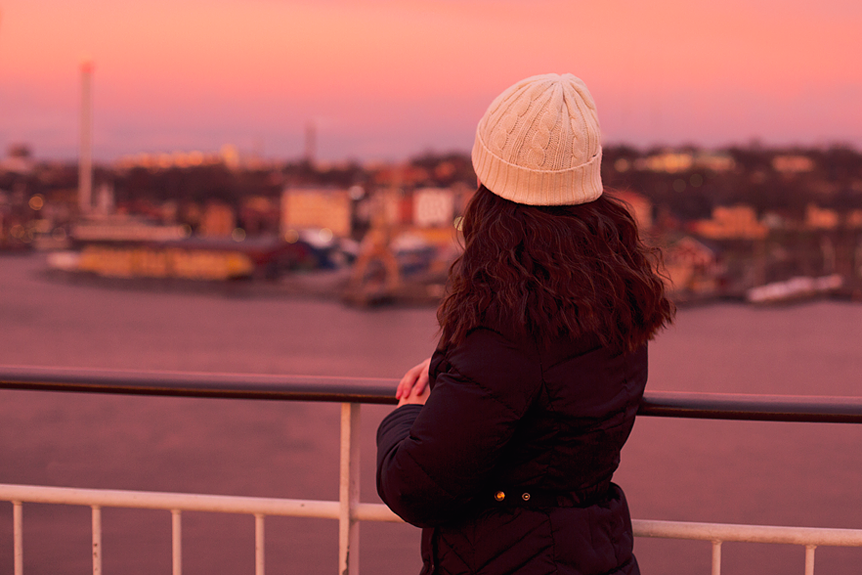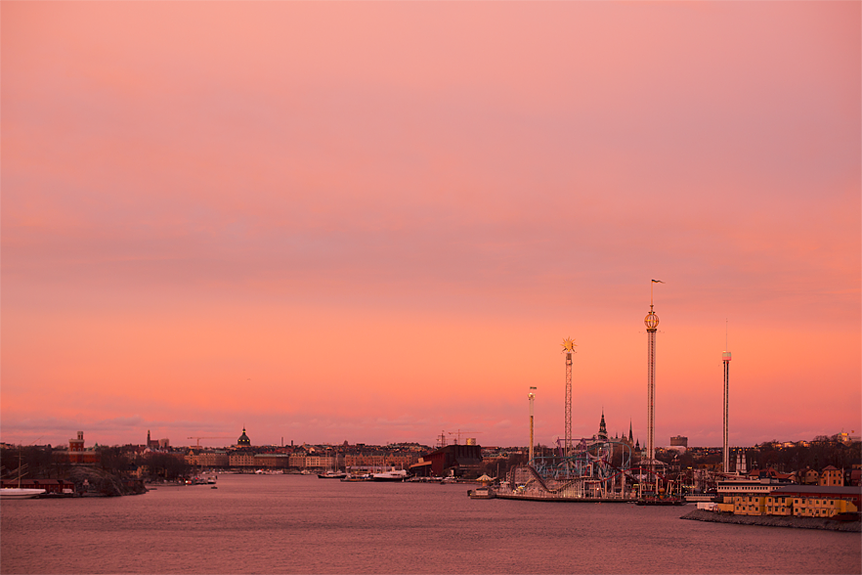 When the sun was down we decided to escape all the families with children (apparently the only ones except us who travels on a cruise a Sunday evening, haha) when they had dinner and headed up to the ship's cinema and watched the movie Murder on the Polar Express. Our plan to escape the families worked and we had a late and calm dinner at the extremely overpriced buffet, which had surprisingly much vegetarian alternatives.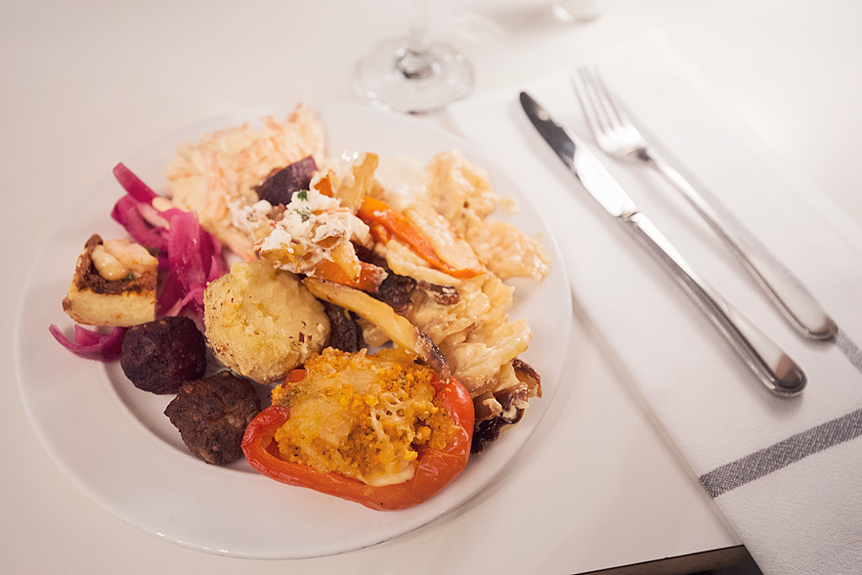 After dinner, we did some tax-free shopping (mostly candy, haha!) and then we headed to the bar to hang and dance to the live band that did not play a single song from this century. Did I mention that we were pretty much the only twenty-something on the whole ship?
DAY 2
After a night on a stormy sea (which lead to not that much sleep), we finally reached Finland and Helsinki and we could begin our trip "for real". The thing I actually do like about cruises is that it's transfer and hotel in one so you can just leave all belongings at the ship (except for the camera, obviously) and just head out and explore!
Literally, the first thing that happened when we got off the boat was that I bent down to get my camera from my backpack, and my jeans ripped! Too much food during Christmas maybe? Haha! So I walked the cold streets of Helsinki with a big rip on the back of my thigh, which is something I totally wouldn't recommend since my thigh pretty much was frozen after that, haha. Oh well.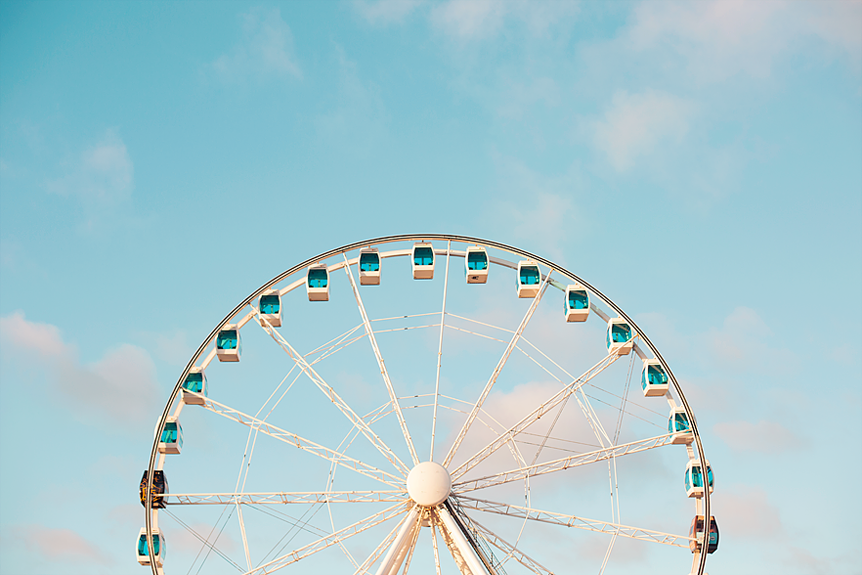 We skipped paying another fortune to eat the breakfast buffet on the ship, and instead had breakfast at a Moomin café in Helsinki. Moomin is really the one thing I think of when I think about Finland so when I heard that they had a Moomin café we obviously had to go there, and it was such a cute little place! Super family-friendly as well since they even had a little playroom for kids and a shop with pretty much every Moomin-related thing you could imagine.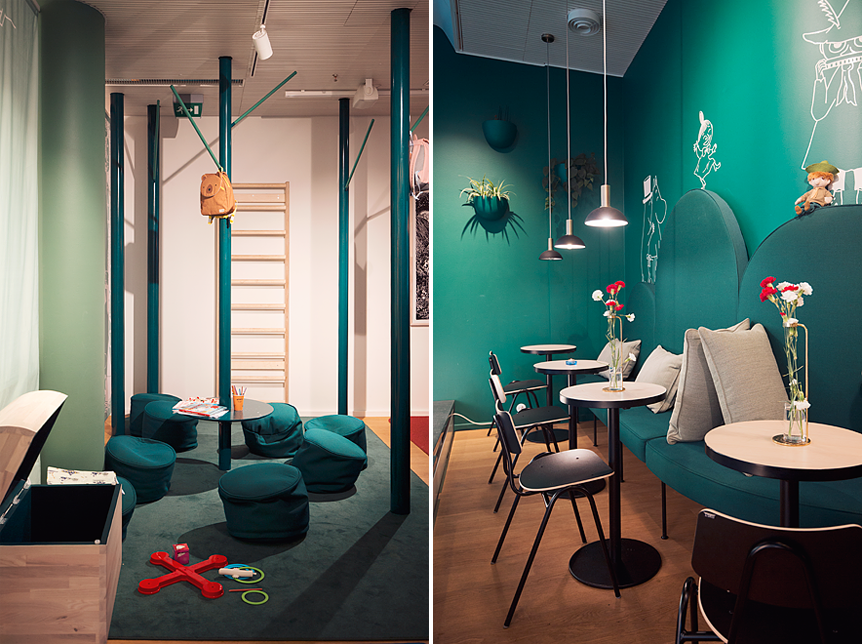 After breakfast, we walked, and walked and walked a little bit more visiting sites like Uspenskin Katedraali, Helsingin Tuomiokirkko, Tähtitorninvuoren puisto, Kaivopuisto, Johanneksenkirkko, and Rautationtori. Yeah I know, Finnish is such a weird language, but it was basically a lot of churches and parks.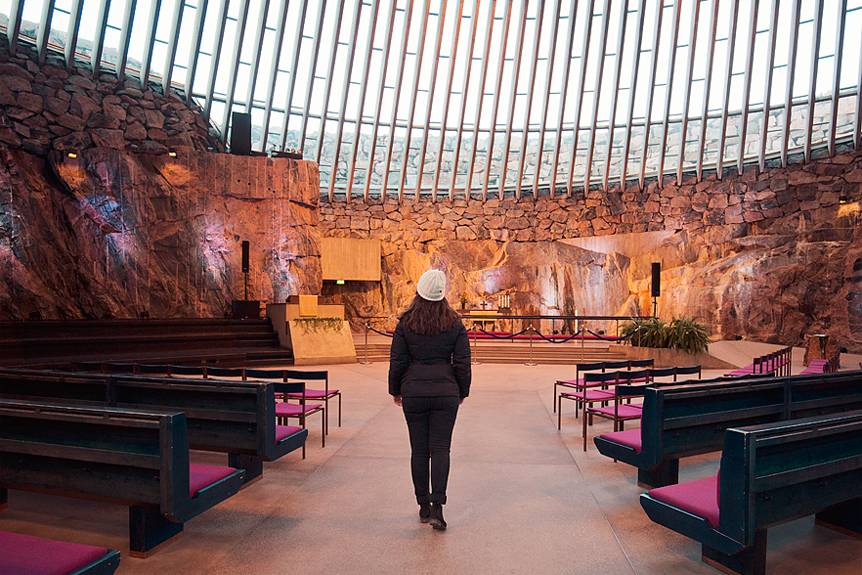 Our last stop of the day was the famous rock church Temppeliaukion kirkko which I really have to write a whole blog post about, astonishing architecture really! Before heading back to the ship we had a quick dinner at McDonald's which is such a lifesaver when you need something fast (and cheap!).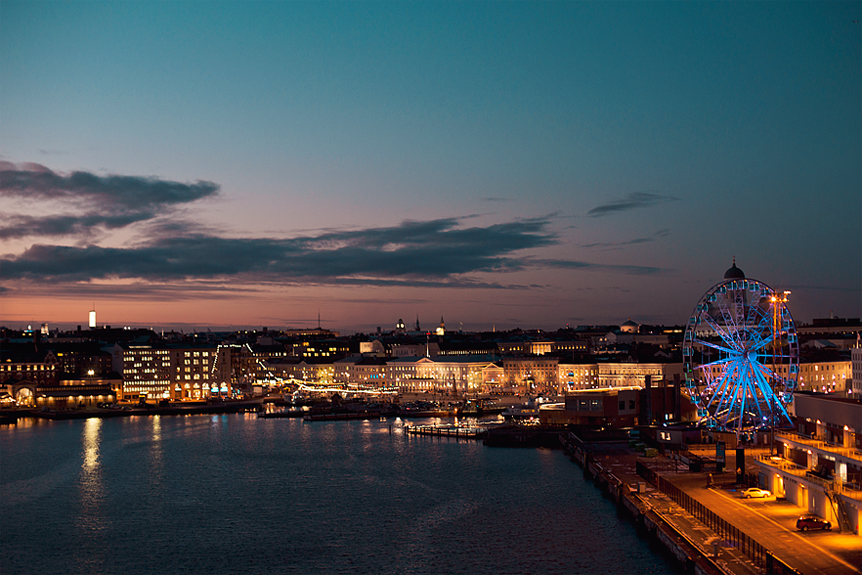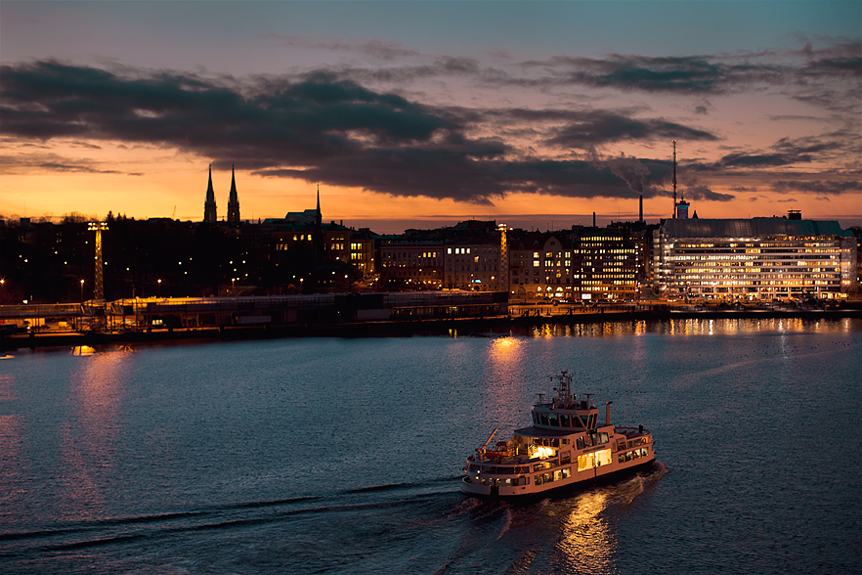 Back at the boat again we watched the sunset before spending almost four hours in the ship's sauna and jacuzzi. Such a perfect activity when you have walked a lot during the day, and I felt like a new person when we left! After that, we headed to the bar again which offered the same as the night before, before we went to bed and woke up in Stockholm again.
Read more from Helsinki
Rock Church – Helsinki Cathedral – Mumin Kaffe