Having a hard time keeping track of where I am?
Well, I do. I always end up traveling a lot during summer and this summer has not been an exception. I went from Gotland (more post from that coming soon!) to Sunne and then I traveled to Crete (more posts is on its way!) and now I'm back home again (before my next trip on Friday) after spending some time in Hillared on the west coast of Sweden. At least I'm going to have a lot of blog material in the autumn with everything I don't have time to post straight away, haha.
Anyway. After my trip to Crete, I landed in Gothenburg instead of my hometown Stockholm because me and my boyfriend was going to spend some more time with his family in Hillared. All of them was on the Crete-trip, but there's a big difference in hanging out on a trip abroad than it is staying over at someone's house for a couple of days, and since we probably won't visit them again until Christmas we wanted as much quality time as possible. Most of the time we just spent time in their garden, playing with both dogs and nieces, eating great food and playing card games – which might explain why I only took a handful of photos during our four days in Hillared. It was a trip with complete relaxation.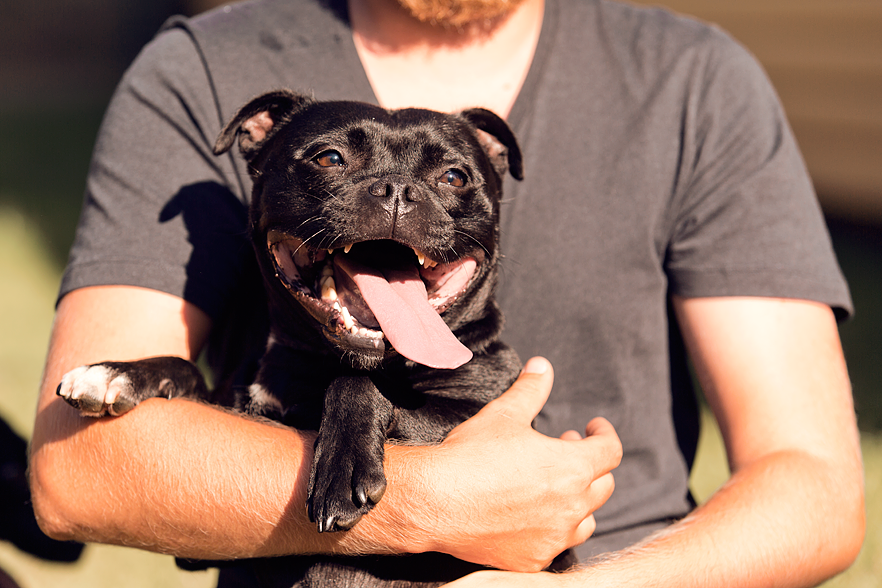 One day we also went into the biggest city nearby, Borås, where we went to an outlet called Åhaga Outlet who sells clothes and interior from brands like NA-KD, Ellos, StayHard, Gina Tricot, Esprit and more. We were there during their last opening weekend so it was 50% off on everything – but I still only managed to find two knitted shirts, haha. Apparently believed I needed that this summer which has been the warmest one in many many years ?