After two days at sea, we had reached our first stop of the cruise: Nouméa, New Caledonia.
I spent most of the day joking that I had flown across the globe and spent two days at sea – only to end up in France, haha! New Caledonia is known as "Oversea France" since it's a French-administrated territory outside of Europe. About 300 000 people are living in New Caledonia, and most of them live in the capital Nouméa.
We got off the ship as soon as we arrived in the morning. Since you're not allowed to bring food or drinks to the island, our first stop was the grocery store to buy some water because it was HOT outside. We also stopped at an electronics store since I had to buy some new batteries for my polaroid camera. After that, we were ready to explore! I had researched two places I wanted to visit in Nouméa, and the first one was the cathedral, Saint Joseph. I had seen that you could have a great view of the city from its towers, but when we got there we realized that it was closed for renovation, haha!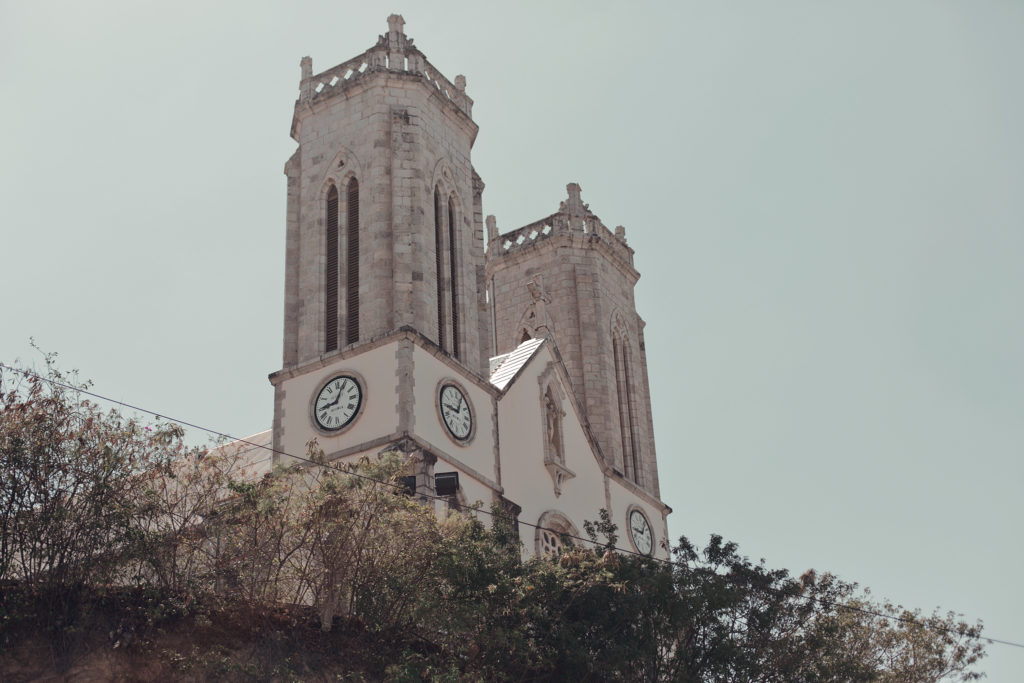 Around the cathedral
We took a little stroll around the area next to the cathedral and I'm not sure why, but I had for some reason imagined Nouméa to look a bit more like the cities I've been to in the Caribbean. Maybe I had this idea that all colonized islands must look the same. In this case, I'm grateful to be wrong though and have my prejudices crushed!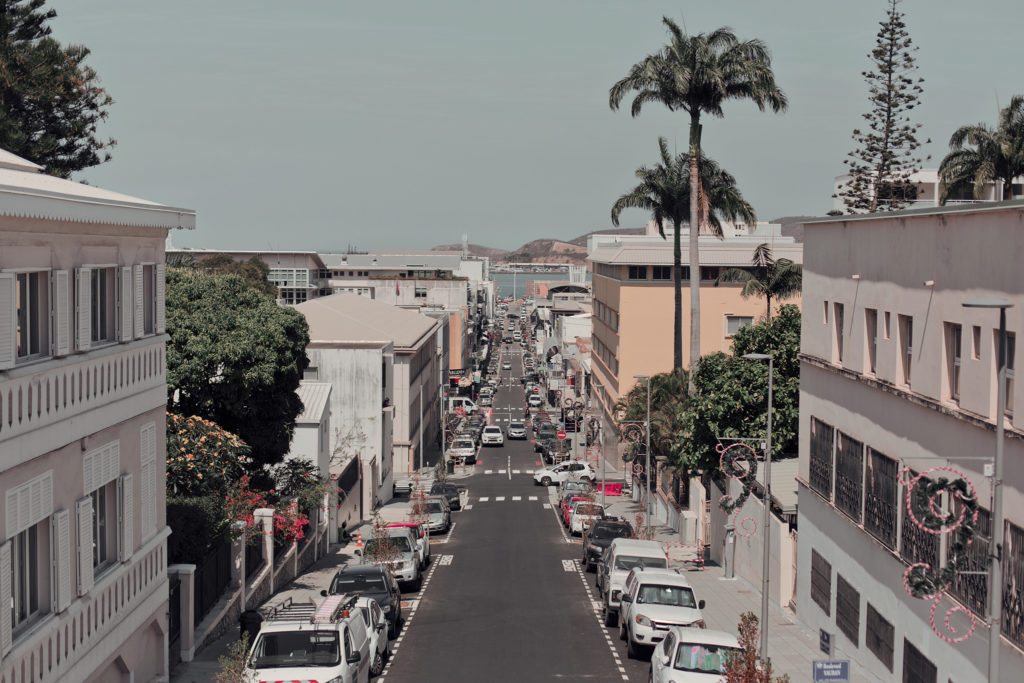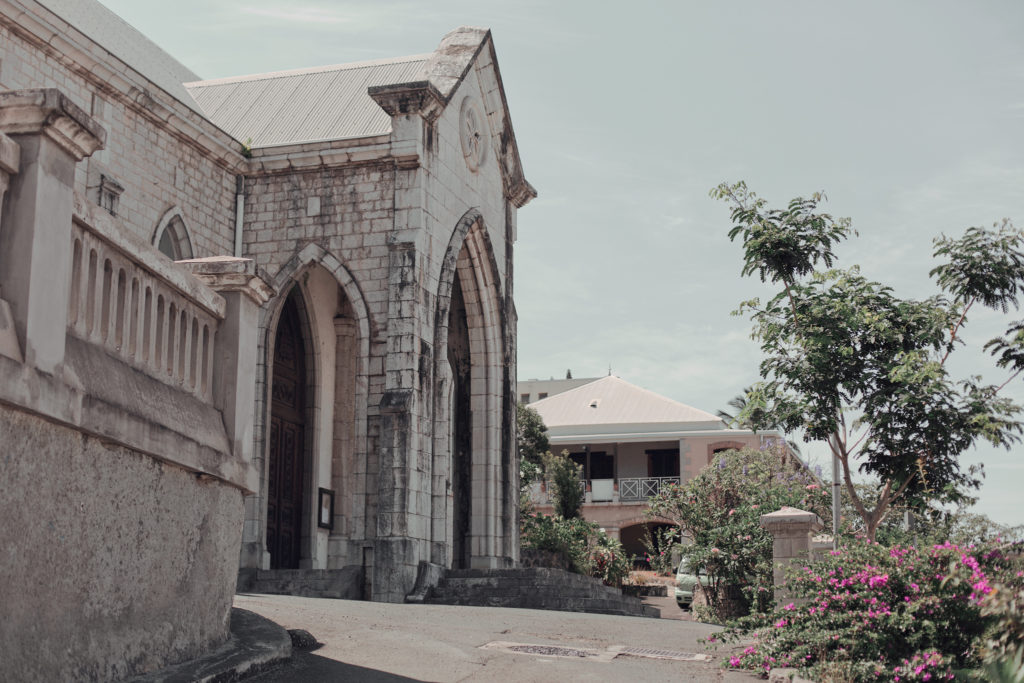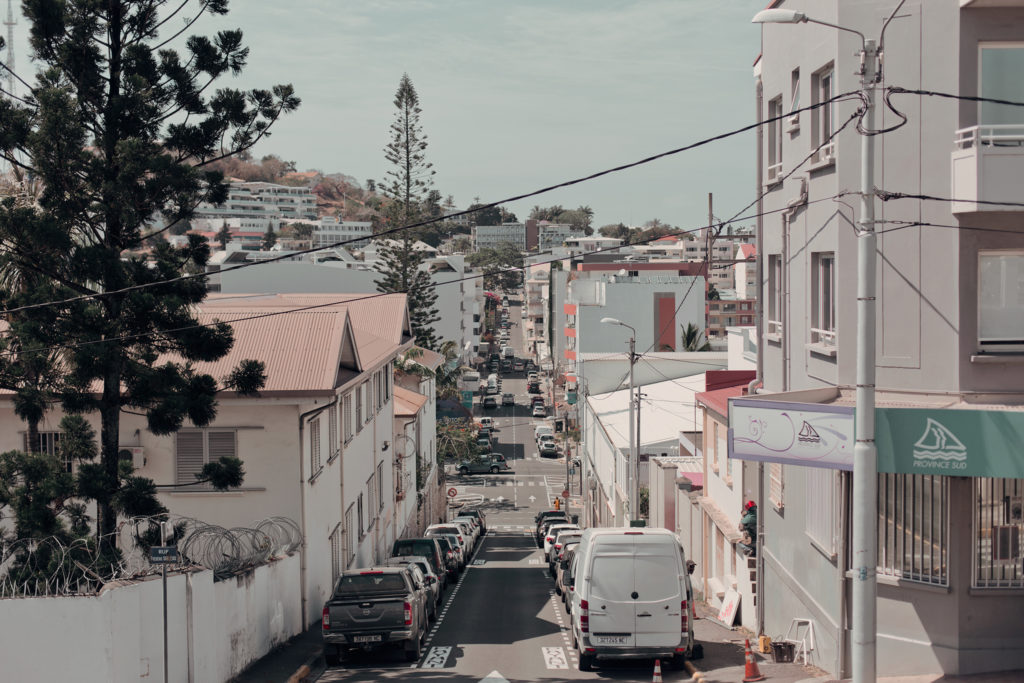 The observation deck
The second place I wanted to visit in Nouméa was an observation deck upon a hill. It was supposed to have an amazing view of the city, but it turns out that it was being demolished. Finding relevant tourist information about Nouméa was a lot harder than I had thought, haha! We could at least get up halfway upon the hill and have a bit of an overview.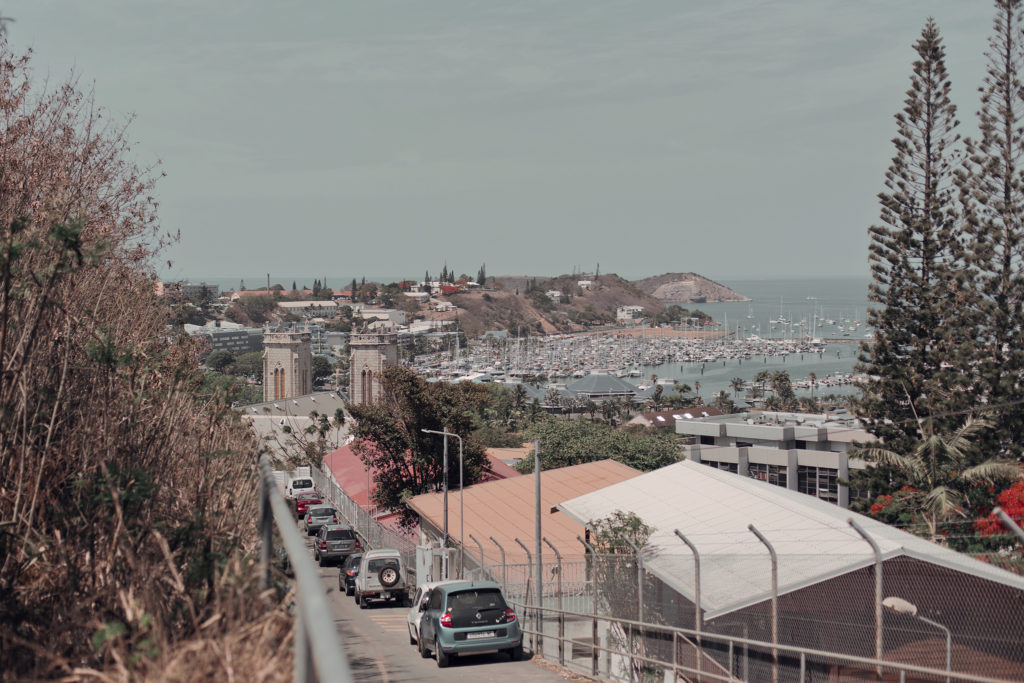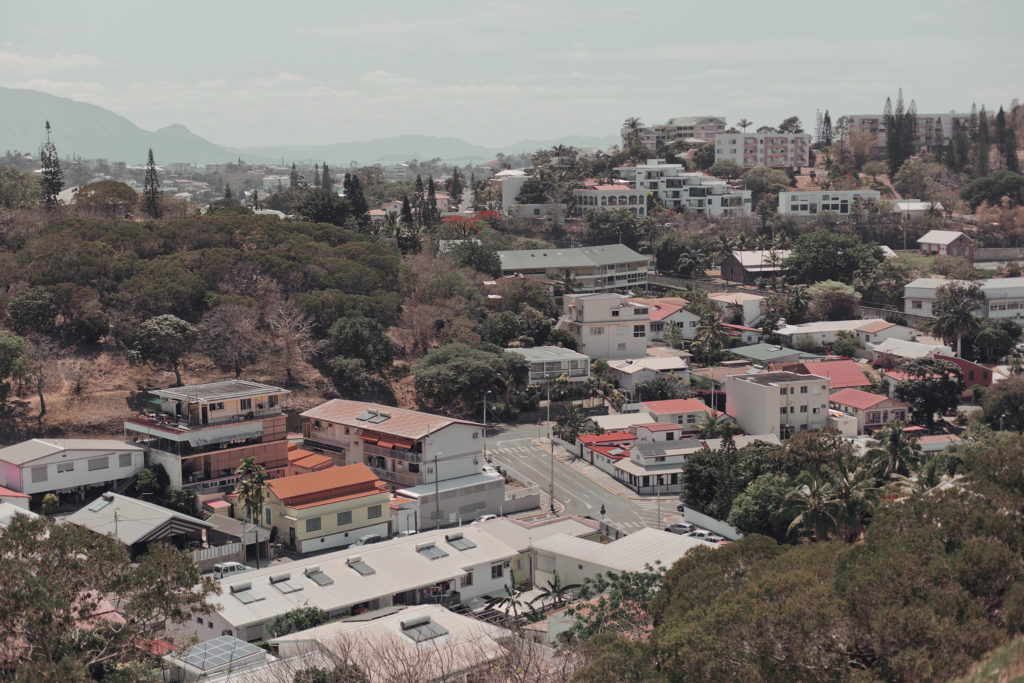 Coconut Palm Square
Since my plans for the day had failed, we spent the rest of the day just walking in and around Coconut Palm Square. We looked in some stores, sat down and observed the locals, and I took about a million photos of palm trees.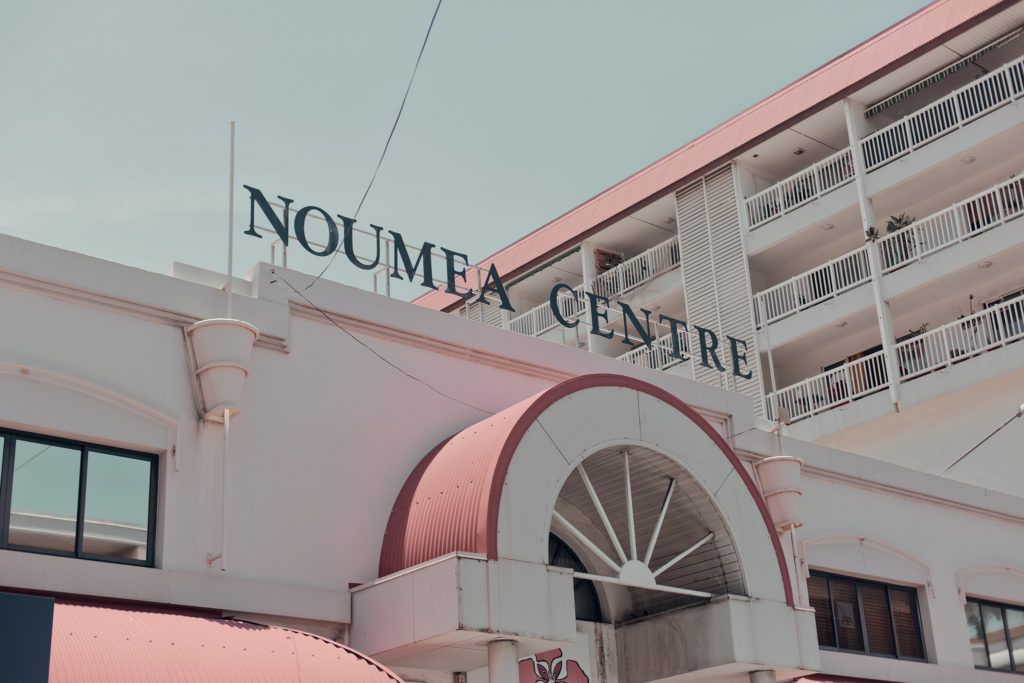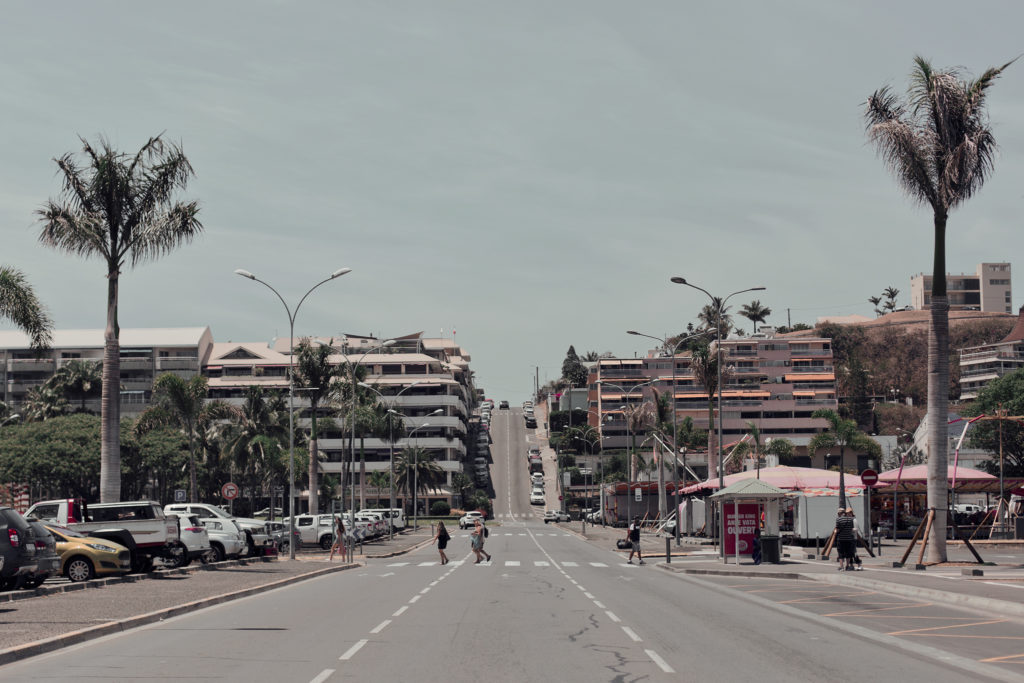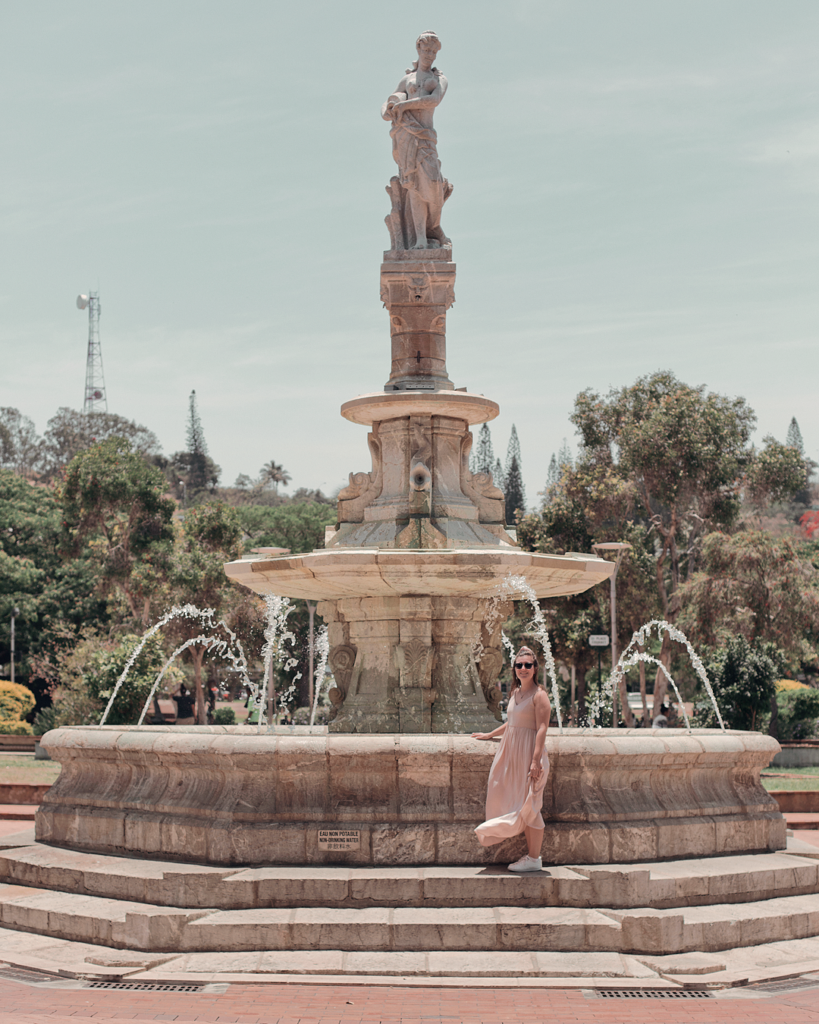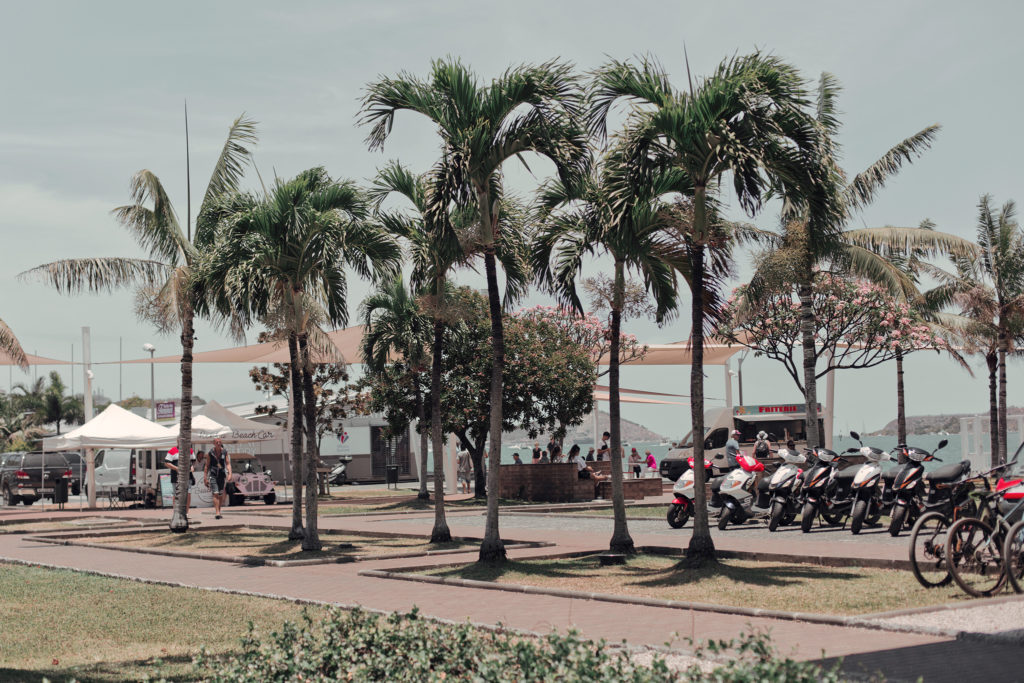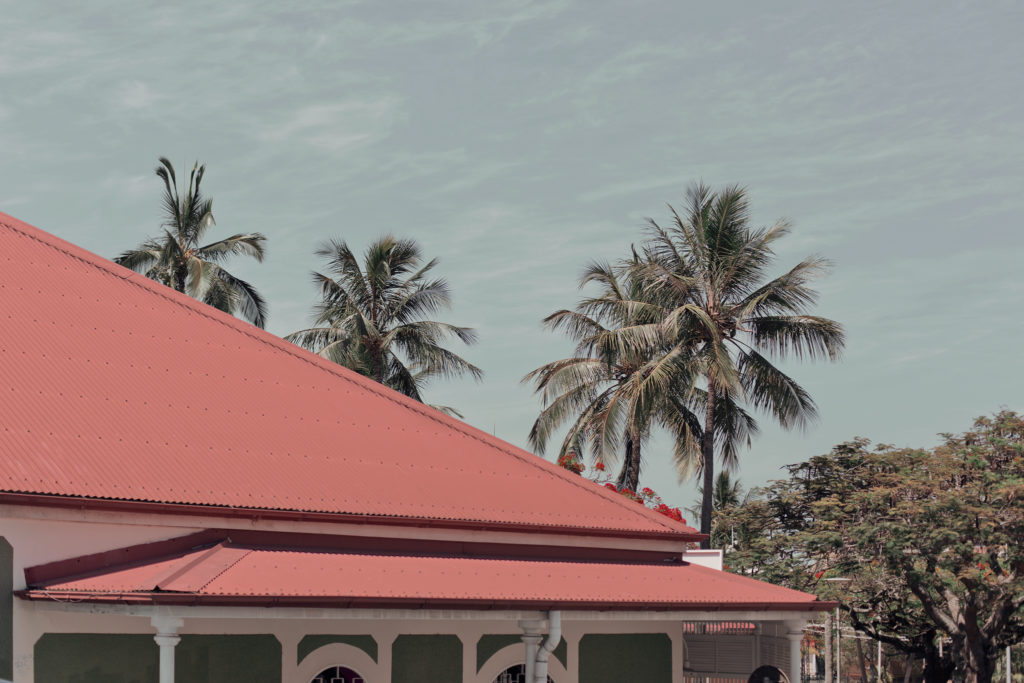 Back to the ship
The heat drained us of energy so we decided to go back to the ship earlier than we had to. Not that I complain though since it meant that I could FINALLY have a great view of the city from above, haha! Nouméa is a place I'm probably never going to visit again, so it was great having the opportunity to explore the city for a couple of hours.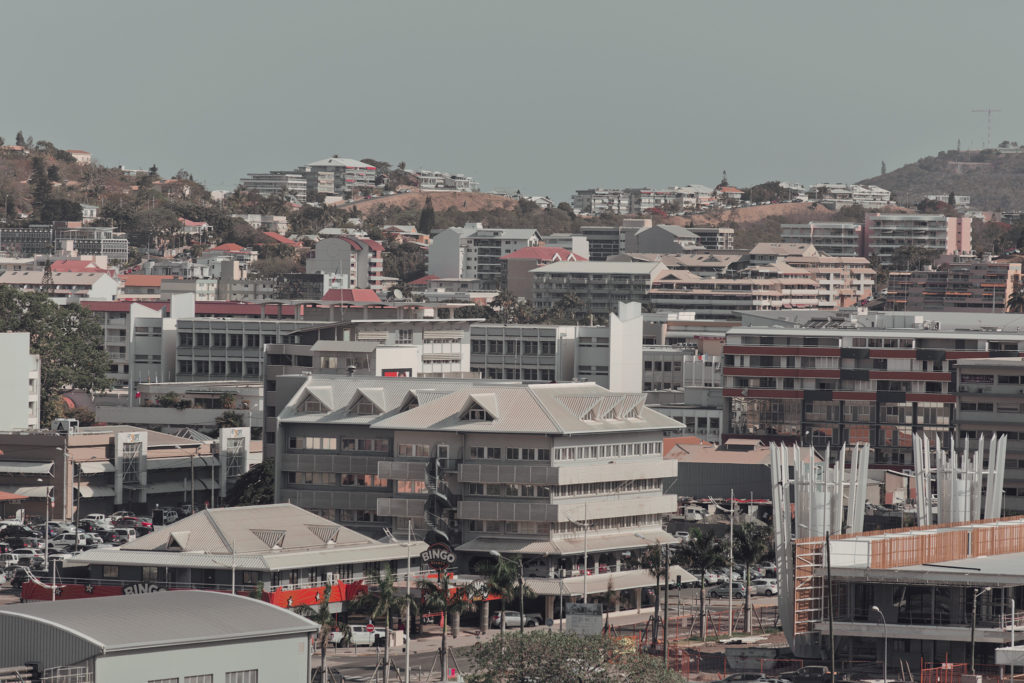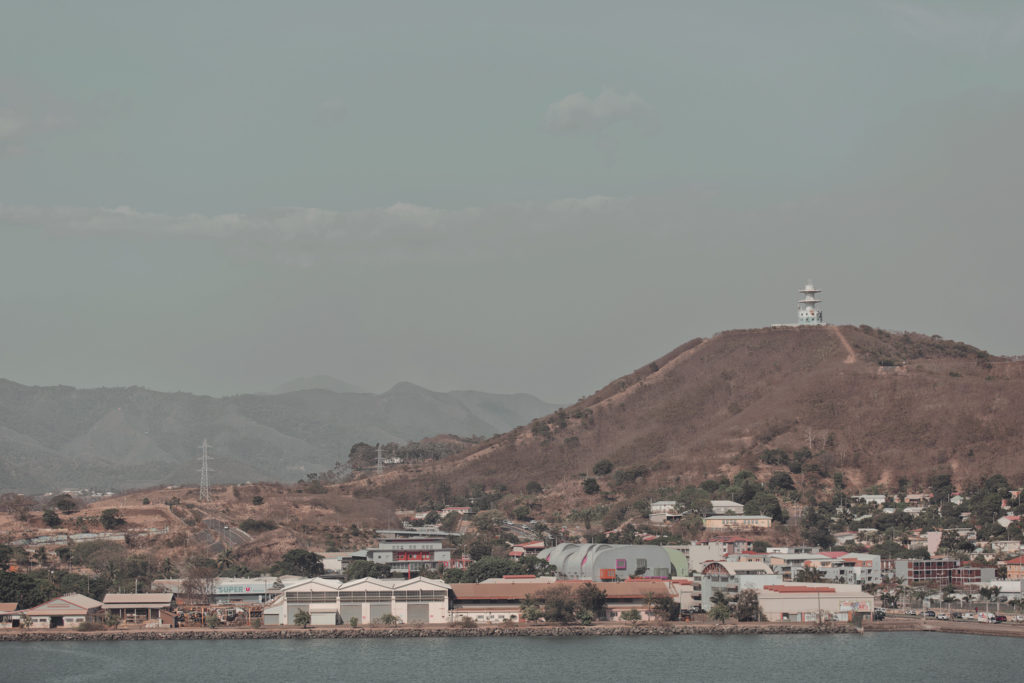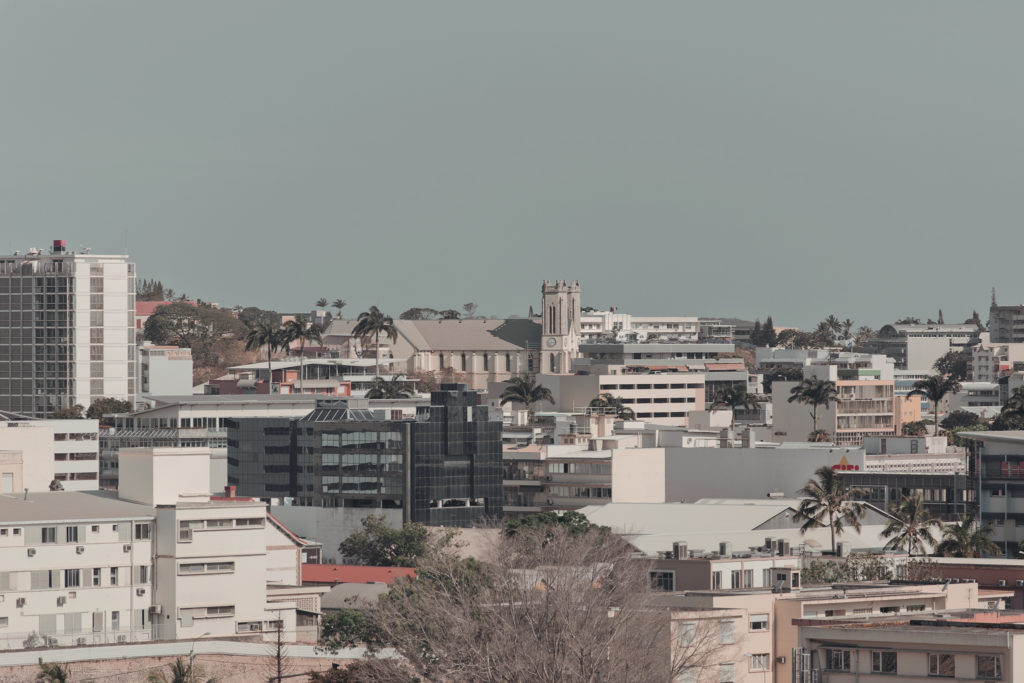 This is irrelevant to this post, but have you noticed the new blog design? Goodbye side menu and hello huge photos!