With this blog post, I'm finally done with all the travel diaries from this summer!
It took some time, but this means that I finally can focus on publishing the "fun" blog post with tips and things. Those are the ones I enjoy writing the most, but I have to say that in a year when I look back, I always find the travel diaries more fun to read, haha. What do you enjoy reading the most, travel diaries or tips?
Oh well, this blog post was not supposed to be about that, but about my trip to Oskarshamn the last weekend in August. Just as many of my trips this summer, the purpose of this trip was to compete in the sport varpa. The Swedish Championships in varpa are divided into two parts and the first part was on Gotland earlier this summer where there were two individual disciplines and one three-man-team discipline (which I won!). In Oskarshamn, it was time for the second part with one two-man-team discipline and one mixed discipline with one male and one female in every team.
DAY 1
The only thing a knew about Oskarshamn before this trip was that you can take a ferry to Gotland from there and I have never been there – until we parked the car outside our hotel and I recognized the town square since we had stopped there for lunch last year on our way back home from Kalmar, haha!
Dinner was included at our hotel so we ate some food before we took a little stroll around the city. Since we arrived quite late that evening the sun had already started to set, and I was actually surprised that it was so calm outside. It was a Friday night and we met almost no one and I'm not sure if it were a Oskarshamn-thing, or an end-of-summer-thing, haha. I really enjoyed the serene feeling though!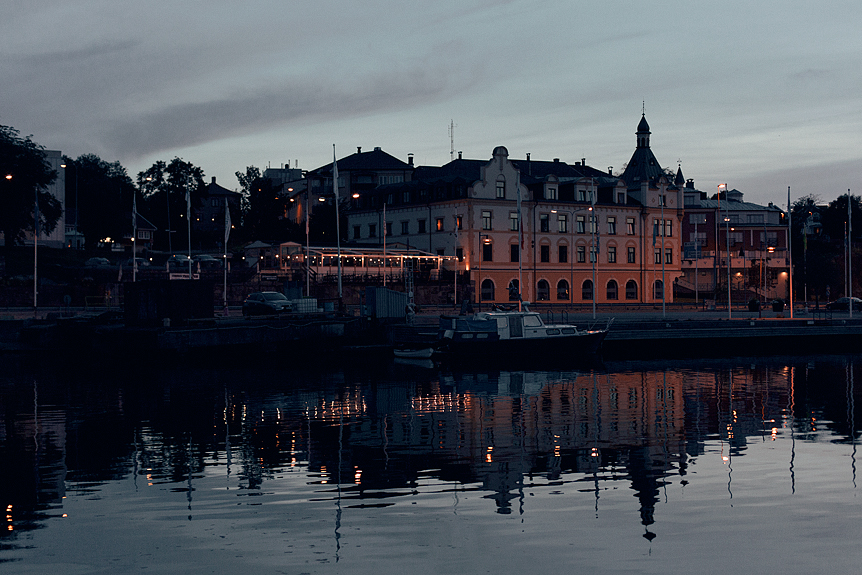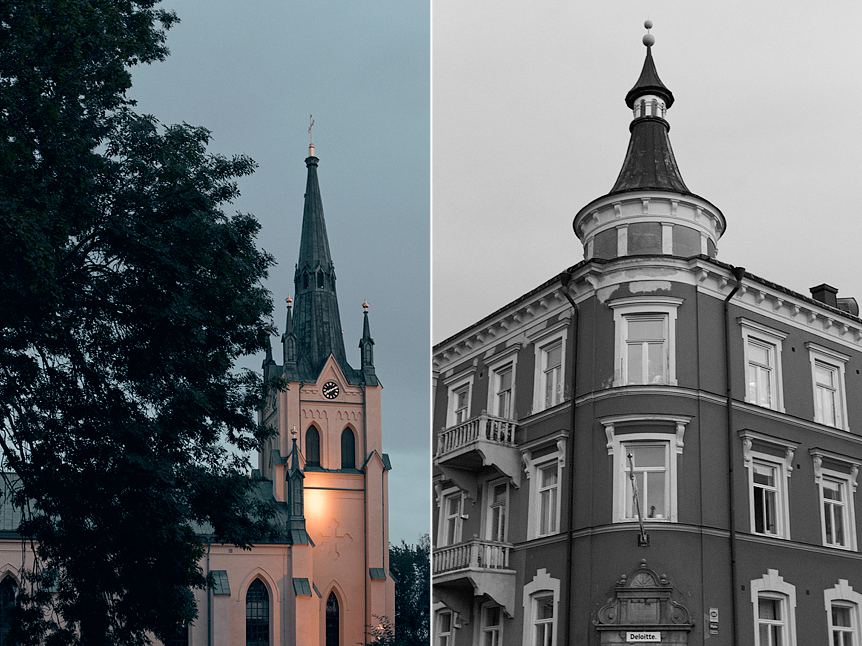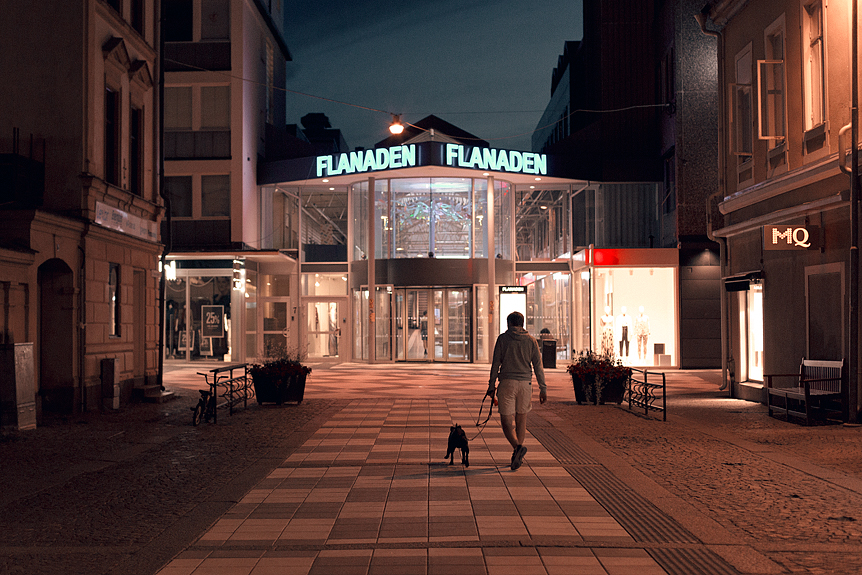 DAY 2
I had found out that there were Hittaut checkpoints in Oskarshamn (read more about that here) so I started my day early with a long walk with my dog Stina around Oskarshamn for some city orientation. This was around 5 in the morning and it was just so nice to walk around and see how Oskarshamn slowly woke up.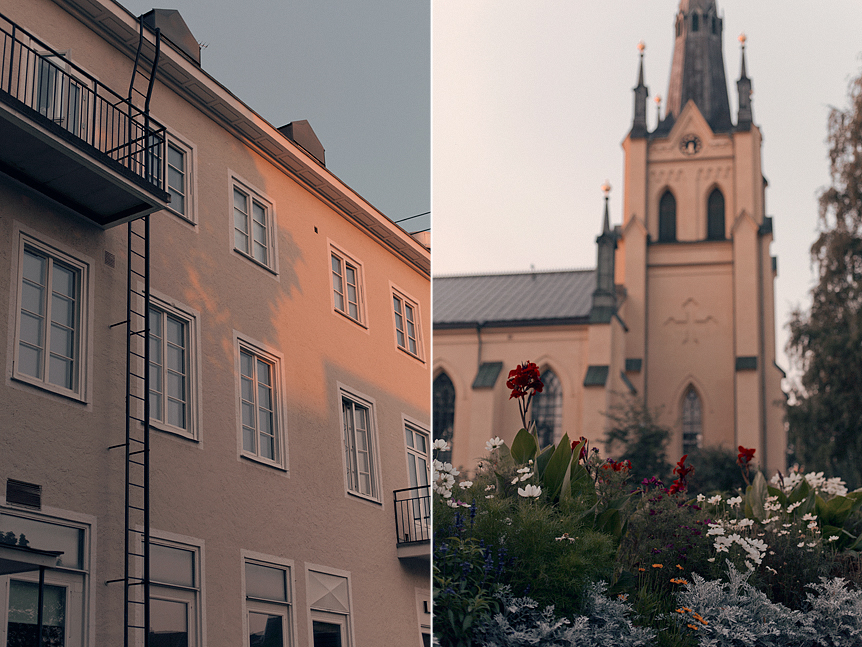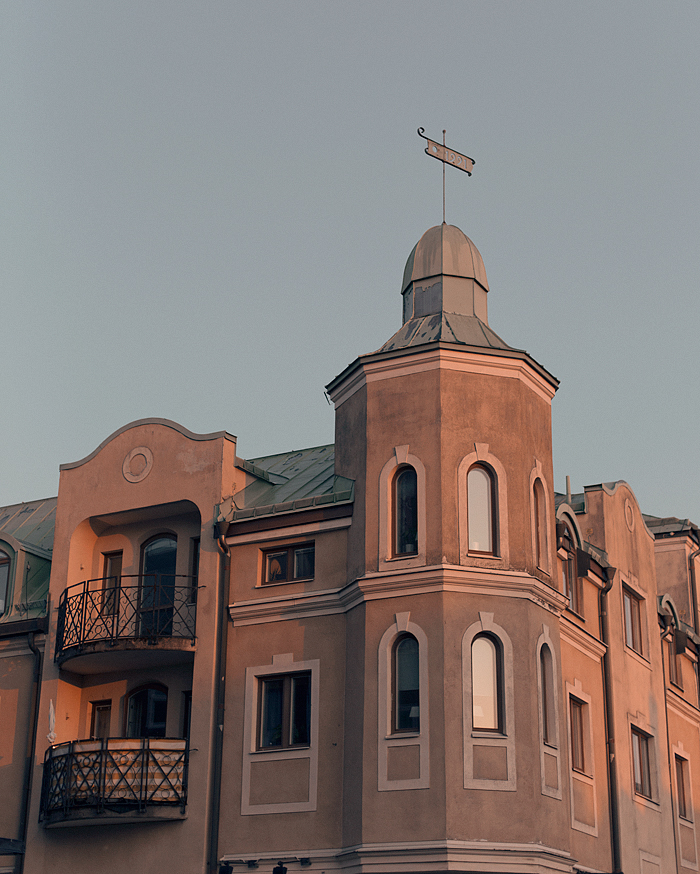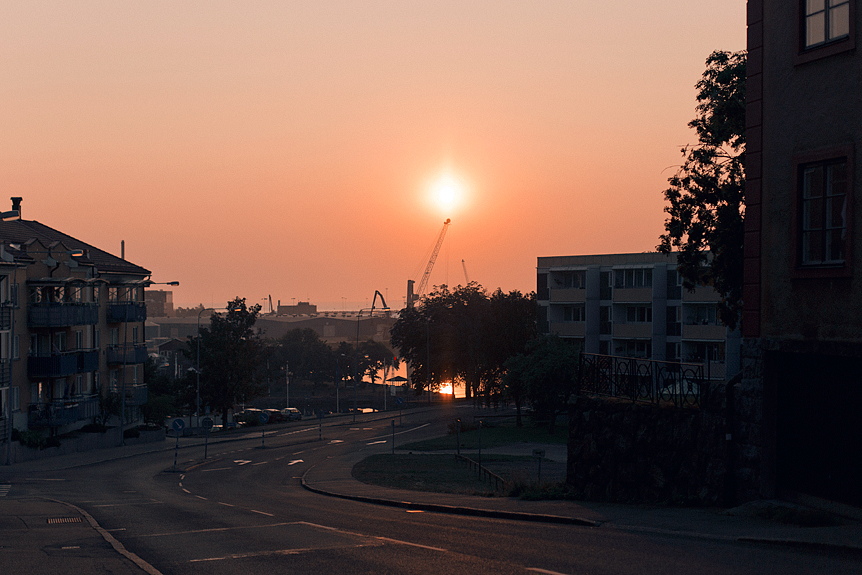 I was actually not supposed to compete this day, but on our way to Oskarshamn I found out that my mom's teammate had gotten injured so it was just for me to put on my competition gear and head out to the competition site. My plan had been to tourist around Oskarhamn this day, but instead, I ended up winning the Swedish Championship, haha!
This was my second Swedish Championship gold medal this year, and my fourth one in total. Talk about a good season!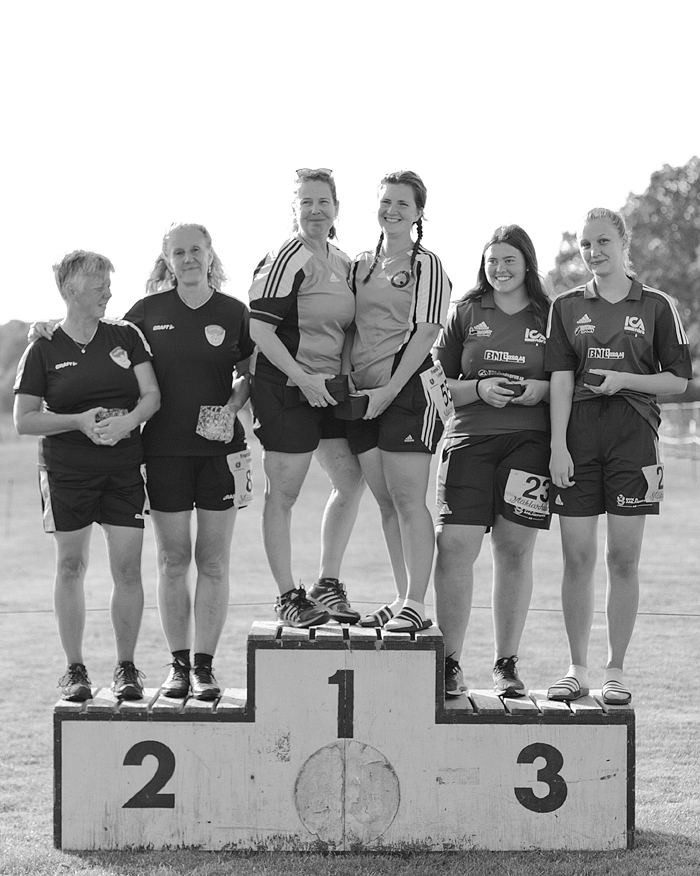 When we got back to the hotel after spending all day at the competition site we decided to go for a little walk around Oskarshamn to really explore the city. I have to say that I'm conflicted if I like the city or not, there were so many beautiful buildings and streets I totally adored – but next to them there were these ugly buildings which I only can describe as the same thing you find when you google "Eastern Bloc Houses". The third photo below honestly summarizes Oskarshamn perfectly, haha.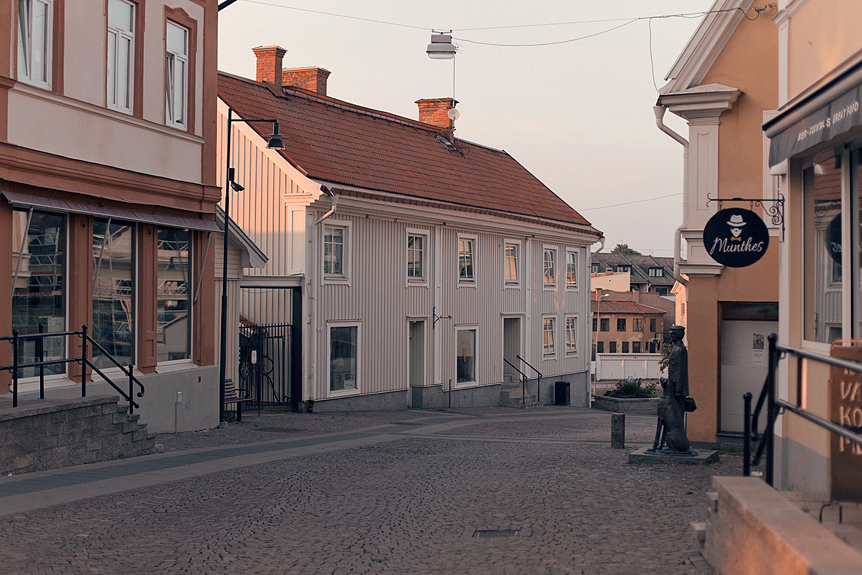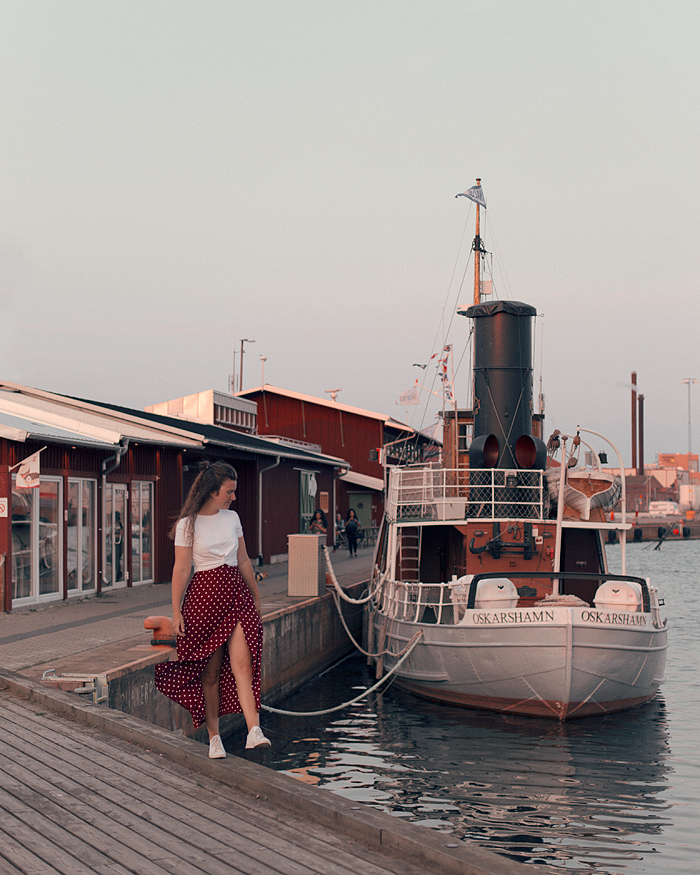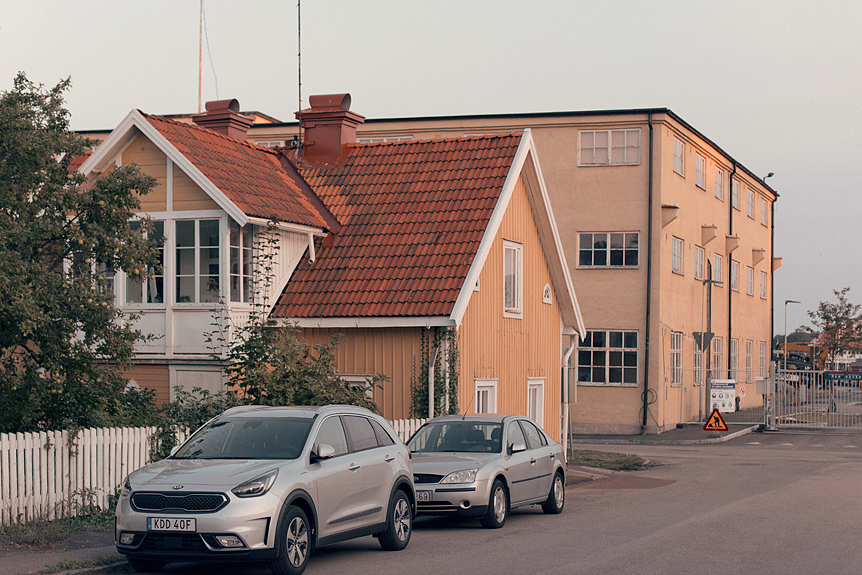 DAY 3
I started this day as the day before by taking Stina out to find some more Hittaut checkpoints. I didn't bring the camera this time but captured Stina in the middle of a yawn when we got back to the hotel. My big little girl ❤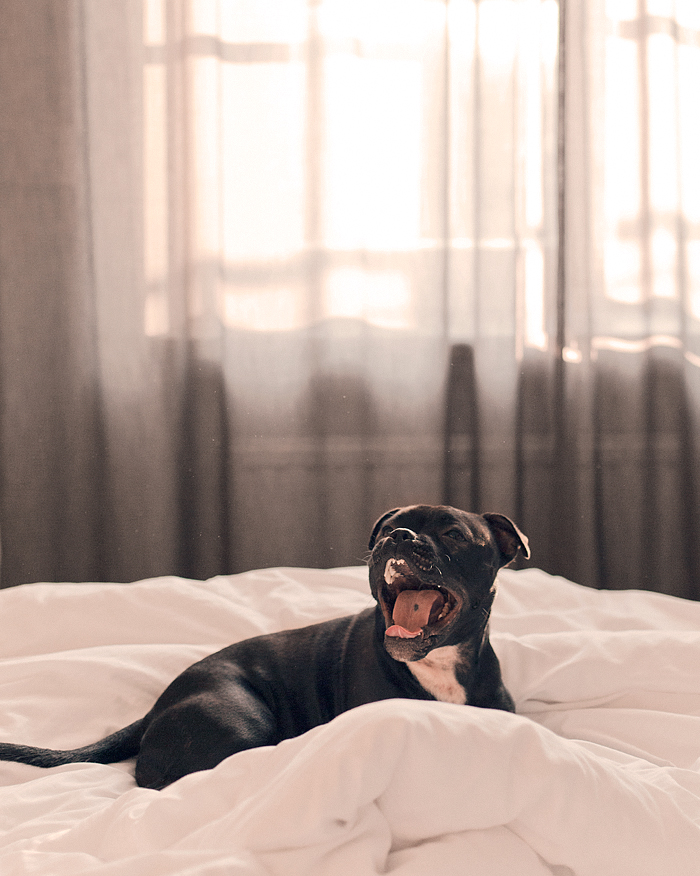 After checking out of the hotel we spent all day at the competition site again (which unfortunately didn't give as good results as the day before, haha) and I think we didn't much more than get into the car before the weather switched dramatically from being warm and sunny to a thunderstorm with so much rain. Talk about luck, because it would not have been fun to be outside competing in that weather!