Did I start crying immediately when I wrote the title to this blog post?
Yes. Yes, I did. Sunshine Coast was my home in 2016 and in December, I finally got to go back for the first time since then. It was so weird to be back in some way, and so natural in another. I ended up taking less than 200 photos in six days which is an extremely low amount in my world. That might be a sign that I felt like home and didn't have the need to capture everything. Unfortunately, that also means less blog material, haha, but this is what our first three days looked like!
DAY 1
We arrived in Sunshine Coast on the evening of December 15th. This was our last stop on our almost four-week long trip and once again, we've rented an apartment through Airbnb. Since we arrived in the evening, we decided to head out and buy some breakfast for the next day. We didn't have any Internet at this point, but I managed to navigate us to the shopping mall Sunshine Plaza out of sheer memory. An applaud for that, please! Haha.
When my boyfriend and I lived in Sunshine Coast, we actually spent our first evening in Sunshine Plaza as well to buy essentials. This time, it turned out that all the stores were closed for the day. (The photo down below is from another day since I didn't take any photos this evening). That didn't stop me from walking around saying things as "This wasn't here before" and "Oh look, this is my favorite store!", haha. With some help from Sunshine Plaza's public Wi-Fi, we managed to find a small convenience store where we could buy some breakfast.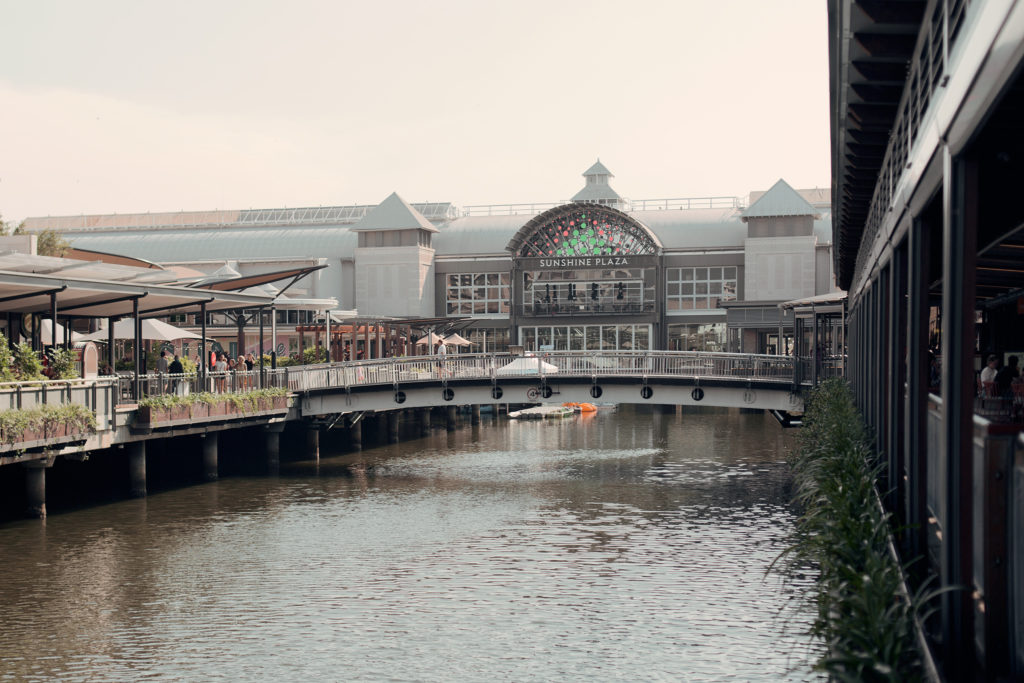 DAY 2
With no time to spare, we walked to the beach straight after breakfast. We lived in Cotton Tree and had about a 5-10 minute walk to the ocean, but decided to go a bit further to get to Alexandra Headlands. This was the beach we probably hanged out the most when we lived here since it has many restaurants and stores in the area.
We hanged at the beach swam in the sea and had milkshakes at the surf club. How did I ever move back to Sweden after having this as my regular life before? Haha! We spent the evening this day in Sunshine Plaza to have dinner and check out some of my favorite Australian stores like Typo, K-Mart and Cotton:on.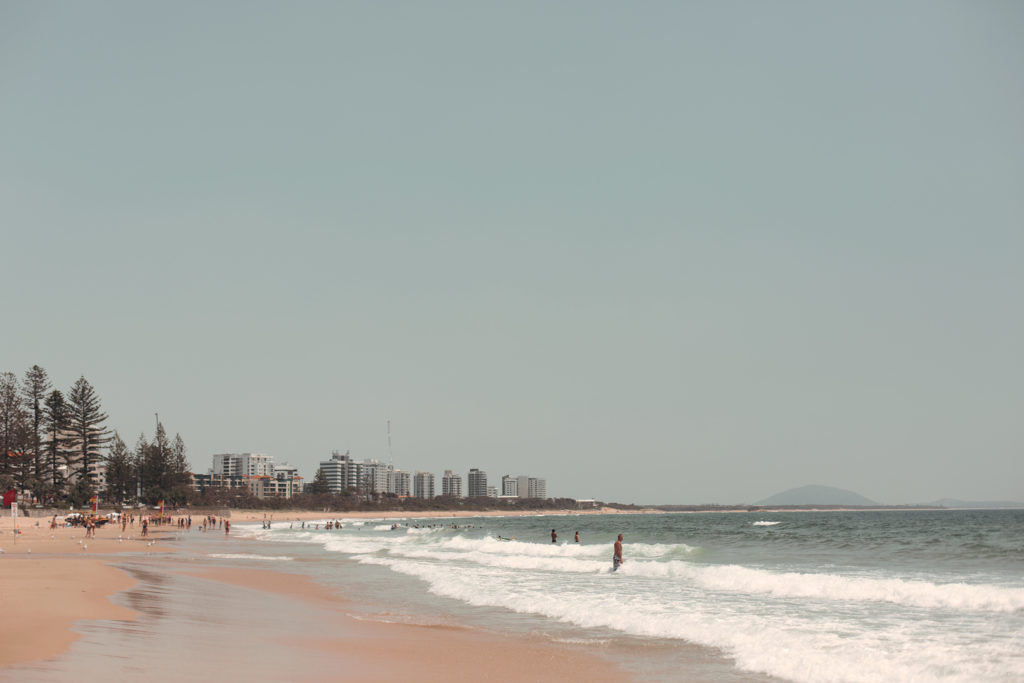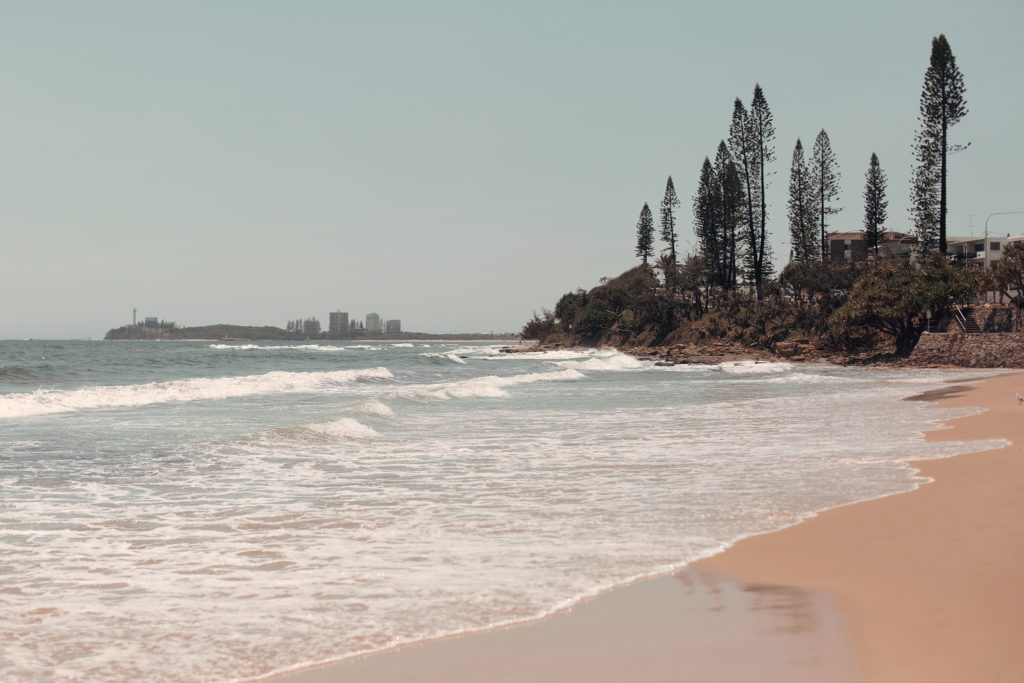 DAY 3
Before I write about this day, I just want to say the following:
In a perfect world would all animals live in the wild. Animals would not be kept in captivity to entertain humans, poachers would not exist and the human wouldn't reduce the animal's natural habitat. Unfortunately, we do not live in a perfect world. There is no such thing as a "good" zoo, and many zoos are "animals in captivity to entertain humans" and I would never set my foot there. There are zoos though who fight for animals that for some reason can't live in the wild anymore, that aren't safe in their natural habitat because of humans.
As you might already have figured out, we spent our third day in Sunshine Coast on Australia Zoo. Steve Irwin and his family founded Australia Zoo and it might not be perfect, but I still support their cause since they do such great things for animals. They save thousands of wild animals each year in their animal hospital. Their "animal shows" are about educating how wild animals act and how we can take that knowledge into living side by side with them. They also invest a lot of their earnings into different conservation projects. Feel free to read more about Australia Zoo and Wildlife Warriors here.
We had a great day at Australia Zoo and the best part is without a doubt Roo Heaven which is a huge area where you get to hang around with kangaroos. Kangaroos are absolutely amazing animals and they are my favorite animal, I even wear a kangaroo pendant around my neck every day.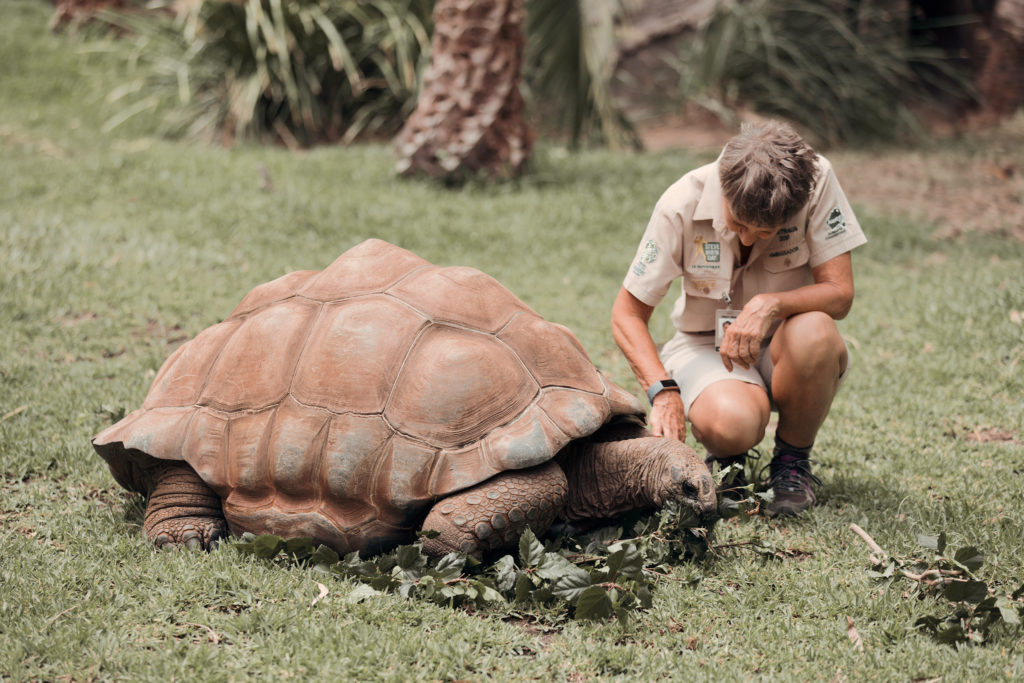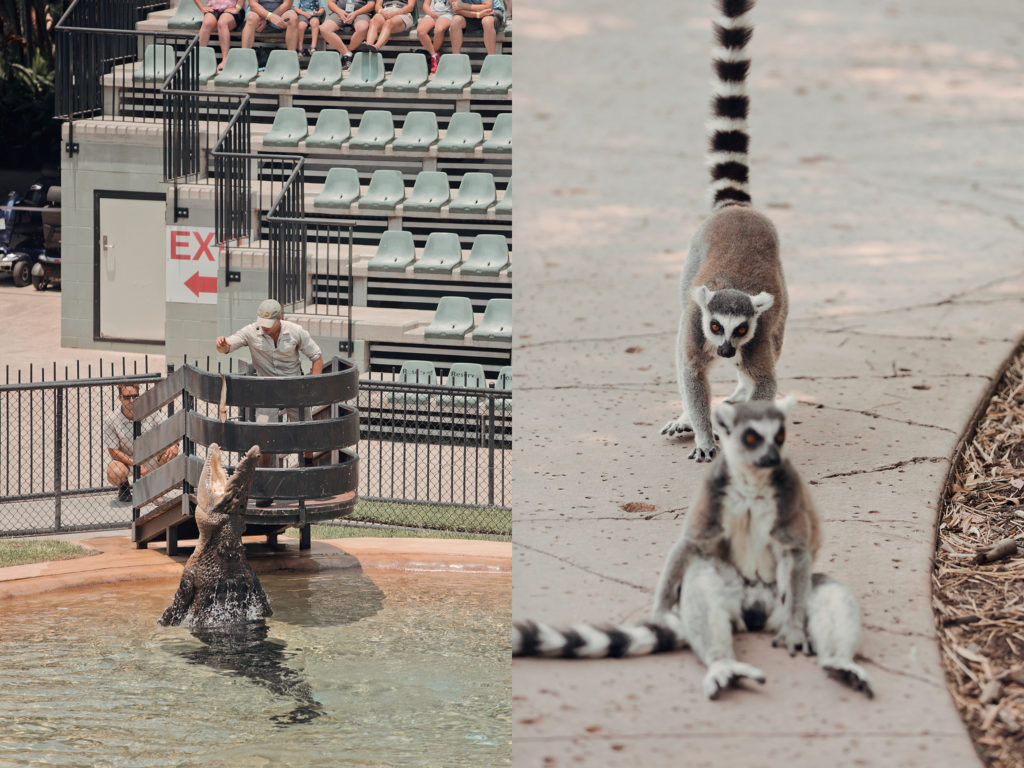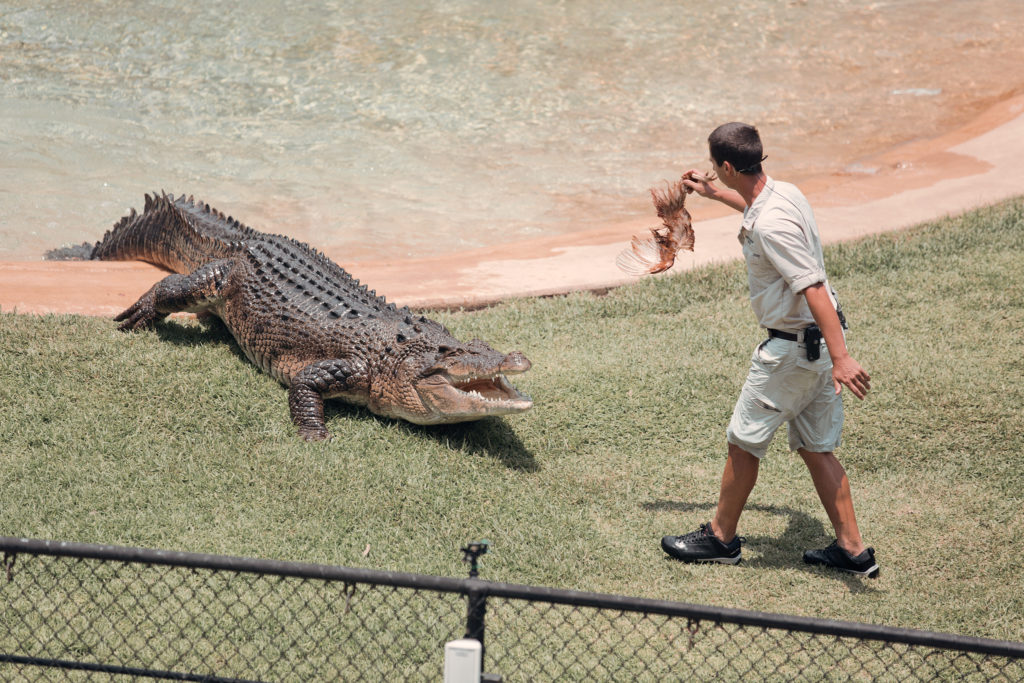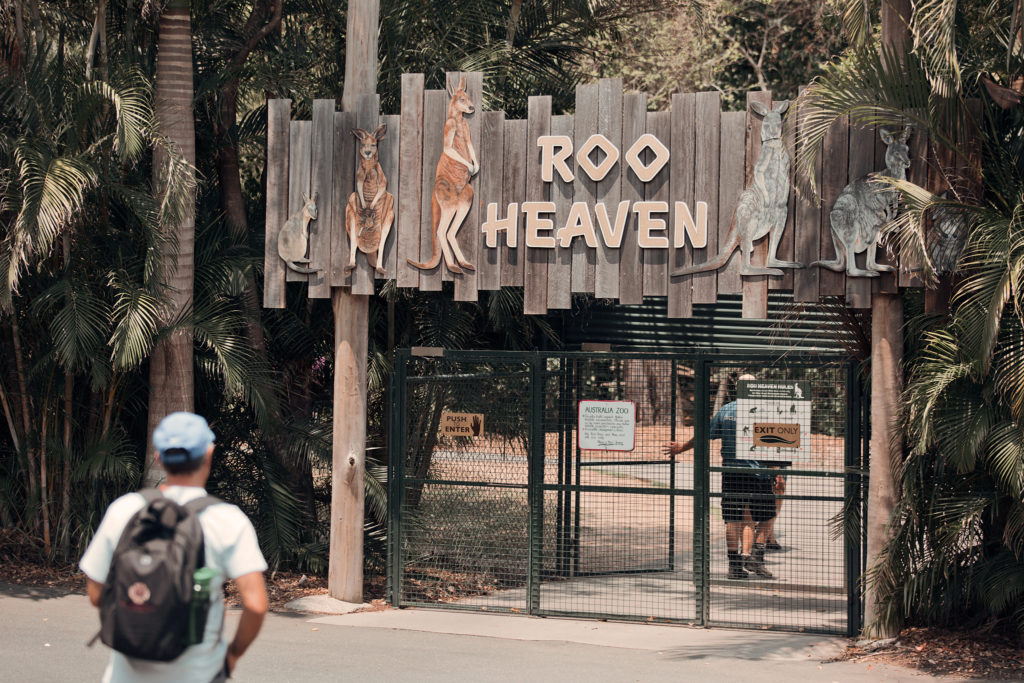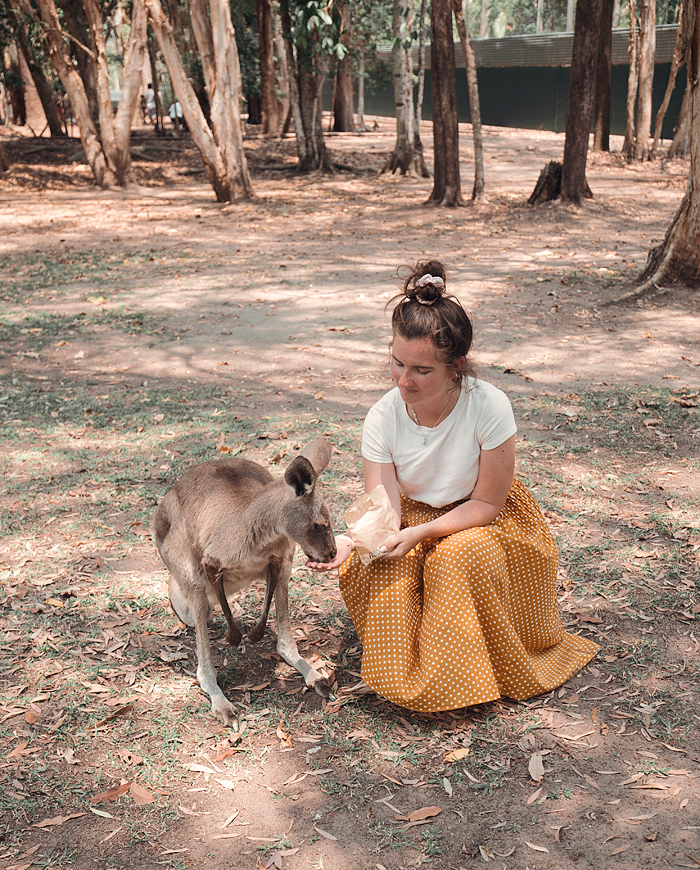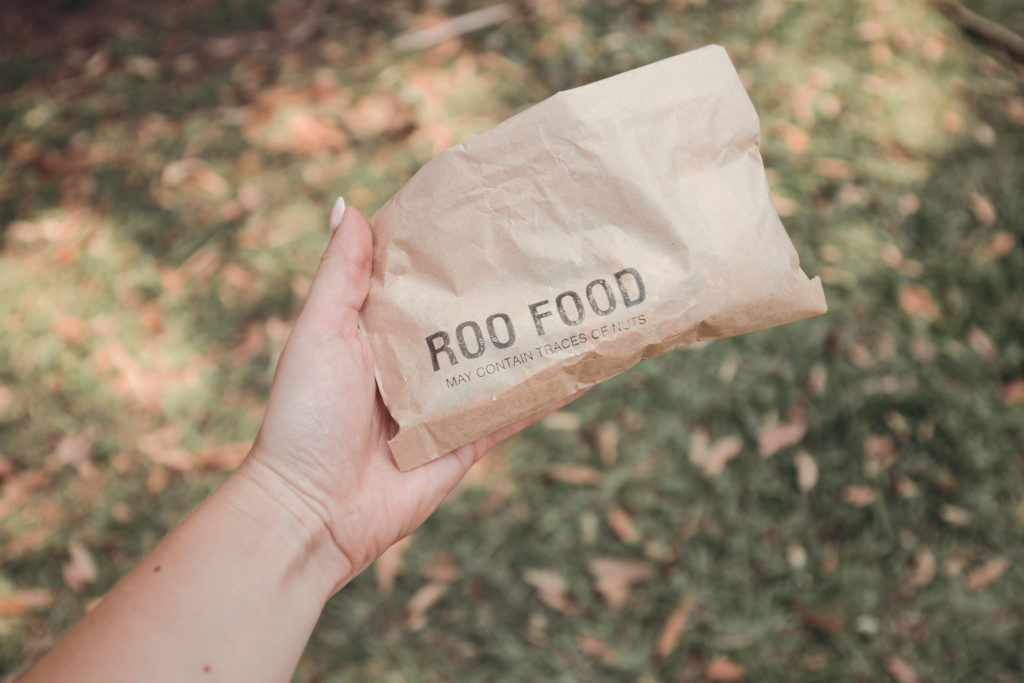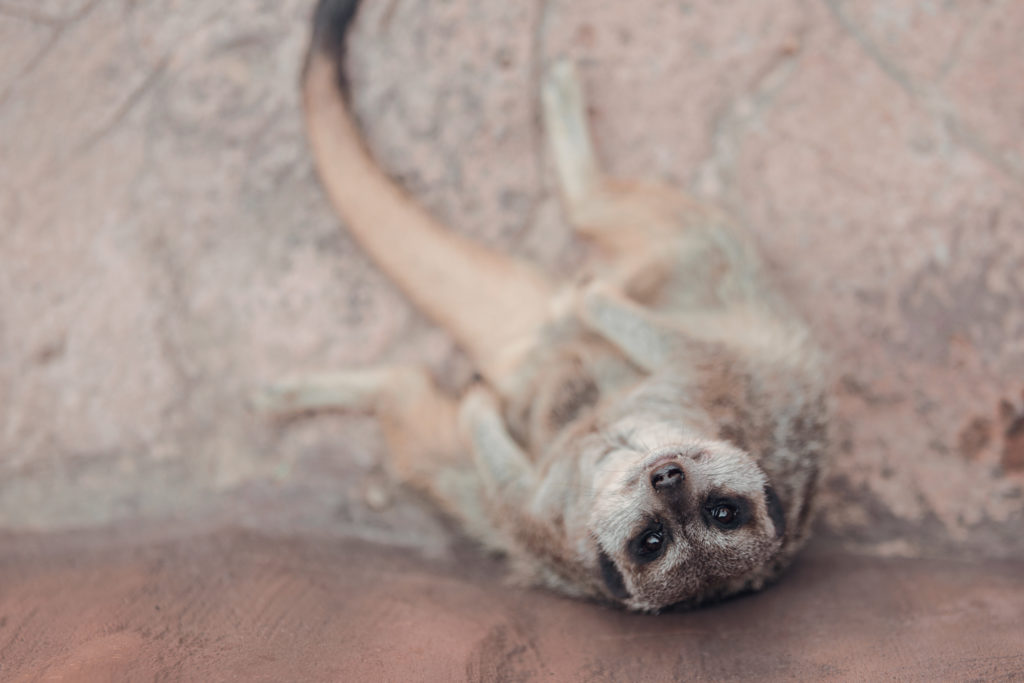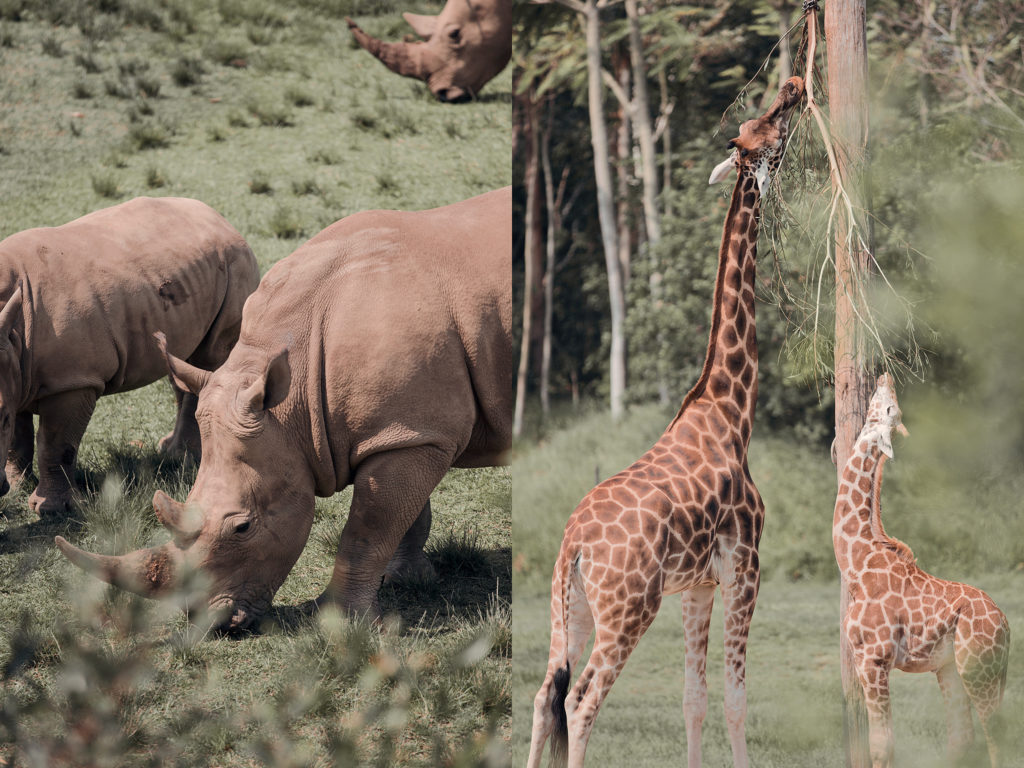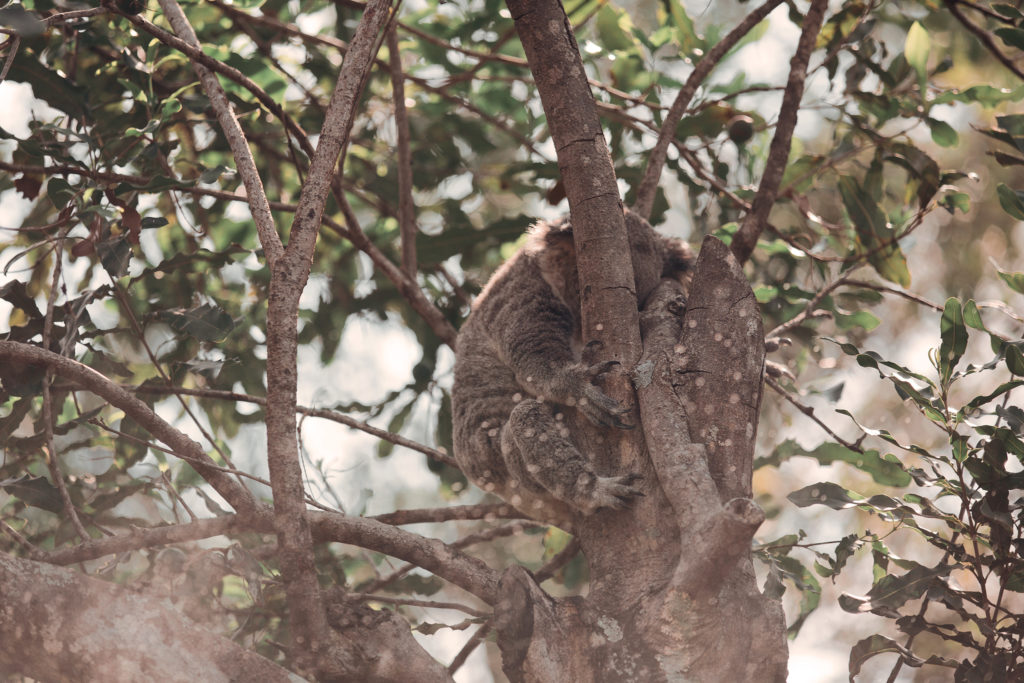 Read more from this trip
Sydney – At Sea – Nouméa – Mystery Island – Port Vila – Lifou – At Sea Part 2 – Sydney – Queenstown – Milford Sound