How is it even possible that I've, as a Swede, traveled to places like Haiti and Australia before I visited my neighboring country Norway?
I know I have a lot of Swedish followers and for you, I would just want to say: GO TO NORWAY! I was there for the first time last summer when I went there with my boyfriend and his brother + his girlfriend + their dog. We went there by car and rented a cabin at Øyberg Sæter og Camping and spent our days hiking, visiting glaciers and climbing northern Europes highest mountain. Such magical landscapes!  
I've actually booked a trip to the Norwegian capital Oslo in a couple of weeks, but I would love to visit even more places like Trolltunga and Lofoten. It shouldn't be so hard to do since it's so easy to get to Norway from Sweden, but until then, here is my Travel Throwback Thursday of Norway 2017!
Read more from Stryn, Geiranger & Lom
The Big Guide to Hike Galdhøpiggen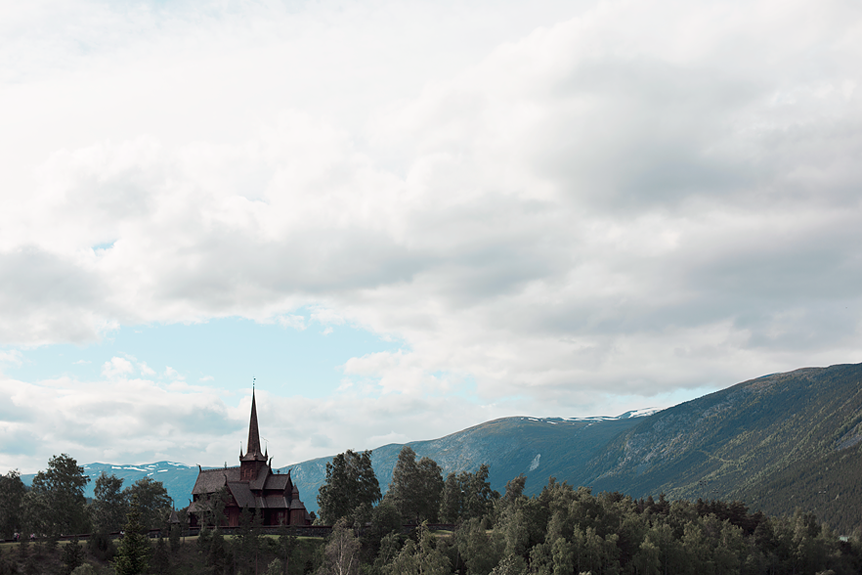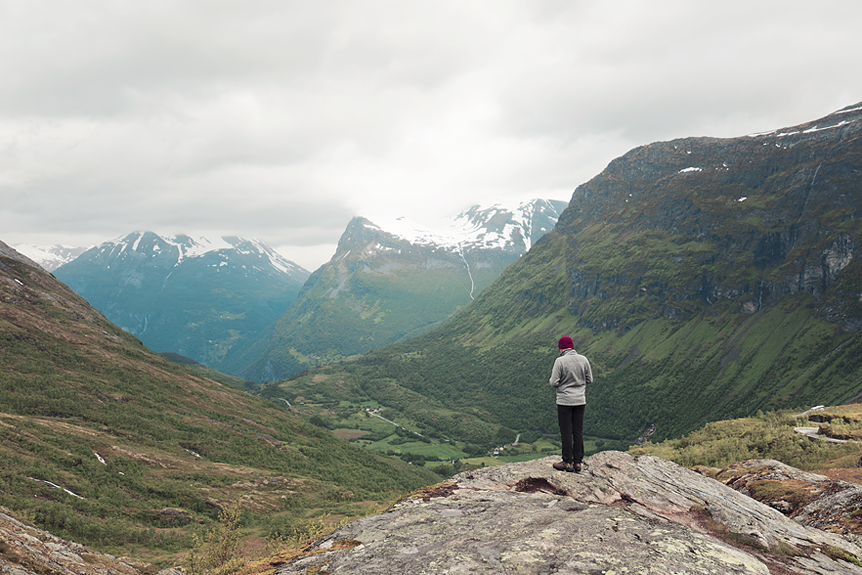 On the way down to Geiranger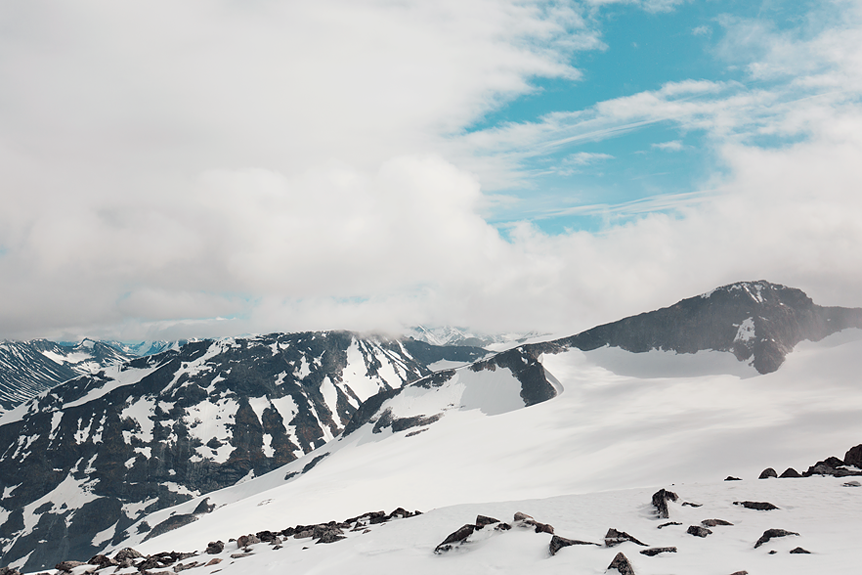 Climbing northern Europe's highest mountain, Galdhøpiggen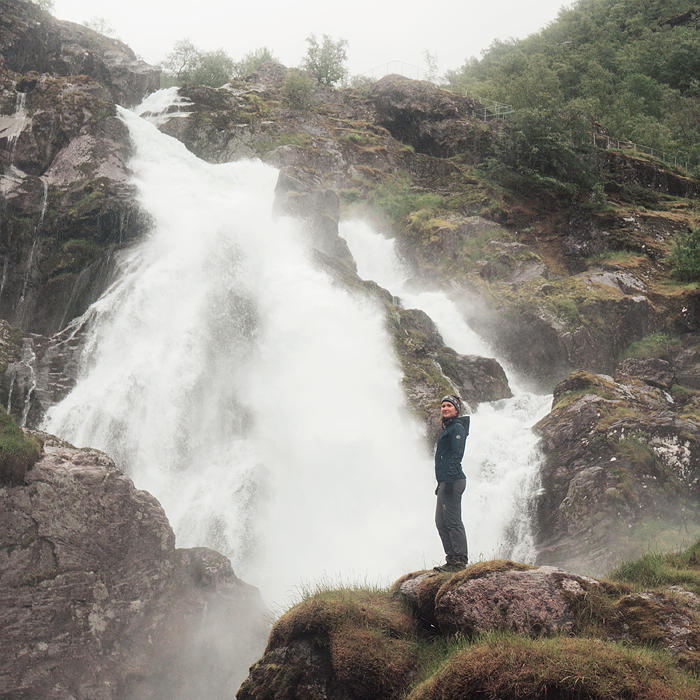 Casually posing in front of a waterfall in Briksdalsbreen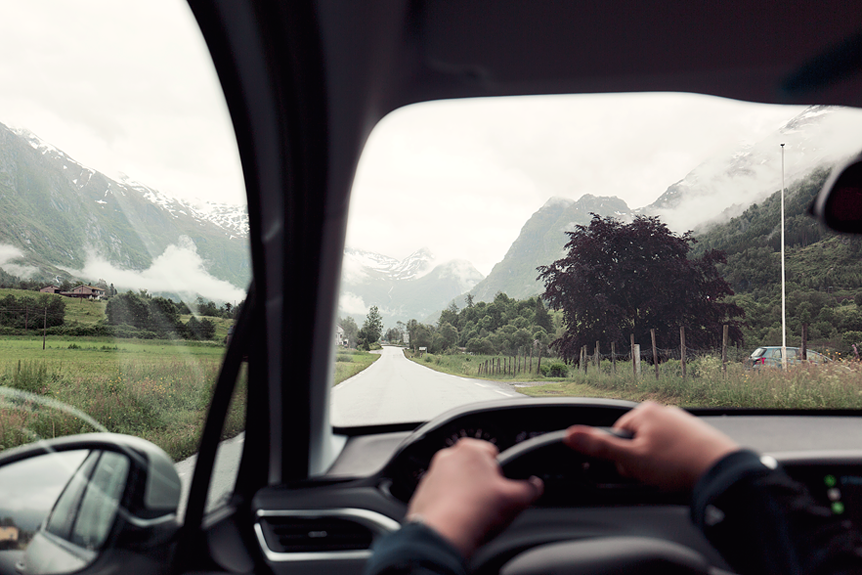 We spent a lot of time in the car, driving past beautiful landscapes…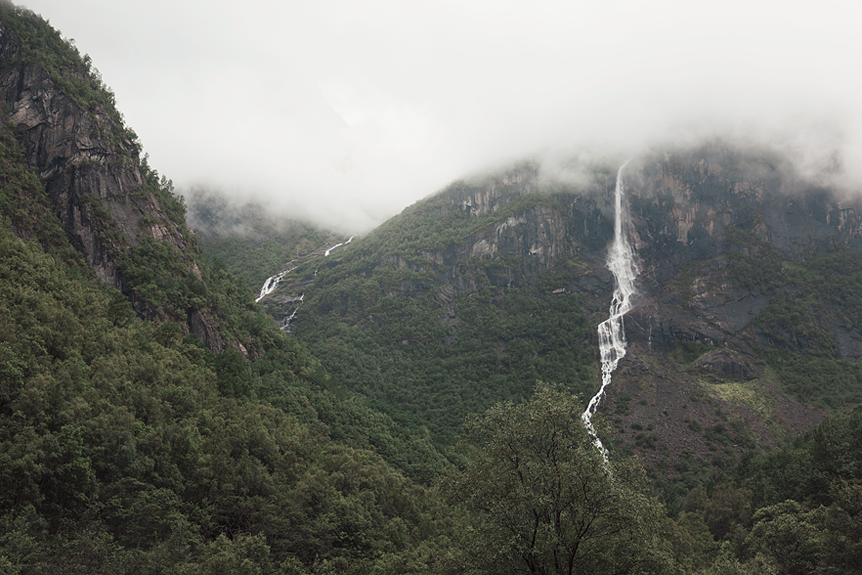 …and stopped every few minutes to get out and take some photos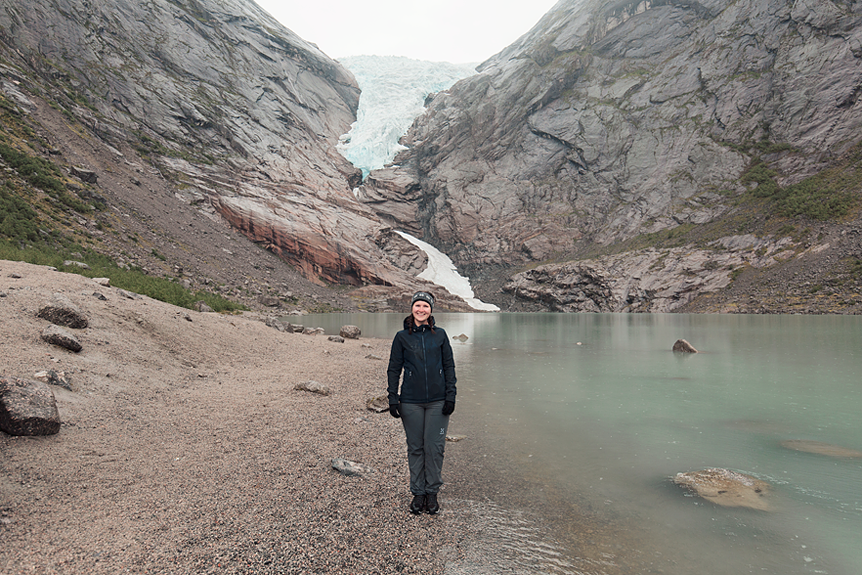 Casually posing in front of a glacier in Briksdalsbreen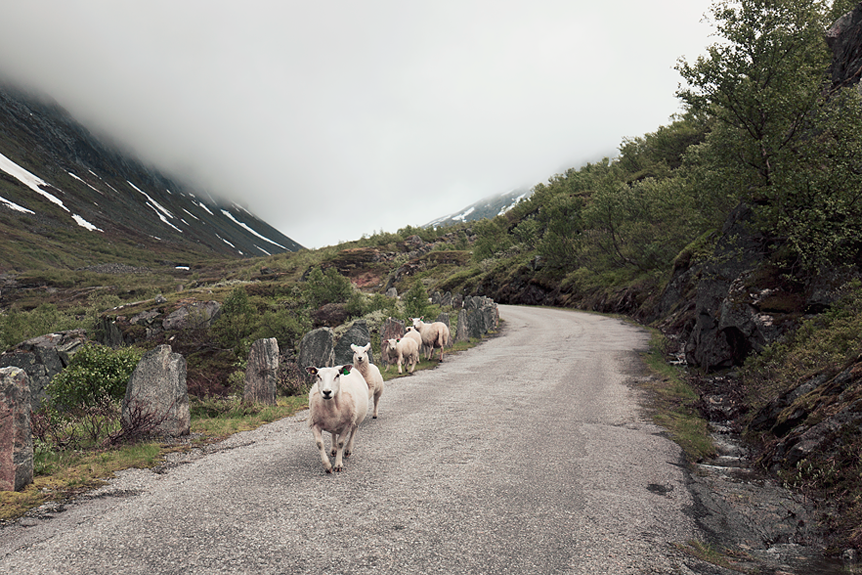 We got chased by some sheep in Stryn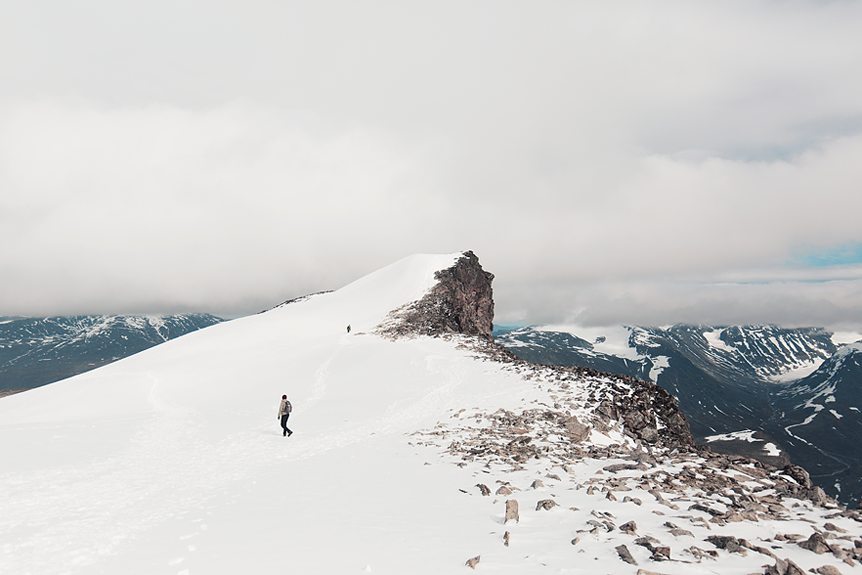 Climbing northern Europe's highest mountain, Galdhøpiggen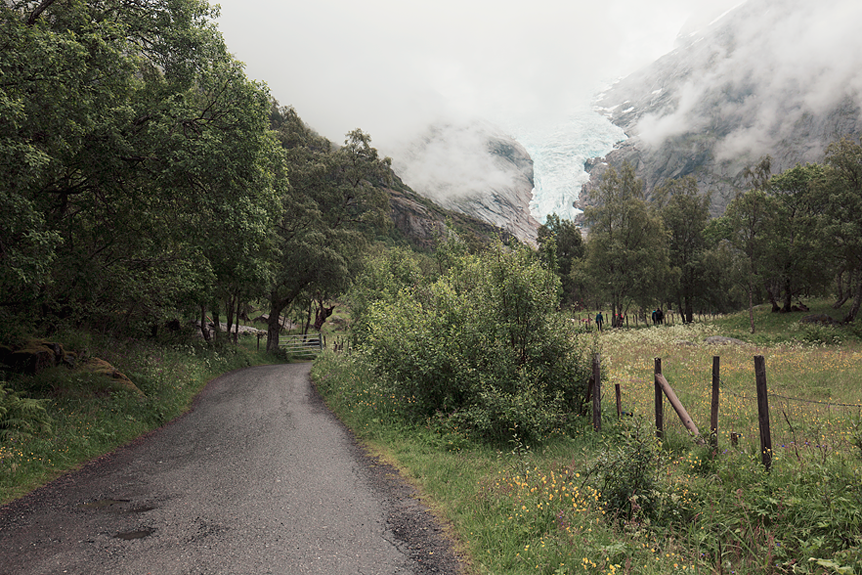 The glacier in Briksdalsbreen again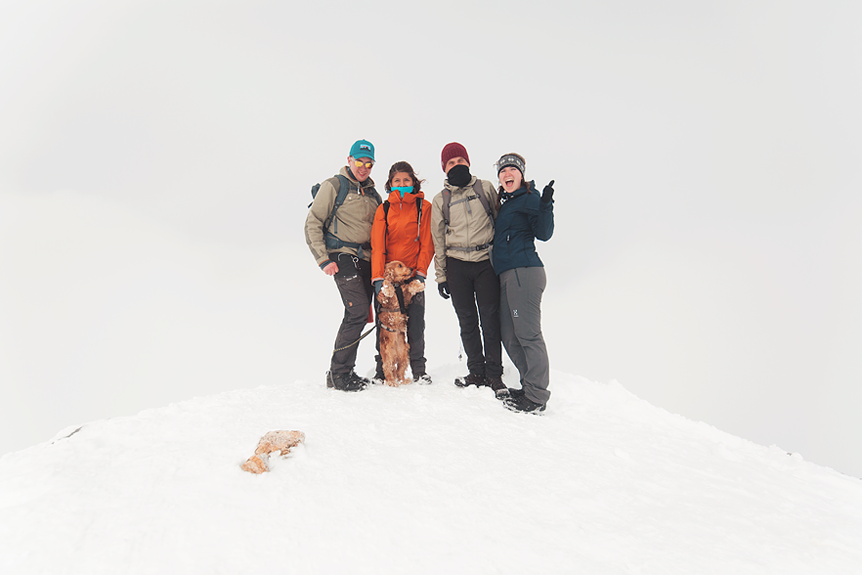 The whole gang on top of Galdhøpiggen