On today's travel throwback Thursday I want to look back on my three week trip to England in 2010.
I was 13 years old at the time and I went on a language trip to the small town Torquay on the south coast of England, which means that I stayed with a British family and went to school for a couple of hours each day and tried to learn as much English as possible. This was actually my first time abroad without my parents and it was such a great experience that I honestly think everyone in their early teens should try out. Learning a language by living in another country is a really great thing, as well as getting to share the experience with similarly minded teens.
I took the trip with the company EF (Education First) and had classes with teens from Sweden, Finland and Italy and we did so many fun things during our time off school! We drove go-karts, visited a waterpark, spent way to much money on Primark, flew an hot air balloon, had beach barbeques, danced at discos (where "Macarena" was the big highlight of each night, haha), ate a lot of fish and chips and spent our last weekend in London where we did all of the tourist stuff like Big Ben, Buckingham Palace and Madame Tussauds.
I'll spare you from some ridiculously embracing selfies and group photos since that's pretty much was the only things I photographed during this trip but I actually managed to find some other photos as well! Let us all be thankful that I've stepped up the photography game quite a bit since 2010, and updated my camera gear to something above 2 megapixels, haha!
Here is what my first time in England looked like: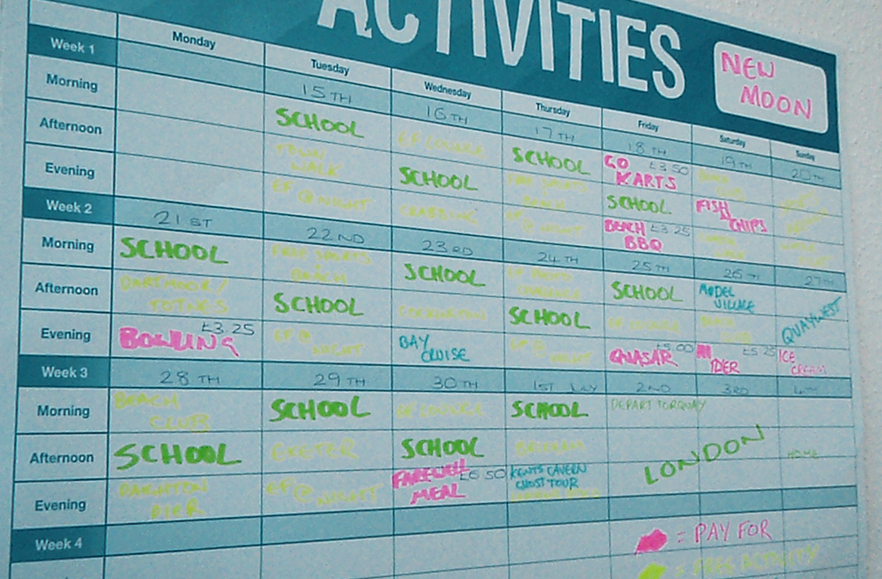 Out activity schedule for the three weeks.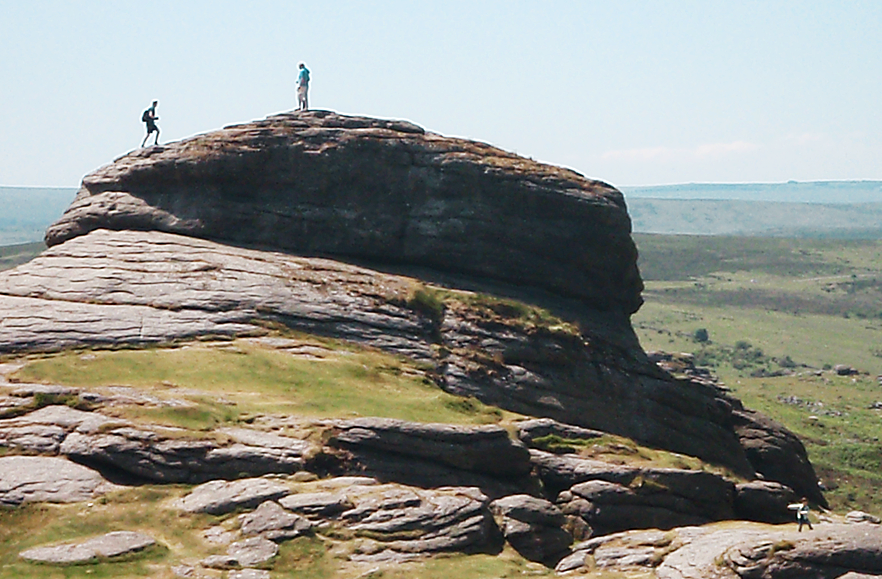 We went climbing some hills one day.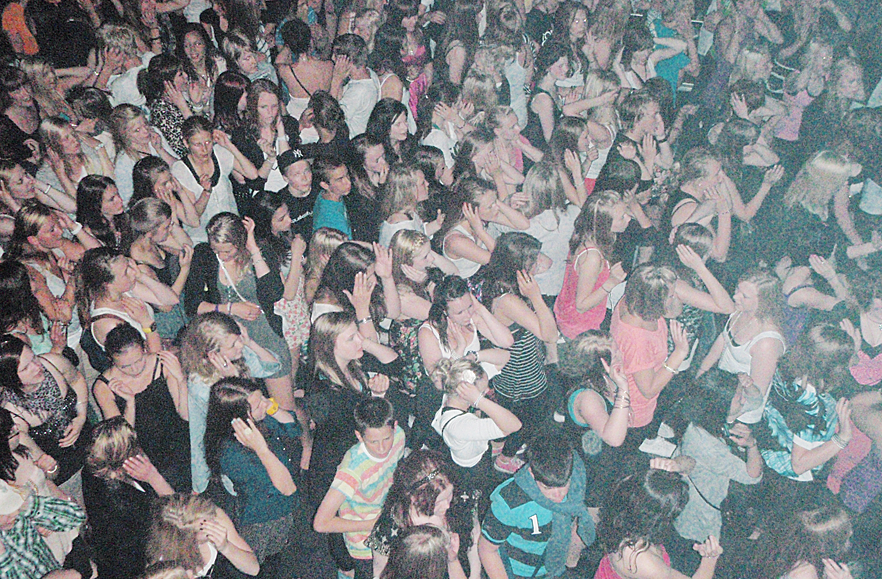 Heeeeeey, Macarena!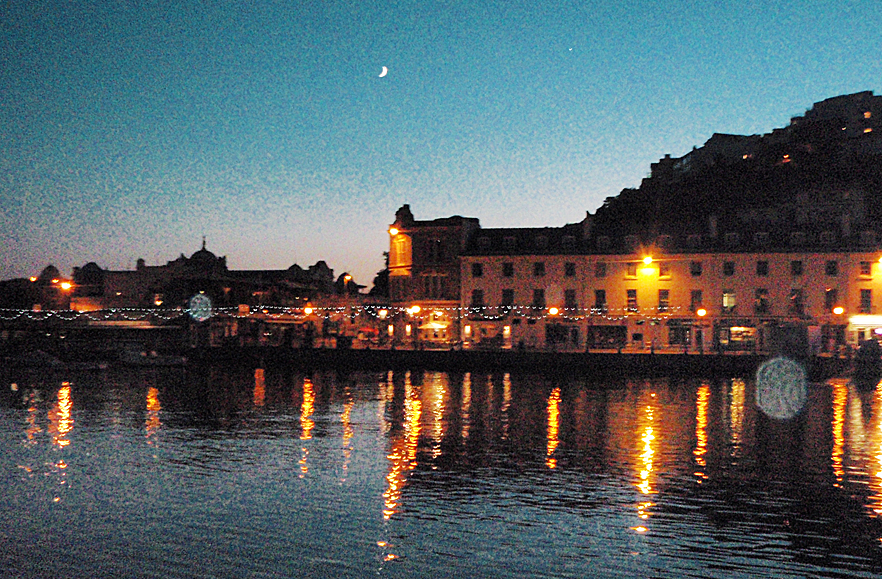 Torquay by night.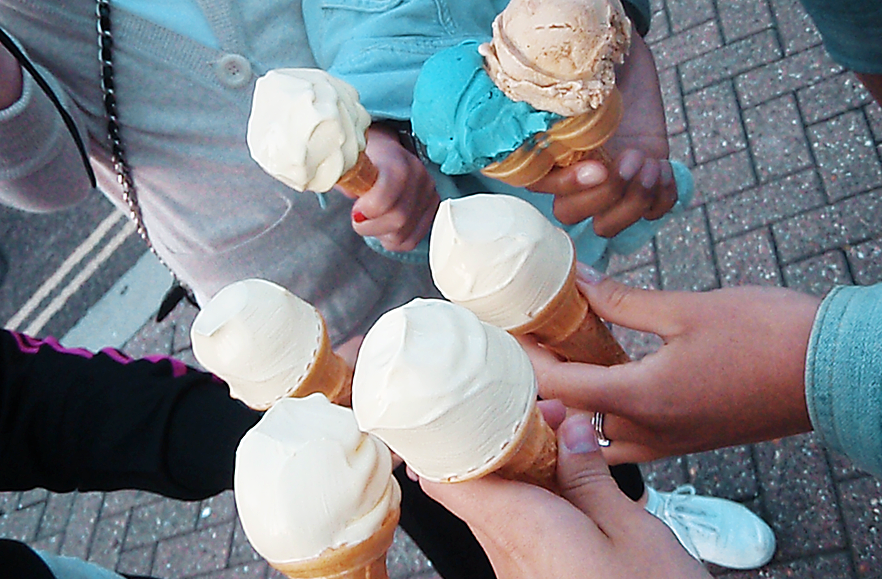 What's a summer without ice cream?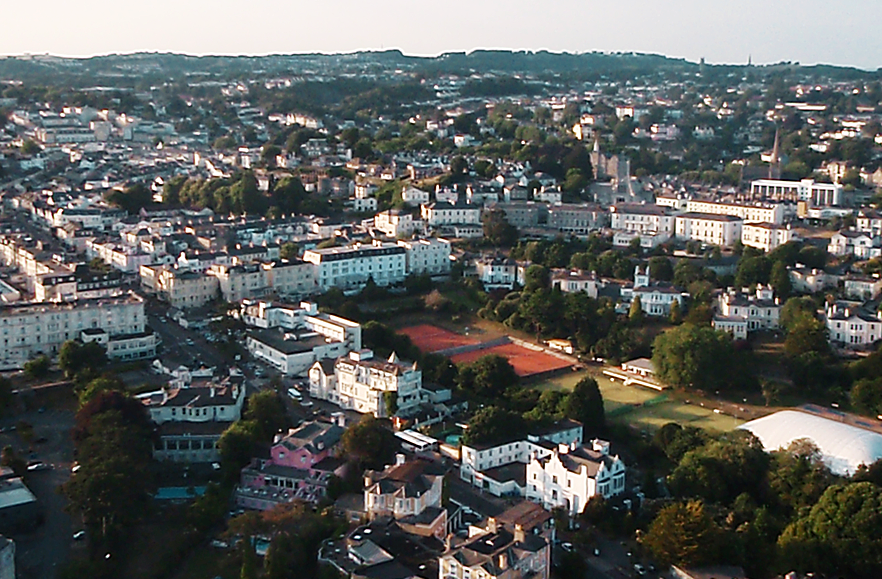 Torquay from a hot air balloon.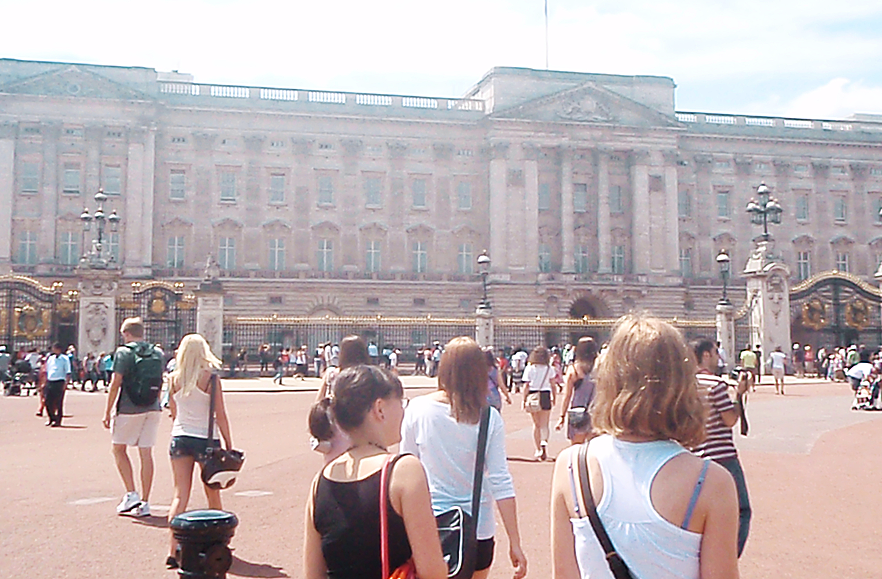 Buckingham Palace
Big Ben / Me posing with wax-Leonardo (Why do we do that? It's so weird!)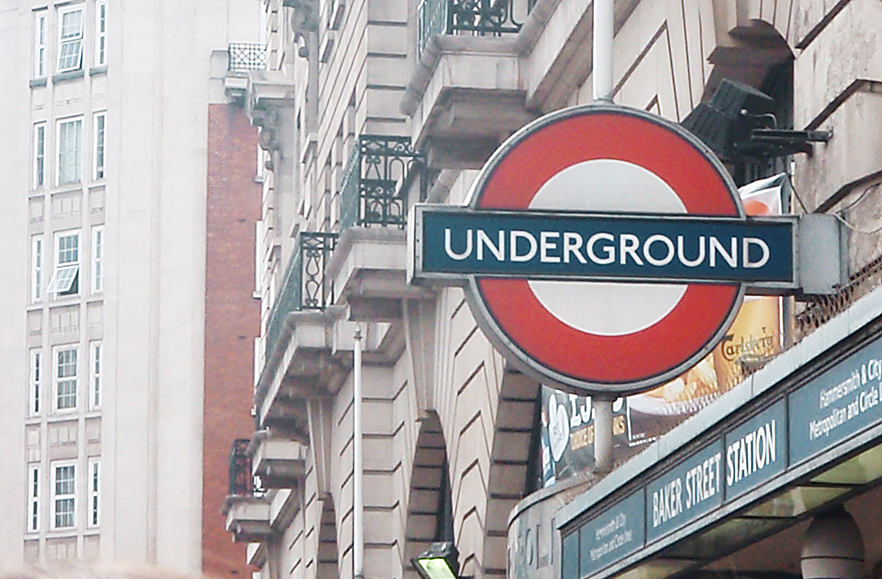 Underground sign, such a typical London-symbol
Another typical symbol for London – the red phone booths.